On Tuesday he claimed his crew narrowly avoided being detained at the Chilean border.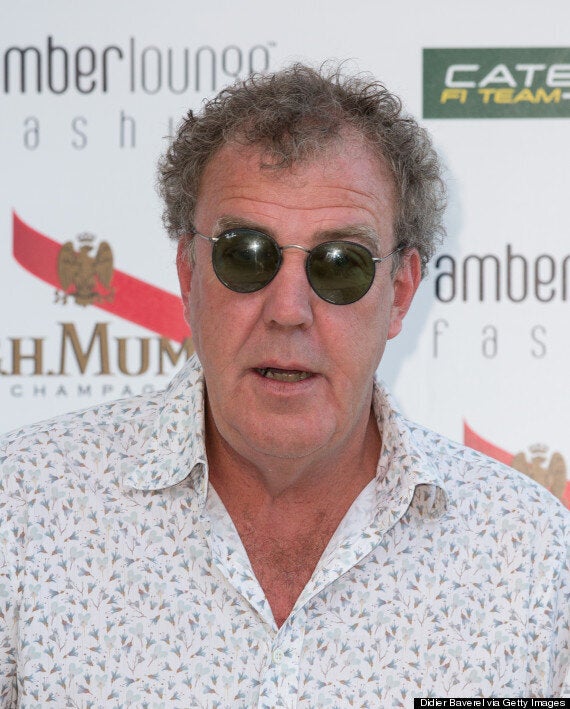 Jeremy Clarkson has denied the controversial number plate was deliberately selected
"After they crossed a river into Chile, they spoke to the local official who said his opposite number in Argentina called him and told him to chuck our guys out, back into Argentina.
"Their plan was then to arrest the crew for entering the country illegally."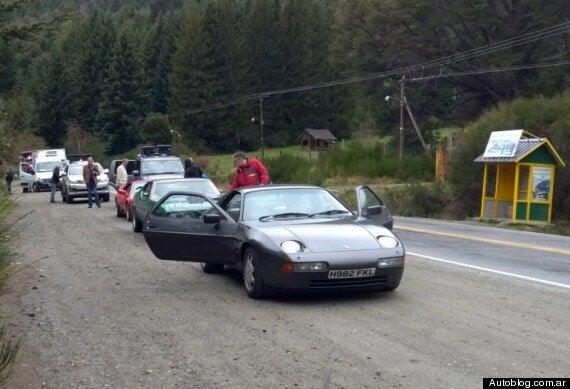 Clarkson was filming a Top Gear episode in Argentina along with co-presenters Richard Hammond and James May
In true modest fashion, he continued: "Luckily for us, we're really popular in Chile and they love the British so the official refused. In fact his direct quote was, 'I told them, fuck you!'"
He praised the officer as a "real hero" who apparently drove through the night to aid the stricken crew.
Clarkson returned to the UK on Saturday and has since issued his "profound thanks to all the people who helped."
He added: "And to the sensible Argentinians who apologised."
The incident began when one of the cars bought for the show's Christmas episode was found to have the licence plate H982 FKL - construed as a reference to the 1982 war in which 258 Britons and 629 Argentinians were killed – and which remains a source of acute tension between the UK and Argentina.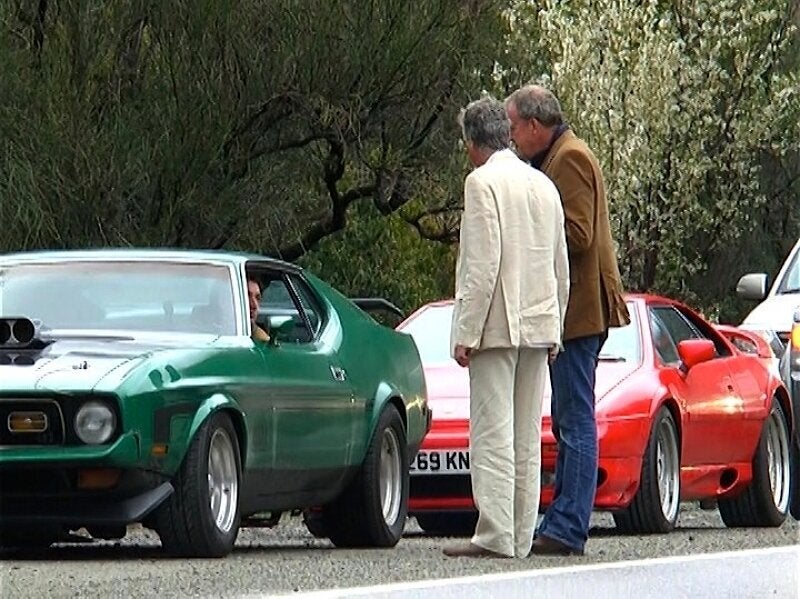 Clarkson Slammed In Argentina
Daily newspaper Diario Jornado claimed Clarkson had deliberately chosen the provocative plate despite reportedly being order to "behave" himself by the BBC.
Leading Argentinian newspaper Clarin described the issue as "highly sensitive for the Argentines… Clarkson would have had problems, no doubt."
Clarkson has continued to insist his innocence. Writing on Twitter, he said: "This was not a jolly jape that went awry. For once, we did nothing wrong.
"They threw us out for the political capital. Thousands chased crew to the border. Someone could have been killed.
"We had planned a good ending for the show. But thanks to the government's foolishness, it's now even better."
The BBC has said the licence plate was not intentional and was changed when it was pointed out by a Twitter user.
Top Gear executive producer Andy Wilman said: "Top Gear production purchased three cars for a forthcoming programme; to suggest that this car was either chosen for its number plate, or that an alternative number plate was substituted for the original is completely untrue."
Bookies William Hill say the odds of buying a car with that licence plate by coincidence are 13 million to one.
"We don't believe it was an unfortunate coincidence," said Sergio Araque, a politician from Tierra del Fuego, the province that claims to the Falkland Islands, which the Argentinians call Las Malvinas.
"I have no doubt they came to mock us and I'm proud of the peaceful reaction of our people," said Juan Manuel Romano, human rights secretary of Ushuaia, where the team was filming.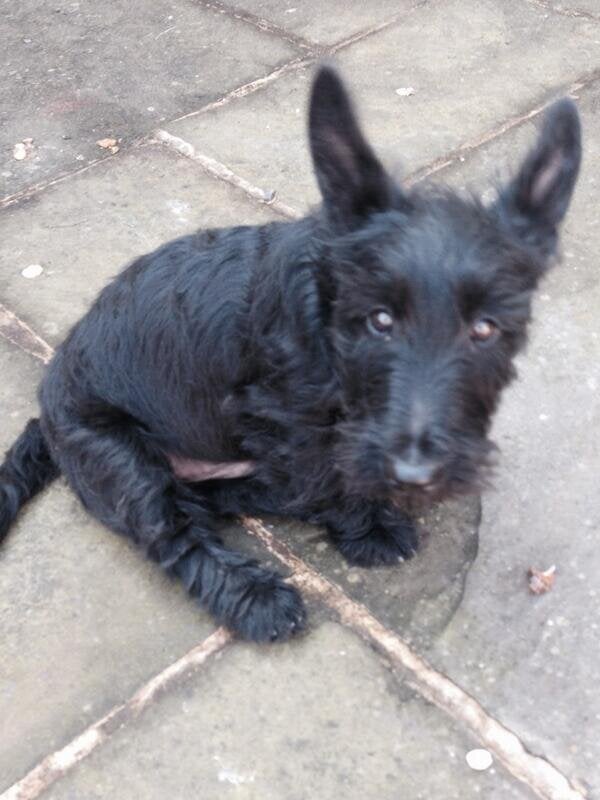 7 Other Times Jeremy Clarkson Definitely Wasn't Being Racist Or Homophobic