A Conservative MP caught up in a Twitter sex scandal honeytrap has announced he will not defend his seat at the next election because of the "intolerable burden" on his family.
Brooks Newmark quit as the minister for civil society after he apparently sent a picture of his genitals, taken while he was wearing paisley pyjamas, to an undercover reporter who was posing as a "Tory PR girl". The Sun on Sunday said on Saturday evening that it had details of a second scandal concerning Newmark.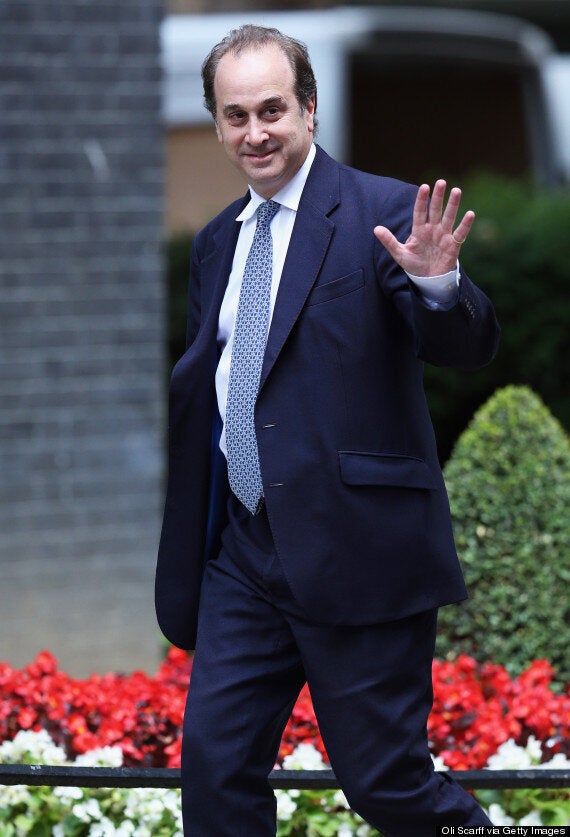 Brooks Newmark will step down as an MP
"I again appeal to the media to respect my family's privacy and to give me a chance to try to heal the hurt I have caused them.
"I have no one to blame but myself and take full responsibility for my own actions.
"I will remain a loyal supporter of the Government and would like to thank the many friends and colleagues for the support and sympathy they have shown me and my family."
A freelance reporter working for the Sunday Mirror used a fake account for a fictional female party activist 'Sophie Wittam' to flirt with Newmark, who then apparently solicited photos from her.
Newmark quit as the newspaper published the revelations, but it generated a storm of controversy as it was revealed the newspaper had used pictures of a Swedish model and a British woman to lure Newmark, without their consent.
The paper later apologised for using the photographs.
The American-born MP is a father-of-five and married to Lucy Keegan.
The former chairman of the Press Complaints Commission has previously said the Sunday Mirror was unjustified in its "entrapment" of Newmark.
There was considerable sympathy for Newmark among Tory MPs many of whom, while not condoning his behaviour, do not think he should have had to resign for private conduct that did not affect his job.
Boris Johnson told the Daily Telegraph after the story broke that he had "very high regard for Brooks and a great deal of sympathy," he said.
Conservative MP Mark Pritchard, who was also targeted, has made a complaint to the new press watchdog, Ipso, and Scotland Yard over alleged entrapment.
And John Whittingdale, who chairs the parliamentary committee that examines press regulation, said the case raised serious questions about whether or not the journalist's method was a legitimate use of subterfuge. He told the BBC he was "not convinced" the story was justifiable.
The editor of the Sunday Mirror, Alison Phillips, defended the story, telling the Guardian: "The investigation, which had a clear public interest, was carried out following information from a reliable source."
Popular in the Community