Kelly Brook has once again publicly hit out at her ex-fiancé David McIntosh, sharing a screen-grab with her Twitter followers that showed how persistently the muscleman had been trying to contact her over the weekend.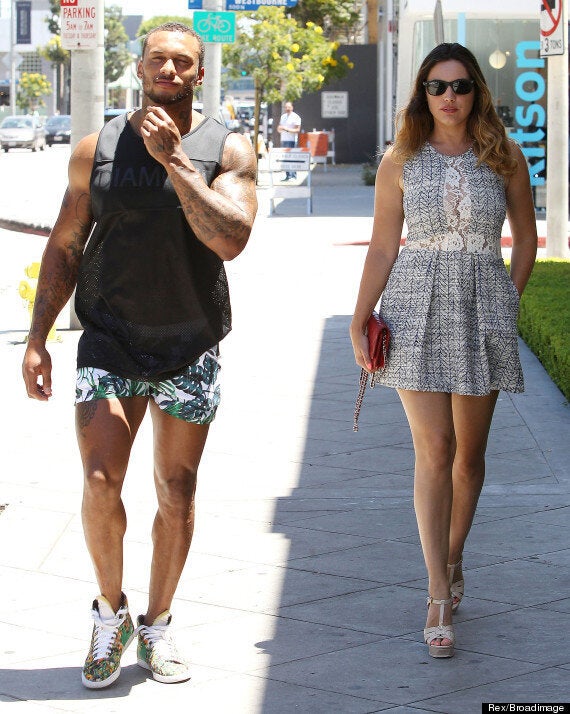 Kelly and David during happier times... and don't they look happy?
As if that wasn't enough, she also wrote to David, in a tweet that has since disappeared from her account, saying: "lose my number".
On Monday morning, Kelly wrote yet another tweet, suggesting that her ex was still trying to contact her on FaceTime, saying: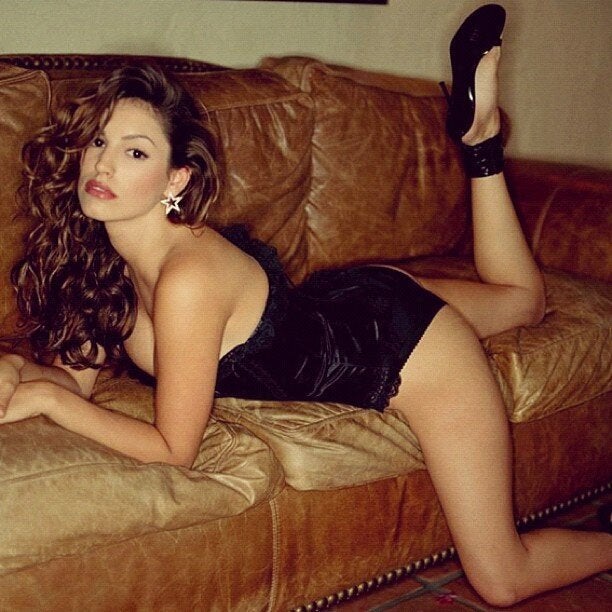 Kelly Brook: Her 100 Sexiest Pics