Oscar Pistorius could face up to a decade in prison, or walk out of the courtroom with only a fine to pay for the killing of his model girlfriend Reeva Steenkamp on Valentine's Day.
South African judge Thokozile Masipa has a great deal of scope in deciding the sentence after several days of legal arguments and testimony that began on Monday morning.
Last month she convicted the double-amputee runner of culpable homicide, or negligent killing. Sentences for such a crime can range from a suspended sentence and a fine to as many as 15 years in prison. Sentences for culpable homicide — negligent killing — can range from a suspended sentence and a fine to an unlimited number of years in prison, but in practice around 10 years.
Pistorius, once a celebrated athlete who ran in the 2012 Olympics, was charged with premeditated murder but Masipa instead found him guilty of the lesser charge.
South African lawyers vary widely in predictions about what kind of sentence Pistorius will get. Some say he is unlikely to go to jail because defence lawyers will successfully argue that the athlete is a first-time offender with a disability that would subject him to particular hardship in prison, while others anticipate that Pistorius will be sentenced to some prison time because of the severity of his crime.
Here are four scenarios which could happen this week: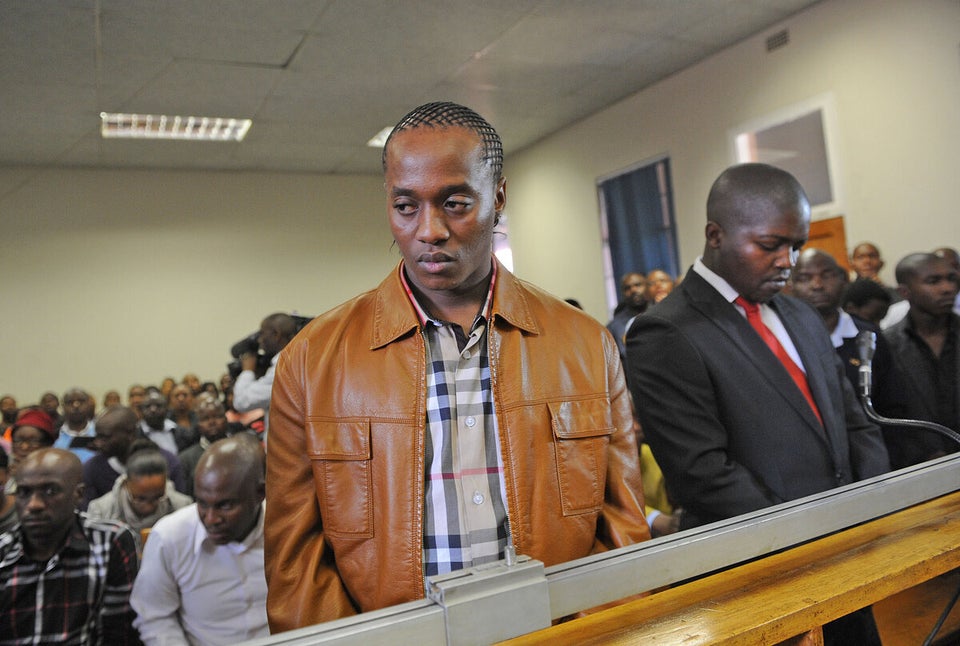 Possible sentences for Pistorius
Related