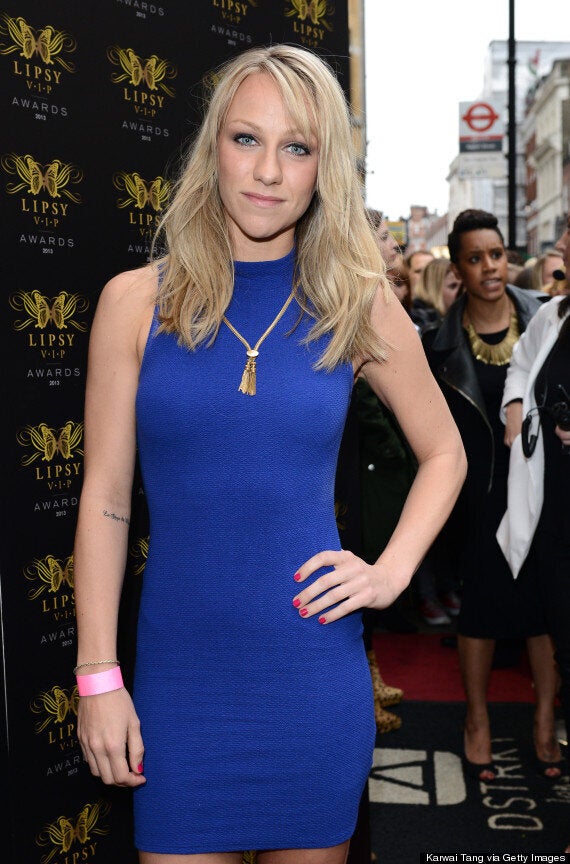 Her comments have provoked a massive backlash in the online community, particularly when Judy referenced the fact that Ched's victim "had far too much to drink", causing her daughter Chloe to spring to her defence.
On Tuesday evening, she posted a lengthy statement on Twitter, claiming she was "shocked" so many people were now claiming her mum was "pro-'non violent rape'", which she branded "ridiculous".
After labelling "the trolls wishing rape on me" as "utterly pathetic", Chloe then began to share images of some of the abusive messages she'd been sent as a result of her mum's comments, angrily claiming her abusers were "not sane".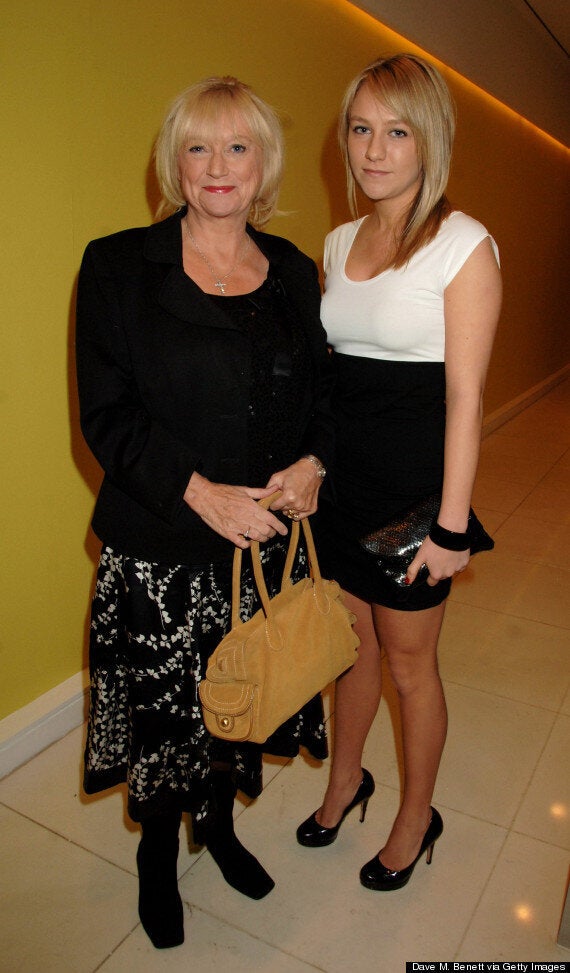 Judy Finnigan and Chloe Madeley
Ched Evans was sentenced to five years in prison in 2012, for sexually assault. It now looks as though he'll be freed later this month, after serving two years of his sentence.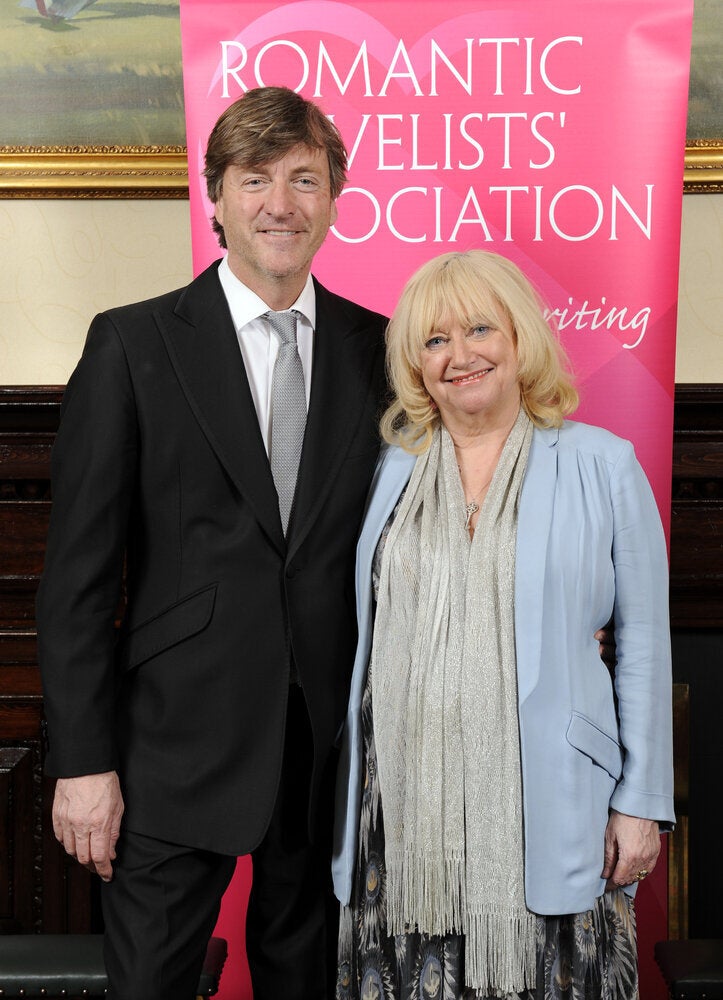 Richard Madeley and Judy Finnigan