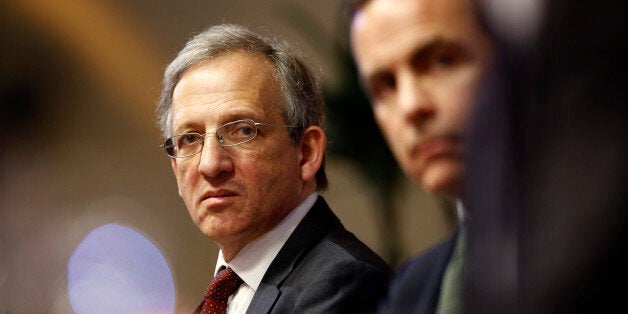 The world needs to better co-ordinate its financial regulations in order to avoid another banking crisis, Bank of England deputy governor Jon Cunliffe has warned.
In a sobering message, Sir John, who oversees financial stability, said that the last financial crisis "undermined how connected we were in a global financial system".
Speaking on a panel at the British Bankers' Association's annual conference on Thursday, he said the run-up to the crash was characterised by a "race to the bottom" in terms of increasingly loose regulation, in an "outcome that has to be avoided".
BoE deputy governor Jon Cunliffe says policymakers must turn attention to making sure new regulation consistently applied globally #bbaconf

— matt scuffham (@MattScuffham) October 16, 2014
Recently, Sir John said, there has been "more governance", with regulation now "more active and intrusive into the affairs of the bank".
"We can all cooperate when things are going well but when you have an international institution failing in one of its jurisdictions, the tendency is to behave less well," he said.
Sir Jon Cunliffe, BoE dep gov, at #bbaconf says some globalisation has been reversed since crisis - due to regulation and to risk aversion

— BBA (@bbavoice) October 16, 2014
He noted that without consistent implementation of rules, financial regulators are inclined to think that the "only way" they can stop another crisis is "to ring-fence and build walls" around banks.
"Financial globalisation has clearly been rolled back since the crisis, some of it because of risk-aversion and partly due to regulation," he said.
"A key determinant (on whether this will continue) is whether the global reinforced governance machinery can now pivot from the design of new international regulatory standards to implementation."
However, he said international regulators will need to "address those questions", looking at outcomes-based standards, as "we're in a world of common standards".
Speaking alongside him, Marisa Lago, assistant secretary at the US Treasury department, stressed that regulators should focus on more than just coordinating global standards.
"There's always bilateral co-operation," she said. "We have a very robust regulatory dialogue between the US and the European Union."
She went on: "I don't think we can hold out the hope that we're going to have absolute harmonisation. We come from too many traditions. Setting the goal of harmonisation sets you up for failure."
Jose Vinals, director of monetary and capital markets at the International Monetary Fund (IMF), said that ensuring banks were not "too big to fail" should remain the top priority for the industry and politicians.
He also said that authorities should help weak banks shut down or exit the sector, telling the audience: "Banks have to complete the restructuring of business models to the new regulatory and business realities. Supervisors can facilitate the process.
"In those cases where there are banks that need to exit because the field is too crowded, I'm thinking of continental Europe, then supervisors and authorities ... need to facilitate the exit of those institutions, because those banks should not be there."
Speaking earlier at the BBA's conference, Labour's shadow financial secretary Cathy Jamieson warned that any bankers who did not like the tougher regulation were "maybe in the wrong line of work".
She also dismissed suggestions that there had been too much "banker-bashing" from politicians, insisting: "I think it's right and proper that politicians continue to scrutinise the banking sector.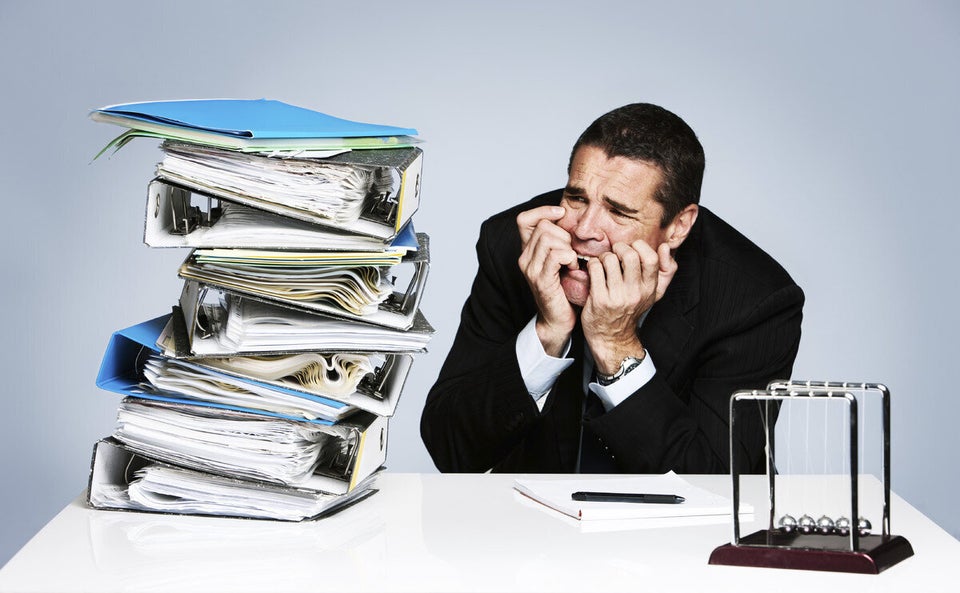 Reasons Why The Banks Aren't Yet In Order