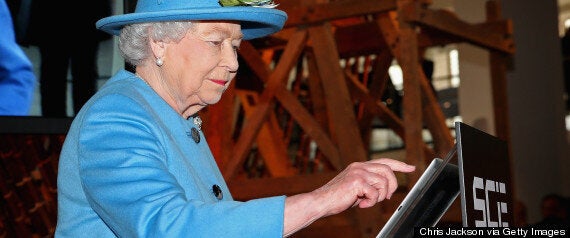 It was the week Hurricane Gonzalo hit Britain - and Twitter responded in time-honoured fashion:
And as if that wasn't enough, just when we thought the week was up, The Queen sent her first tweet. Which was this:
Here were some of our favourite funny tweets about all of the above - plus Tesco, S Club 7 and more of this week's headline-makers. Enjoy, subjects!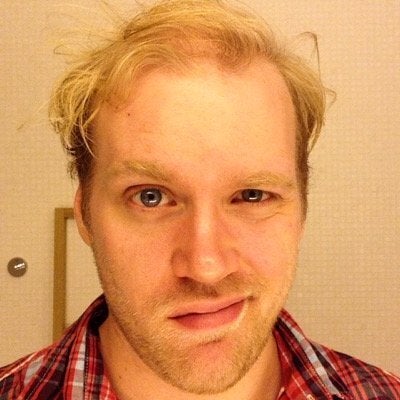 The Week In 50 Funny Tweets
Popular in the Community