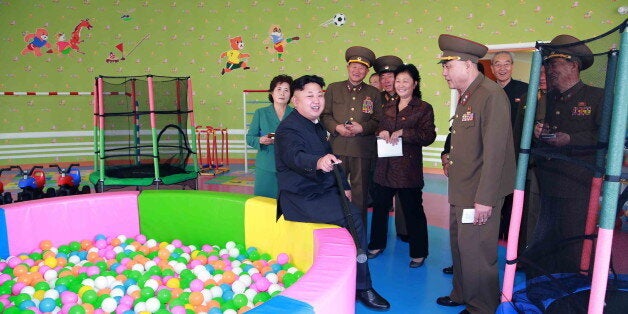 North Korean leader Kim Jong-Un proved he is super nice over the weekend visiting a newly built baby home and orphanage in the country's capital of Pyongyang.
The brightly coloured building, which has 250 rooms for nursing, education, physical exercise and treatment, is also super nice, replete with a wading pool, park and amusements for the children.
This impromptu set of pictures show super nice Kim touring the facility, speaking with great empathy to the staff. Kim even sat on the side of a ball pool, laughing with those around him.
Rumours that Kim had a 12-piece Hello Kitty tea set assassinated following the visit are being strongly denied by government officials.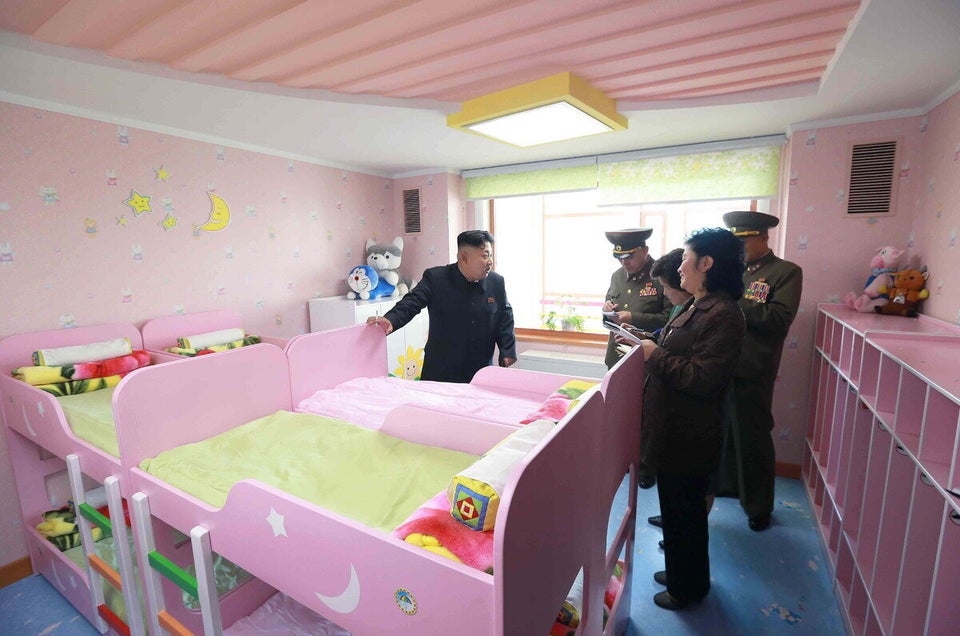 Kim Jong-Un Visits Orphanage