An advert for The Sun newspaper has been banned for being "sexist, offensive and socially irresponsible" after it offered a date with a topless Page 3 girl as a competition prize.
An email sent to subscribers to The Sun's fantasy football league promoted a prize draw in which entrants could win a date with a Page 3 girl, one of The Sun's infamous topless female models.
"We might even let you pick which one", the email claimed, offering the date as a prize alongside a paintballing session or £50.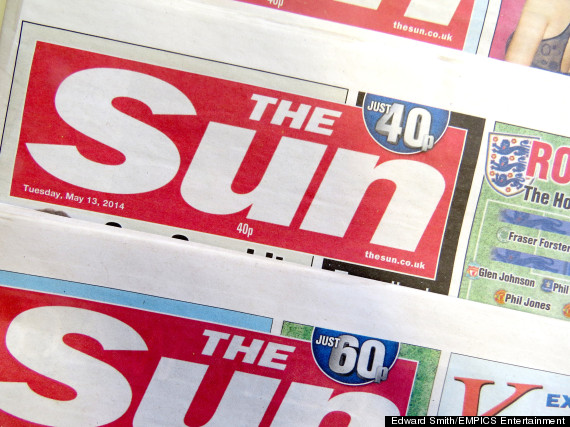 The Sun's promotion has been banned
Recipients of the email were encouraged to "get their mitts on" as many prizes as possible by recruiting 10 players to their fantasy football league.
Over 1,000 people complained about the promotion to the Advertising Standards Authority, spearheaded by an online campaign led by the activist site SumOfUs.org.
SEE ALSO:
The complaints accused the date offer of objectifying women, and also branded it as socially irresponsible for offering a date with a Page 3 girl as an incentive to gamble.
The advertising watchdog banned The Sun from using the ad again. It said in its damning ruling: "Because we considered that the email presented the women as objects to be won, we concluded that it was sexist, offensive and socially irresponsible."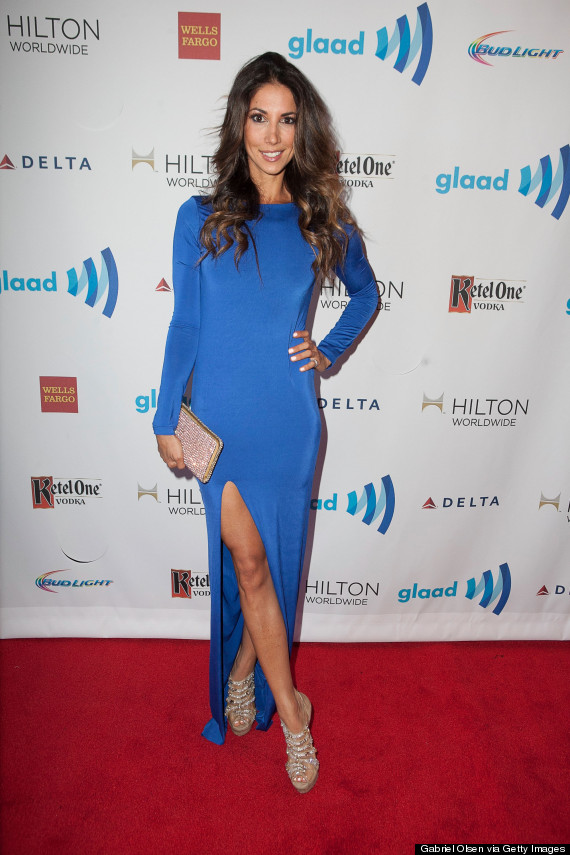 Former Page 3 girls include glamour model Leilani Dowding
In its judgment, the ASA added: "In the context of the ad, we considered that to offer a date with a woman as a reward for success in the game was demeaning to women and objectified those offered as prizes.
"We also considered that the wording "we might even let you pick which one, so feel free to start your research now ...", further enhanced the impression that the women were simply objects to be selected at the whim and enjoyment of the winner, and had no choice in the matter themselves."
In response, The Sun said the promotion wouldn't offend the people who were sent the emails - around 93% of whom were men. It added that Page 3 girls were "people who their readers would know and would like the opportunity to meet."
The email did not contain any images of Page 3 girls.
Campaigners have long targeted Page 3 as sexist. An organised group called No More Page 3 has been campaigning for several years last year for companies to boycott The Sun until the semi-nude pictures are removed.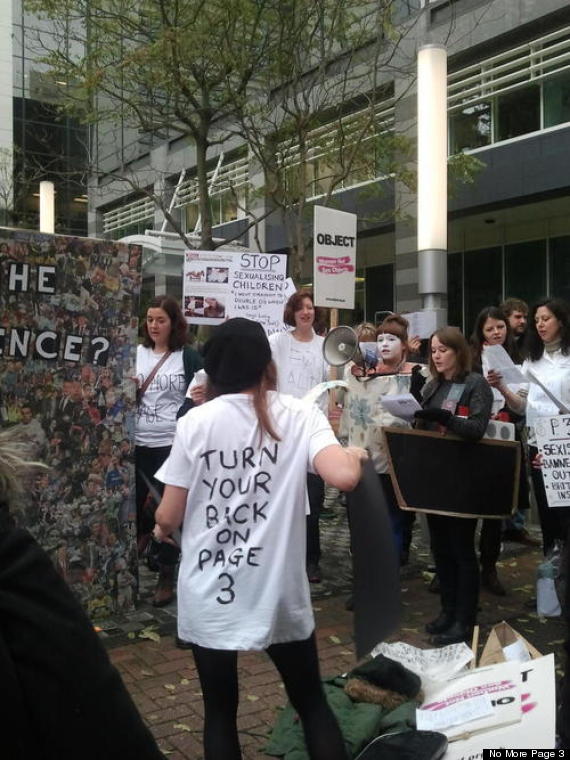 Campaigners outside The Sun's publisher News UK, then called News International