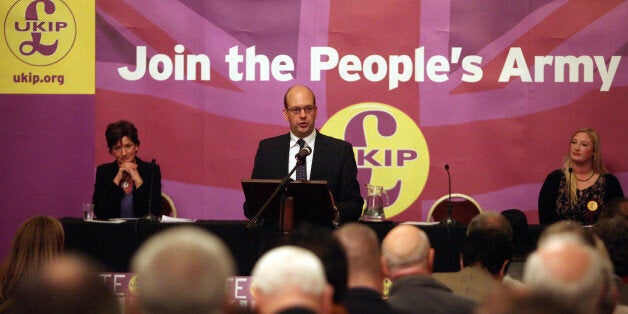 Britain's immigration laws are "so harsh" that they are "almost inhumane" for some people, Mark Reckless has warned,
The Ukip parliamentary candidate, who is hoping to win back his former seat of Rochester and Strood in Kent next week after defecting from the Tories in September, made his blistering attack as he spoke to voters at a public meeting on Wednesday night.
In a swipe at his former party's pledge to cut the level of net migration to the tens of thousands by next May, which looks increasingly likely to not be met, Reckless said: "That is not happening and part of the strain that you see on our public services affects us."
He accused Tory ministers of trying to "squeeze [non-EU migrants] harder and harder" in order to try and get the number of net migrants down below the target.
He went on to attack Britain's current migration policy, drawing on the example of a local Sikh medical student who was prevented from marrying "the woman he loved" who came from India because he did not earn over £18,500 a year.
"I just feel there are some areas where policy becomes so harsh that it is almost inhumane in some individual cases," he said, throwing his weight behind Ukip's proposal for a point-based immigration system.
"If you control the numbers of people who come, and you control the quality of people who come, you can actually have a very positive immigration policy which the vast majority of the population would support and understand."
The Eurosceptic party has recently received a boost as the Coral bookmakers have started paying out on bets placed on their candidate Mark Reckless winning a week before polling day.
Reckless was immediately given opening odds of 1-3 after he defected to Ukip. Coral spokesperson David Stevens, added: "Those odds soon tumbled, all the way down to 1-25. We've not taken more than a handful of bets on any other party, and as far as we're concerned this contest is over, so anyone who has backed Ukip can go and collect and begin the celebrations now."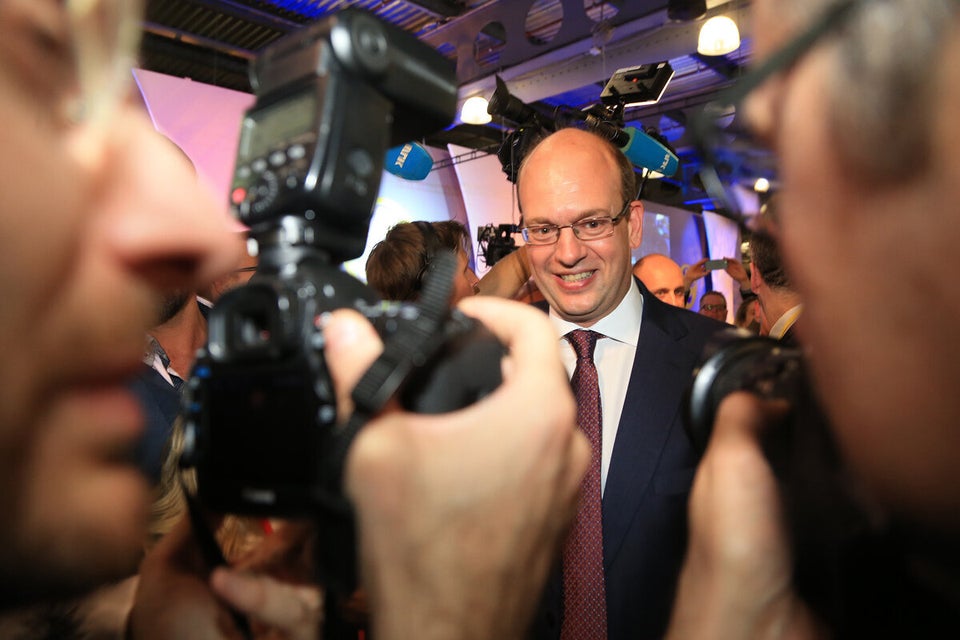 Mark Reckless Defects To Ukip