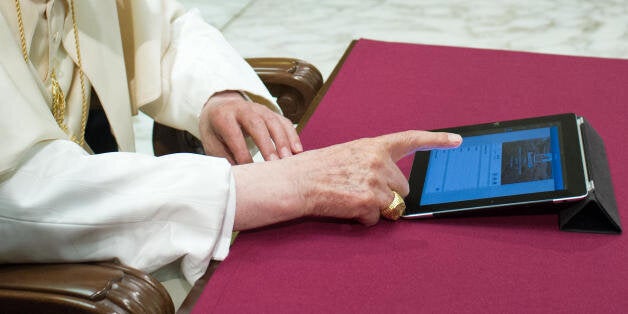 Throughout November the Huffington Post has published a number of unique features chronicling the remarkable lives of Britons who've taken on their faith to create a force for change.
During the month we've also been asking you to tweet us with what faith means to you and how you use it in everyday life.
This Twitter campaign has compiled a unique collection of insightful, personal and touching quotes.
The next stage is your opportunity to tell us about people you know who use their faith in an inspirational way to help others.
Tweet your nominations with the hashtag #HPBeyondBelief and we'll invite them to blog for us to highlight the work they do.
Here are the best from your tweets so far: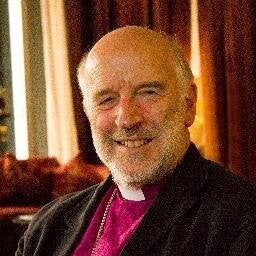 #HP BeyondBelief