If you fancy checking out just how much difference seven years makes, check out this behind-the-scenes photo that he shared with his Twitter followers on Tuesday night.
Joking about his height, the 6'5" star uploaded a black and white picture, claiming that even with a stepladder, the on-set stylists were still struggling to reach his hair.
Calvin was… he… when he… sorry, what were we talking about again?
If you can tear your eyes away from his torso for just a minute - it's difficult, we know, but it's possible - he also shared this behind-the-scenes snap, where he's shown giving a smouldering look while, disappointingly, wearing a top.
Calvin said: "It's incredible to be working with Mr Armani and his team at Emporio Armani. I feel an affinity to the brand ethos and have been a long-time admirer of their designs."
That's nice. MORE TOPLESS SHOTS PLEASE.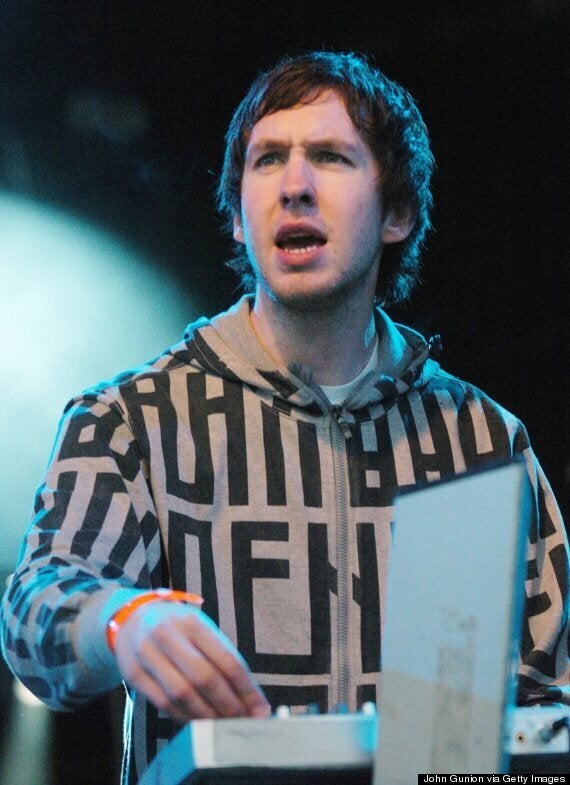 Calvin in 2007 - who'd have thought it, eh?
While admittedly 2014 has been a great year for Calvin professionally - with his fourth album, 'Motion', reaching the number two spot upon its release in October - things haven't been so smooth for him personally this year.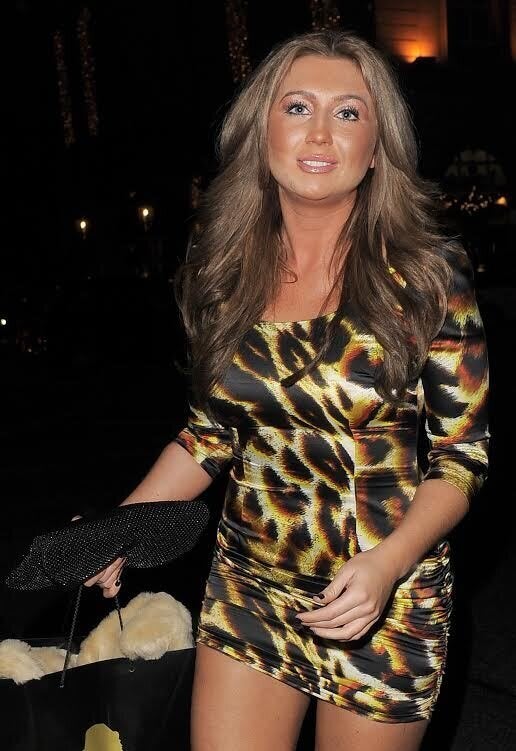 Amazing Star Transformations