Self-styled Sheikh Man Haron Monis, was killed at the close of the 16-hour stand off at the Lindt Chocolate Café in the city's centre earlier this week.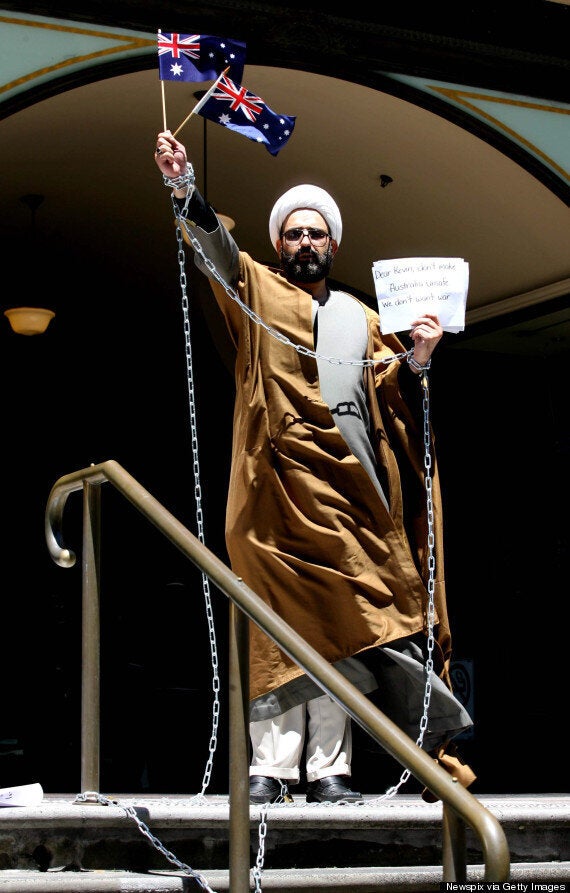 Man Haron Monis was killed at the end of the 16-hour siege
Monis has been prominent in the media for a hate mail campaign he and his partner Amirah Droudis conducted against the families of dead Australian soldiers.
The 50-year-old later was charged with being an accessory to the murder of his ex-wife. Earlier this year, he was charged with the 2002 sexual assault of a woman. He had been out on bail on all the charges.
The Australian Daily Telegraph reports Monis's body will be released before Christmas but that no one has yet claimed it.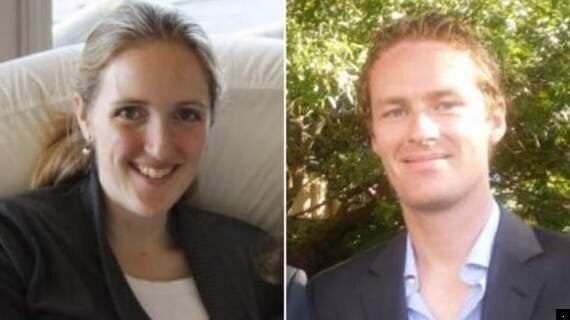 Katrina Dawson and Tori Johnson
"Nobody's going to do his funeral. No Muslim funeral home will accept him.
"They can throw him in the bloody sea. Anyone who does harm to Australians, we don't want him.
"This is not a human. This is an animal. He killed innocent people… even if you paid us $3m we would not do his funeral."
Muslim leader Keysar Trad said that the imam of the Lakemba mosque "doesn't want a bar of him", but added that according to Islamic law, no Muslim can be denied a holy funeral unless they have renounced their faith prior to death.
Monis's partner Droudis is responsible for what happens to his body, but there are fears the cost of his burial could fall to the Australian taxpayer.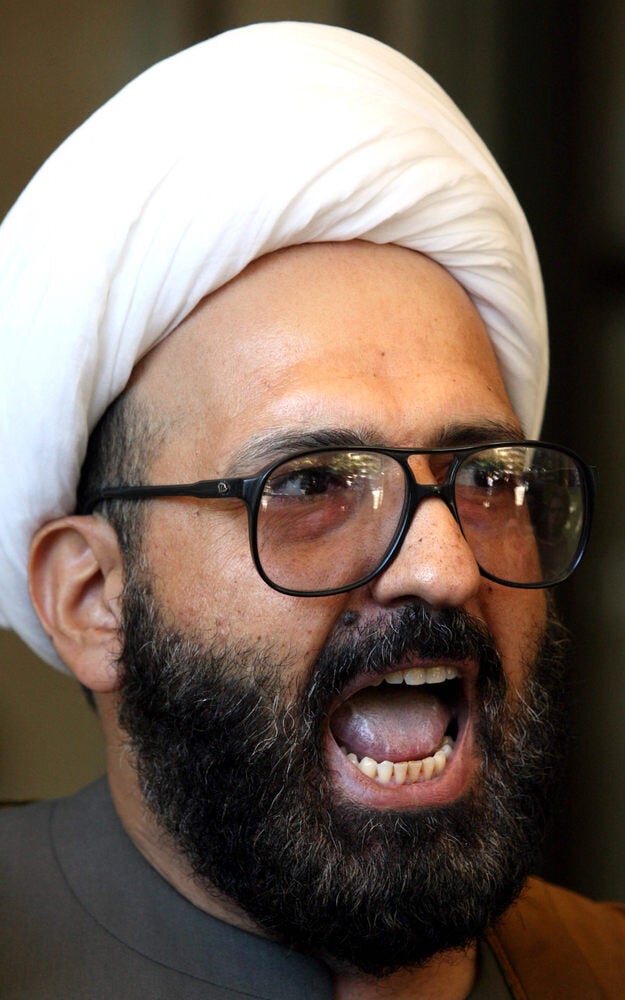 Man Haron Monis
"Where the death of a person has occurred outside of a public health facility and the police have determined that the state is ultimately responsible for their burial, the local health district will fund a funeral."
Islamic tradition dictates that the body of the deceased is tended to as soon as possible after death, preferably before sunset, with a ritual washing.
The washing is often done by family members of the same-sex or a spouse, and is followed by shrouding in a white cloth, funeral prayer gathering and burial.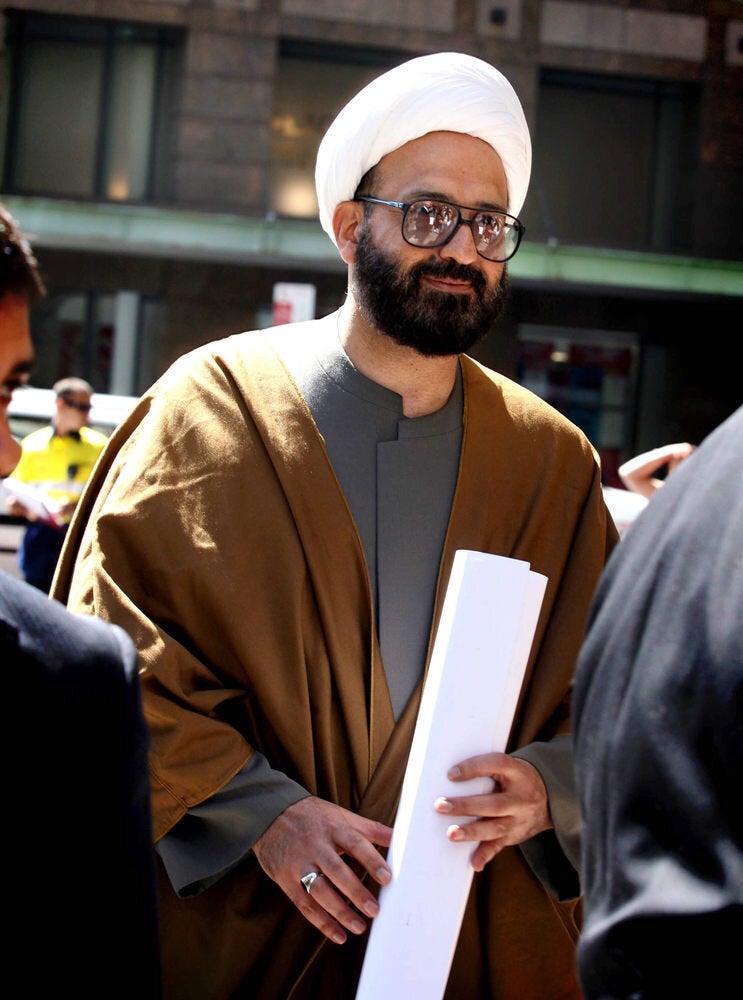 Man Haron Monis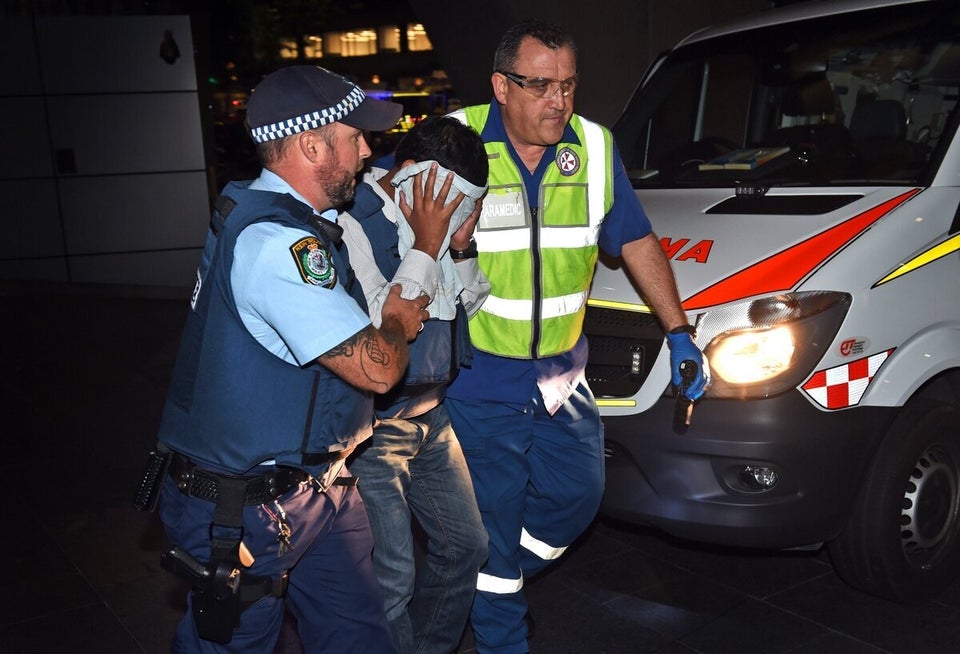 The moment hostages flee Sydney siege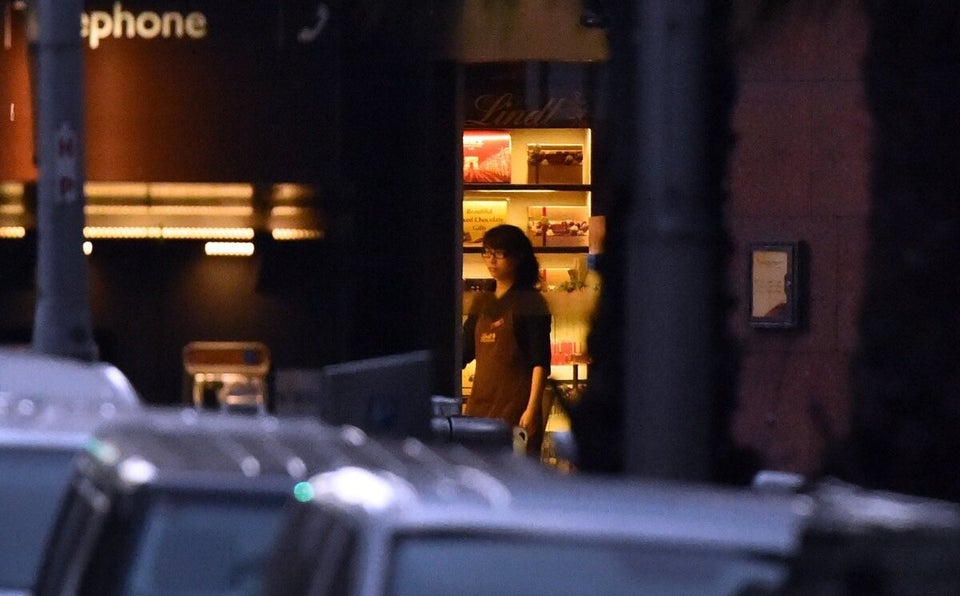 Sydney hostage situation
Popular in the Community