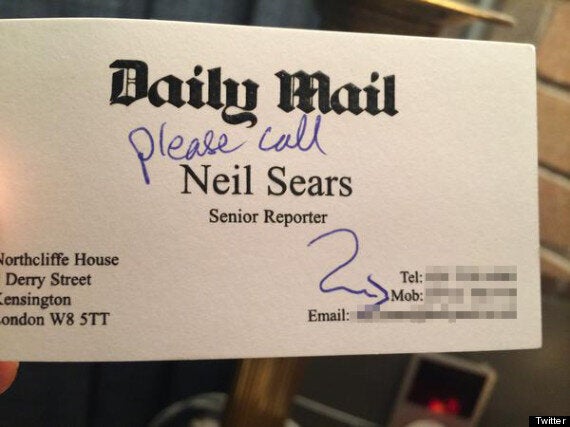 More of a name fail than a Twitter fail. As the deadly Ebola virus hit the headlines, former Birmingham City footballer Dele Adebola was forced to point out that he did not ever have the disease, after a string of online jokes about his name.
In tweeting a picture of what was inside an Afghanistan relief worker's backpack, the Guardian's development network unwittingly posted a picture of a "flesh light" sex toy. The picture was later deleted.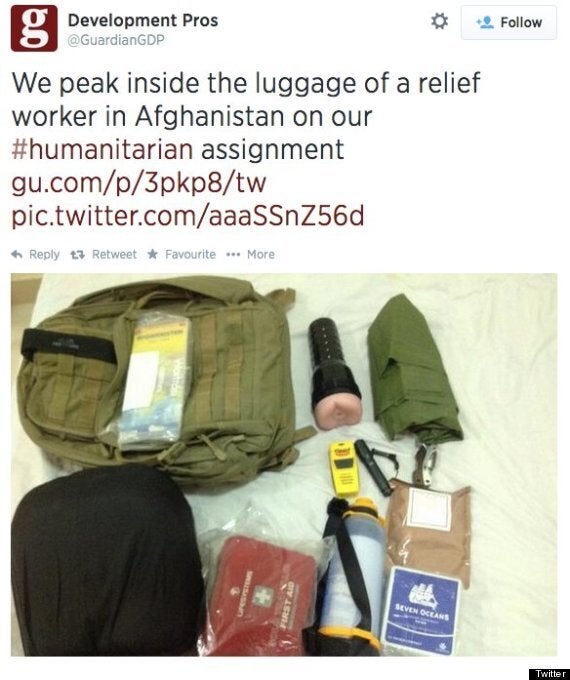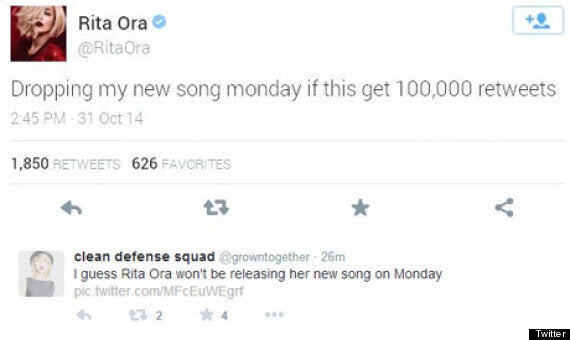 The beleaguered airline suffered double tragedy after over 500 people died in two disasters: Flight MH370 disappeared and Flight MH17 was shot down. In November it tweeted 'Want to go somewhere but don't know where?' for a marketing campaign before removing the message after accusations that it was insensitive to the fact that one of its own planes is missing. The carrier seemed to have learnt nothing after being slammed for launching a "bucket list" promotional campaign two months before, asking people where they wanted to go before they died.
Amazingly, US Airways wasn't hacked when it tweeted an image of a toy plane in a woman's vagina from its account. The infamous 'planegina' post was apparently the result of someone - who wasn't fired - meaning to flag the rude image as inappropriate, but instead tweeted it to over 400,000 followers. Nice one.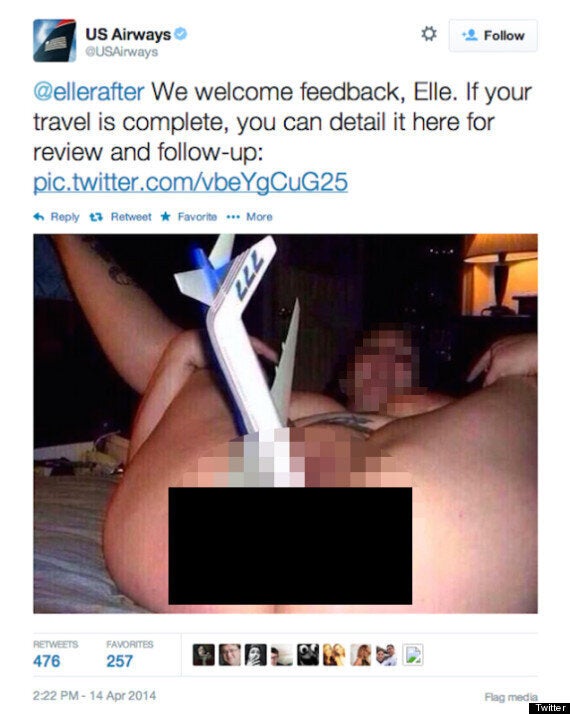 Pretty ironic its was the CFO of Twitter that made this slip-up: Anthony Noto meant to send a private suggesting he had plans to buy another company - but accidentally broadcast "we should buy them" to some 9,000 followers.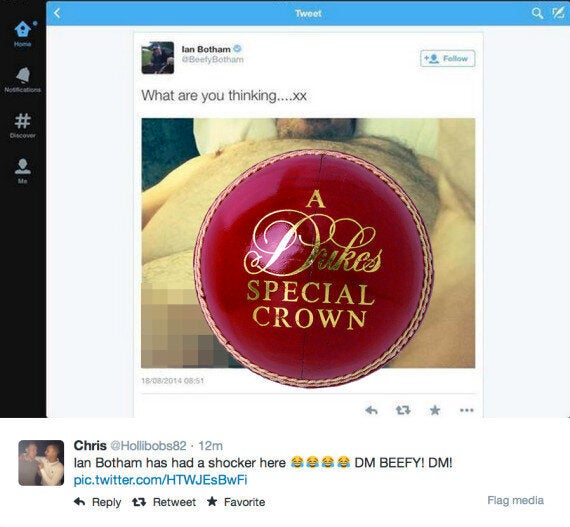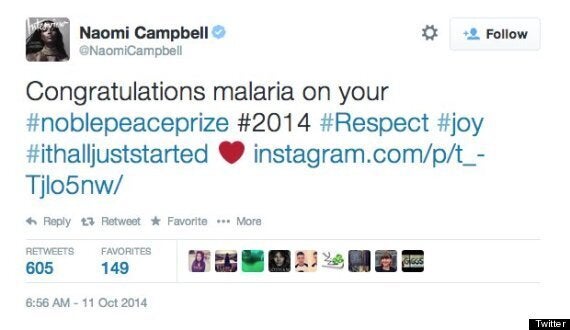 Comedian Bill Cosby posted a link to a meme-generator on his and playfully told followers to "Go ahead, meme me!" But things went very wrong when some users created memes referencing rape allegations brought against the 77-year-old. The tweet has since been deleted.