UPDATE: Charlie Hebdo Gunmen Shot Dead And Hostages Freed At 2 French Siege Sites
Police say he screamed "You know who I am" as he stormed the Hypercasher Vincennes Jewish shop.
A shoot-out took place near the supermarket in Porte de Vincennes in eastern Paris, where hostages are now said to have been taken. The area has been evacuated by armed police and a major siege developed.
The hostage-taker in this incident may be the same man who shot and killed policewoman Clarissa Jean-Philippe in the French capital on Thursday.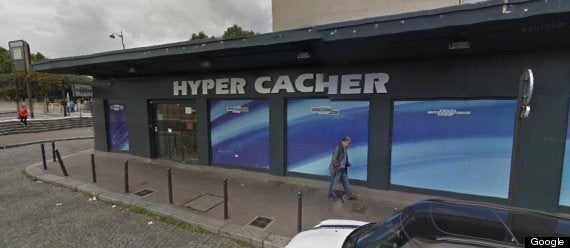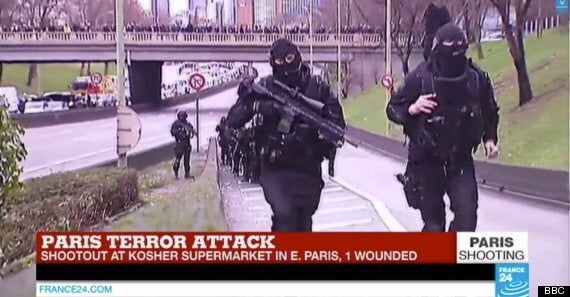 French police have released mugshots of a man, Amedy Coulibaly, and a woman, Hayat Boumeddiene, sought in connection with Thursday's attack on a policewoman. Pictures of suspects Coulibaly and Boumeddiene were released by police
Coulibaly is believed to have been the kosher supermarket hostage taker, while the woman is his ex-partner according to Le Monde.
The chief Charlie Hebdo suspects Said and Cherif Kouachi are surrounded in an industrial estate, in a second major siege with a hostage in Dammartin-en-Goële, a town around 25 miles from Paris. They have been located following a car chase during which heavy gunfire was reported.