A director at Oldham Athletic has said he has no regrets over trying to sign convicted rapist Ched Evans.
It was the second time a club distanced itself from Evans, after his old club, Sheffield United, reneged on an offer for him to train with them after his release from prison last year after tens of thousands signed a petition opposing it.
Evans was jailed in April 2012 for raping a woman in a hotel room in Rhyl, north Wales.
The player denied the offence, saying the sex was consensual, but he was found guilty by a jury at Caernarfon Crown Court.
He was sentenced to five years in prison and released late last year, to serve the rest of his sentence on licence.
Oldham director Barry Owen said he would "never regret" trying to sign Evans and said he was "hugely disappointed" at the outcome.
"I believe there's a fundamental right that the boy can work. I fully understand the opposition to it."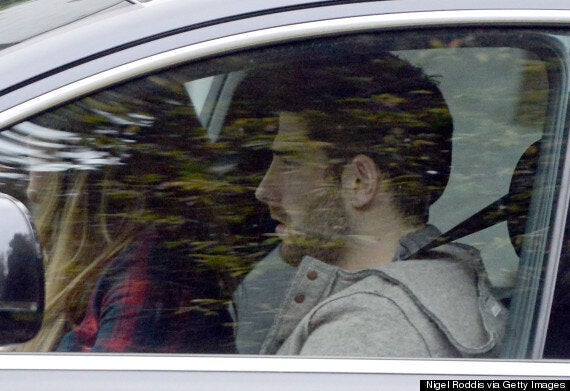 Ched Evans being driven by his girlfriend Natasha Massey
He said he understood "the lobby" that opposed Evans' signing, saying he had "seen the affects of rape on people".
"All those points came into the due diligence we carried out," he added.
Under the deal the club worked out, Evans would have been paid £2,500 a week, much less than the £20,000-a-week he earned at Sheffield, before his conviction.
"Oldham were going to get a footballer that in other circumstances they wouldn't have been able to afford," Owen said. "This was driven by football reasons."
He added that Evans took the news well and defied Owen's expectations of an "angry young man".
Owen said: "I just have to thank him and his team for the way they accepted the decision that was forced on us in the end."
Related