The head of the Professional Footballers' Association Gordon Taylor has apologised after he appeared to compare the Ched Evans controversy with the Hillsborough disaster.
Taylor told BBC Radio Merseyside: "The last thing I intended to do was to upset anybody connected to the Hillsborough case."
The PFA chief executive prompted a storm of controversy after it emerged that convicted rapist Evans's proposed move to Oldham Athletic had collapsed amid threats to club staff and their families. Gordon Taylor has apologised for the comments
In his earlier comments, Taylor told BBC Radio 5 Live: "He would not be the first person or persons to have been found guilty and maintained their innocence and then been proved right.
"If we are talking about things in football, we know what happened, what was alleged to have happened at Hillsborough.
"And it's now unravelling and we are finding it was very different to how it was portrayed at the time - indeed by the police at the time."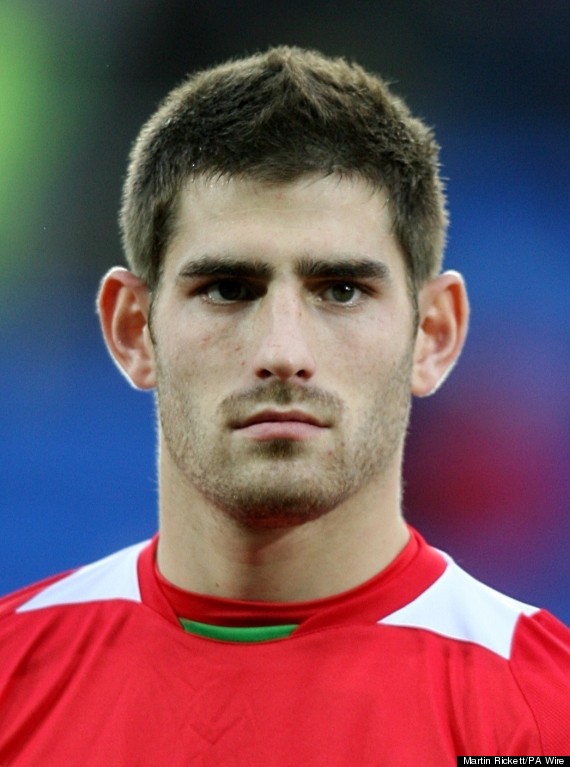 Convicted rapist Chedwin Evans
This is not the first time the 70-year-old former player-turned-union leader has come under scrutiny. In 2012, he answered allegations that he had amassed a large gambling debt by stating he was still fit to run the PFA. Taylor reportedly ran up arrears of £100,000 to a bookmaker, despite having advocated a "zero tolerance" policy towards footballers that gamble.
"I have never claimed to be holier than thou," he told Sky Sports News at the time.
Evans was reportedly set to be handed a two-and-a-half year contract with the League One football team on Thursday, despite 69,000 people signing a petition against the move.
The footballer, who went to prison after being found guilty of raping a 19-year-old and was released in October, stood to earn up to £2,500-a-week in the deal according to an exclusive report in the Daily Mail.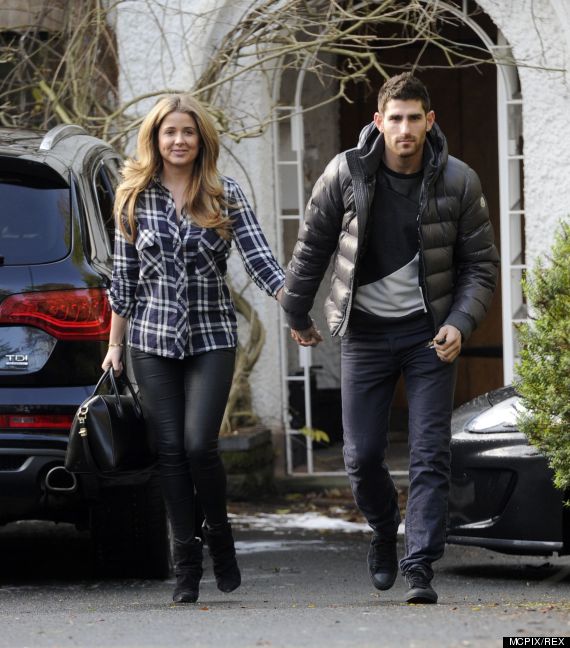 Ched Evans and girlfriend Natasha Massey who has stood by him
After prolonged negotiations amid mounting controversy over the convicted rapist striker, the club was finally expected to announce it will give him a deal on Thursday "barring any last-minute issues."
Oldham had been expected to announce it would sign the striker on Monday but the prospect triggered a change.org petition that became one of the fastest growing in the site's history, attracting a signature every second at one point.
This prompted widespread reports that the club was having second thoughts.
SEE ALSO:
It rigidly refused to contribute to speculation about Evans' future throughout Monday and Tuesday, as the debate about the ethics of signing a convicted rapist played out on social media and in the press.
Evans, who previously played for Manchester City, was jailed in April 2012 for raping a woman in a hotel room in Rhyl, north Wales.
The player denied the offence, saying the sex was consensual, but he was found guilty by a jury at Caernarfon Crown Court.