Journalist Johann Hari has apologised to two other reporters for making "cowardly" anonymous online attacks against them.
Mr Hari made a very public exit from journalism in 2011 after being caught plagiarising and anonymously vandalising the Wikipedia entries of journalists he had public disagreements with.
Now, he has apologised to columnist and author Nick Cohen and Private Eye deputy editor Francis Wheen, who were among his victims.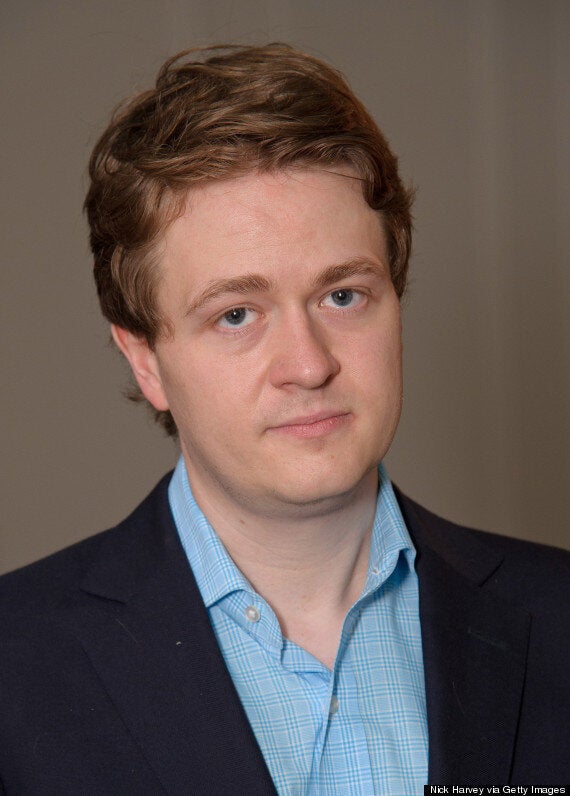 Mr Hari is promoting his book 'Chasing The Scream' about the war on drugs. While the book has been well received, some journalists have expressed discomfort at the accompanying, apparent rehabilitation of his image.
Host Neil Denny asked: "Personally, some friends were hurt.. you haven't necessarily apologised... Would you commit to apologising specifically to Nick Cohen and Francis Wheen for the Wikipedia instances?"
Mr Hari said: "I did two things that were really awful things to do. One was when I interviewed people, sometimes I would use material they had spoken elsewhere or written down and acted as if it had been said directly to me.
"Also on Wikipedia sometimes, I would edit other people's entries under a pseudonym and I was horrible and nasty about some of them. Those are both awful things to do."
He claimed to have previously written to Mr Cohen and Ms Odone and had a friend post the letter - but Mr Cohen did not receive it. Ms Odone received the letter and "kindly" accepted the apology, he said.
Mr Hari asked Mr Denny if he would deliver new letters to Mr Cohen and Mr Wheen, who have previously been guests on the podcast, to ensure they reached them.
He added: "It's a very cruel thing to do to edit someone pseudonymously, it's cowardly, it's a nasty thing to do, so of course I'll write to them both."
Mr Denny said: "It's a small gesture but I think it's symbolic. I do think people will think that's a great thing to do."
The host then described Mr Hari's new book as "brilliant... exciting, shocking, terrifying".