After a tough week at work, it's tempting to turn off the alarm and lie in late at the weekend.
But having a drastically different sleep pattern at the weekend compared to the week could be having a negative impact on our health.
According to some researchers, the extra sleep confuses our body clock and makes us suffer from "social jet lag".
They say those who suffer from social jet lag are more likely to be obese and suffer from obesity-related disease than those who sleep for a similar amount of time across all seven days.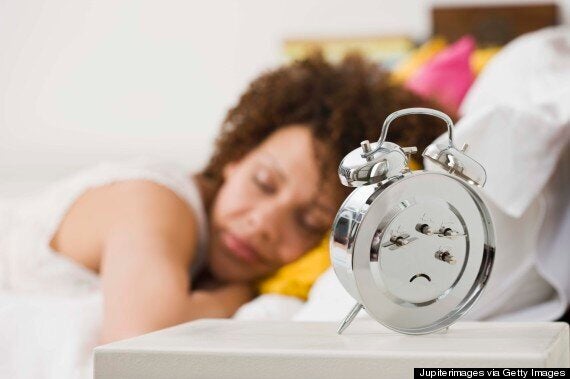 The researchers from the Mammalian Genetics Unit at Medical Research Council analysed data from more than 800 people for their study published in the Journal of Obesity.
They assessed the height, weight and waist circumference of participants and asked them to answer questions regarding their sleep pattern.
Participants who had just two hours extra sleep during the weekend were found to have an increased risk of an elevated BMI and diabetes.
"Our research confirms findings from a previous study that connected people with more severe social jet lag to increases in self-reported body mass index (BMI), but this is the first study to suggest this difference in sleeping times can also increase the risk for obesity-related disease," Dr Michael Parsons, lead author of the study told The Telegraph.
Despite these findings, it is not advisable to cut sleep at the weekend if you feel you need it.
Professor Russell Foster, chair of Circadian Neuroscience and head of the Sleep and Circadian Neuroscience Institute at the University of Oxford, has also previously referred to sleep as "the single most important health behaviour we have".
"It affects everything from our day-to-day functioning to our long-term physical and mental health," he said.
Instead of cutting your duvet time at the weekend, why not try hitting the hay a little earlier in the week.
It sounds like the best of both worlds to us.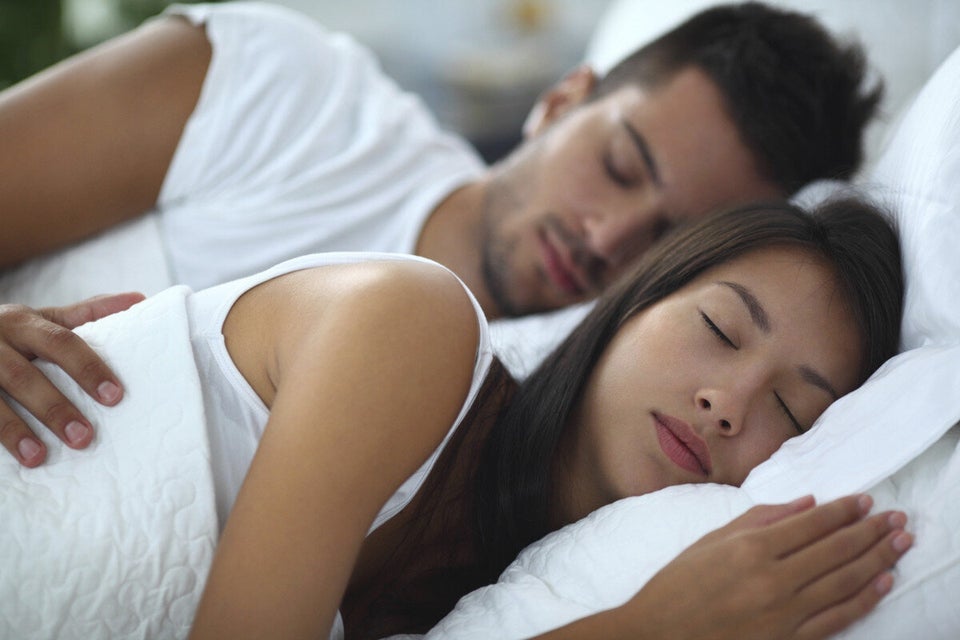 What Your Sleep Style Says About You