Breasts have been big news in recent weeks, with The Sun's Page 3 and debate around breastfeeding in public dominating headlines.
While big breasts à la Katie Price may have been popular a decade ago, it seems we're slowly moving away from the idea that big breasts are synonymous with sex and attractiveness. Even the celebrity herself has undergone a breast reduction.
Our changing view on this type of surgery may be one explanation for the decline in the amount of people having cosmetic surgery in the UK.
Some procedures fell considerably more out of favour than others, including breast augmentation.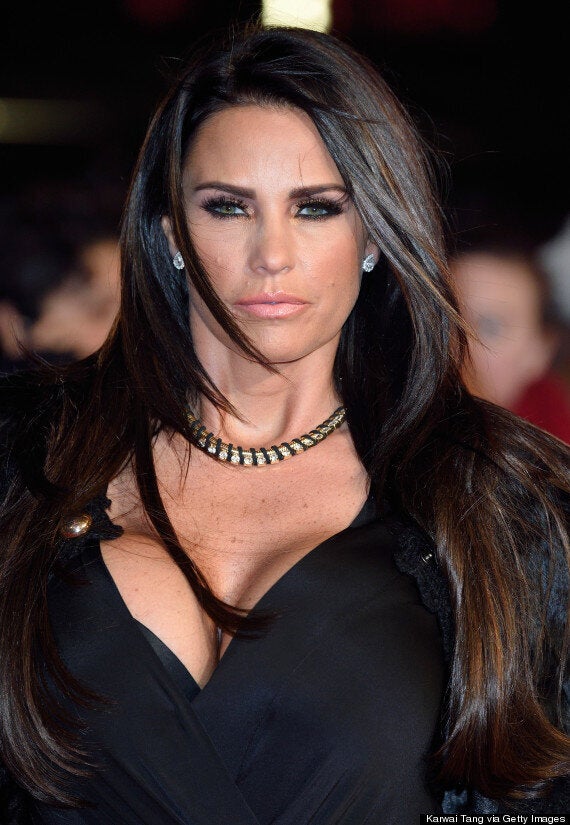 Although the procedure kept its top place as the most popular surgical procedure, demand for the procedure plunged by almost a quarter (23%) in 12 months.
Breast reductions, increasingly unavailable on the Health Service, went up by 3% for women.
Speaking to The Telegraph, Natasha Devon, founder of the Self-Esteem team, said that the boob job trend of the early 2000s showed how insecure women in the UK were at the time.
"When you look at how breast implants are advertised, women are led to believe that having boob jobs would make them more attractive and popular. But obviously it can't change that," she said.
Devon went on to say that the decline in the amount of women having boob jobs may be due to women today having more feminist role models than they've ever had before.
"I think people are more realistic now. It's the social climate. The Sun pulled Page 3 briefly last week, and it all shows there must be something in the social climate that has changed the way people think, especially how women think about themselves," she said.
It wasn't just boob jobs that fell out of favour with women this year. Overall, procedures for females decreased by 9%, although surgical liposuction for women increased in popularity by a considerable 10%.
Some plastic surgeons have noted that the changing figures regarding cosmetic procedures may be more to do with the country's financial position, than it's perception of the female body.
"The difference between 2013 and 2014 may seem surprising, but the dramatic double-digit rise last year was very clearly a post-austerity 'boom', and figures are simply now returning to a more rational level," Rajiv Grover, consultant plastic surgeon and former President of the BAAPS commented on the study.
"Aesthetic preferences naturally evolve over time – 2014 saw men sporting bushy beards and women bushy eyebrows, as well as a number of 'enhanced' celebrities downgrade their implant sizes.
"In cosmetic surgery the natural, less-is-more look is definitely on the rise as patients opt to be 'tweaked' rather than 'tucked'."
Speaking to the BBC, Grover explained that the PIP breast implant scandal from 2012 - where thousands of women were fitted with substandard breast implants made by French firm Poly Implant Prothese - may also partly explain the downward trend in breast augmentation.
"Last year's figures [for 2013] were inflated by the 2012 PIP crisis and a large number of people needed to have implants replaced.
"So breast augmentation figures went up artificially because of the large number of replacements," he said.
The BAAPS research also uncovered a decline in the amount of cosmetic operations being had by men - male procedures decreased by 15% overall.
All male procedures took a tumble with nose jobs, last year's most popular procedure for men, dropping by 30%.
The ratio of men to women remained the same as previous years however, with male patients still accounting for roughly one in 10 (9%) of all surgical procedures.
The figures in full for men and women combined:
The top ten surgical procedures for men & women for 2013 (total 45,406 – a fall of 9%)
Breast augmentation: 8,619 down 23% from last year
Blepharoplasty (eyelids): 7,752 down 1%
Face/Neck Lift: 6,402 up 1%
Breast Reduction: 5,528 up 1%
Rhinoplasty: 3,690 down 24%
Fat Transfer: 3,155 down 4%
Abdominoplasty: 2,713 down 20%
Otoplasty (ear correction): 942 down 20%
BAAPS say the overall decline may be a sign that both men and women are doing their research, taking their time when considering cosmetic surgery and looking into non-surgical alternatives.
This measured approach to surgery, whatever its root cause, can only be a good thing.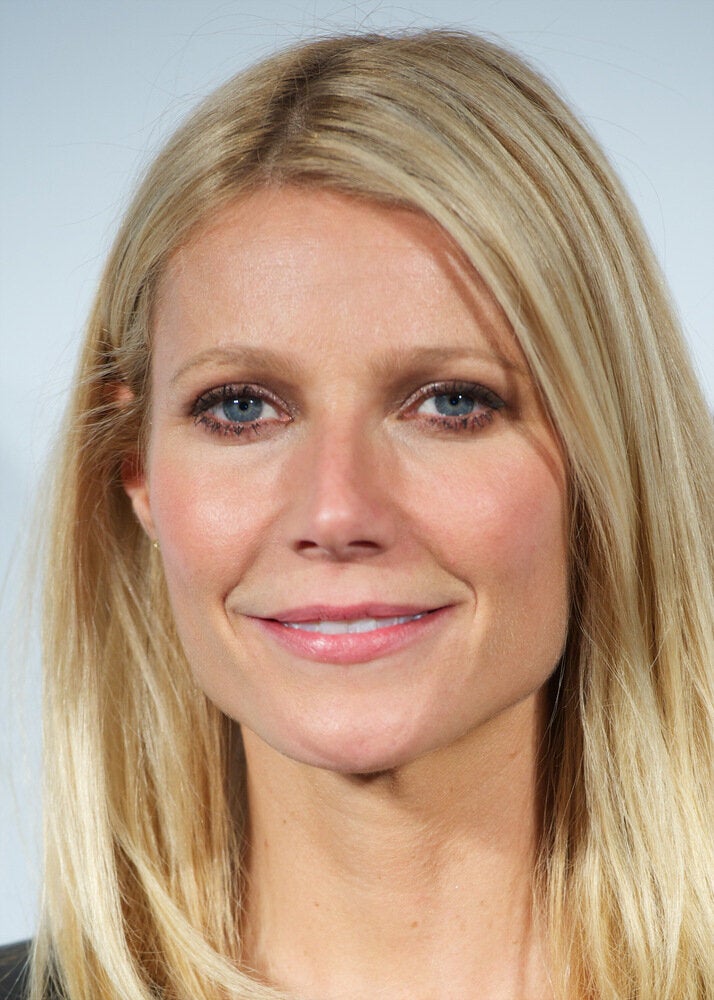 Plastic Surgery Regrets