But the father-of-two has been strongly criticised by actor Ralf Little, who has publicly accused him of "getting away with it".
Little posted his astonishing comments on Twitter, alongside the front cover of the newspaper, which shows Carlisle's scarred and bruised face.
A number of people accused the 34-year-old of being "crass" and "insensitive", asking him to quantify just what Carlisle had "got away with" and pointing out he was still facing drink driving charges.
Little replied: "Seems people want context about previous tweet. So let me say, I know the full story and it's not what's portrayed in the media. That's all."
Carlisle, 35, was seriously injured on the A64, near York in December.
The news that he was to lose his job as a pundit on ITV, three years after he was released from Burnley football club, caused Carlisle to go on a gambling spree and hours later he was charged with a drink-driving offence of failing to provide a sample.
Two days later the former Premier League player was in hospital with serious injuries after the collision with the lorry. He was released on Friday, six weeks after the incident and said that was the moment he realised he was "incredibly unwell".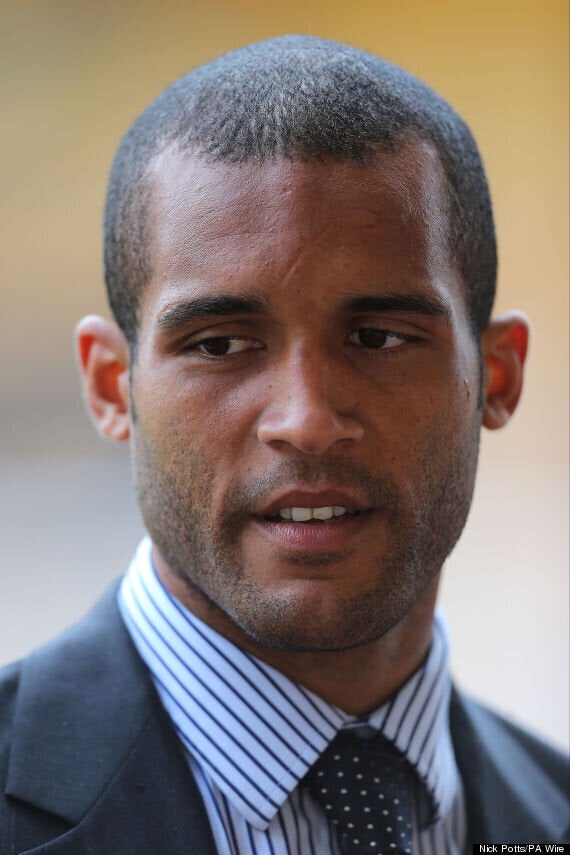 Clarke Carlisle was seriously injured after he jumped in the path of a lorry in December
He told the Sun: "I ventured out of my room not as Clarke the ex-footballer, but as Clarke, a mental health patient. That was the first step in my road to recovery."
He said while he wishes Carlisle a strong recovery he does not feel sad for him any more.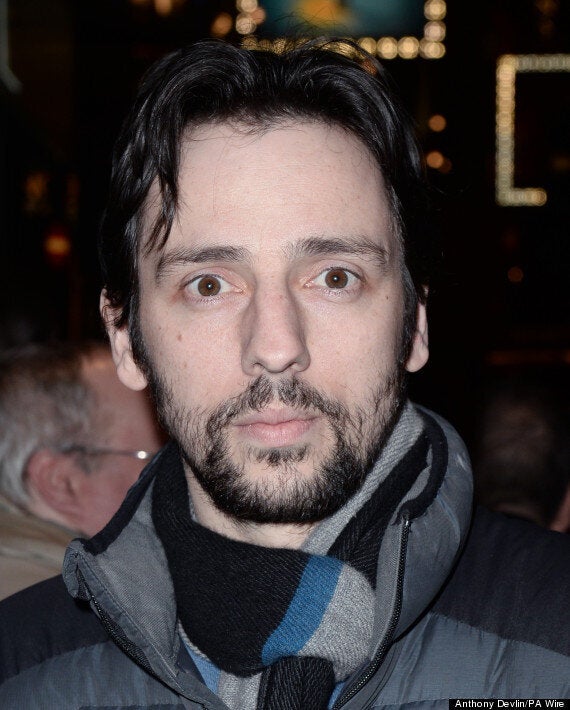 Ralf Little has accused Carlisle of 'not telling the full story'
He wrote: "Clarke and I have history, that involves money … and all sorts of other stuff."
He added that the former footballer had been in touch with him to offer "a retrospective apology over things that went on a long time ago", but said he had been "drained" of sympathy for him.
Little wrote: "There comes a point where it's just frustrating to witness someone constantly hammering the pattern of destruction for those around - and I was once one of those around - only to see the destructive force make a moving and sincere apology ... then do it again.
"Anyway... You have to be in a dark place to attempt suicide, and only a fool would suggest otherwise. However, I do find myself thinking that when you've been driving drunk... risking lives of countless other people, and even in your darkest hour still manage to involve a lorry driver who could have died himself, and now has to live with that trauma and memory every day fro the REST of his life… Personally my stores of empathy start to dry up after a while.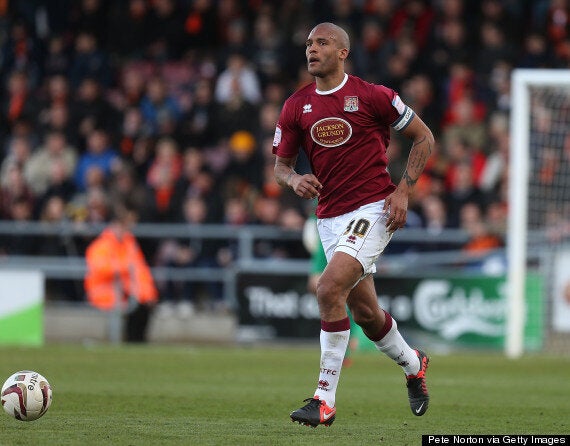 Carlisle was once the Professional Footballers' Association chairman
"Am I really that out of order for suggesting that's not on? Do we repeatedly overlook reckless destruction of other lives because someone apologises, again and again, and says it's an illness? Isn't there a point where we can go, "enough is enough"?
"I hate drink driving, I really do. I know victims of it, who have died, been paralysed, or lost loved ones, and I've watched this man get caught doing it several times then publicly forgiven, lauded, and handed a bloody good career! I'm sorry but that annoys me!"
Carlisle has since responded to Little's comments via his wife's Twitter account.
He wrote: "Hi Ralf, it's Clarke here. I have seen you once in 10 years and that was to apologise for my repulsive behaviour as a young man. I know you have your right to your opinion but I've got to say, I sincerely hope that you're not the same person you were 10 years ago, as I very much am not.
"I hope you are well, happy and enjoying your excellent career. I pray depression never bites x".
Useful websites and helplines: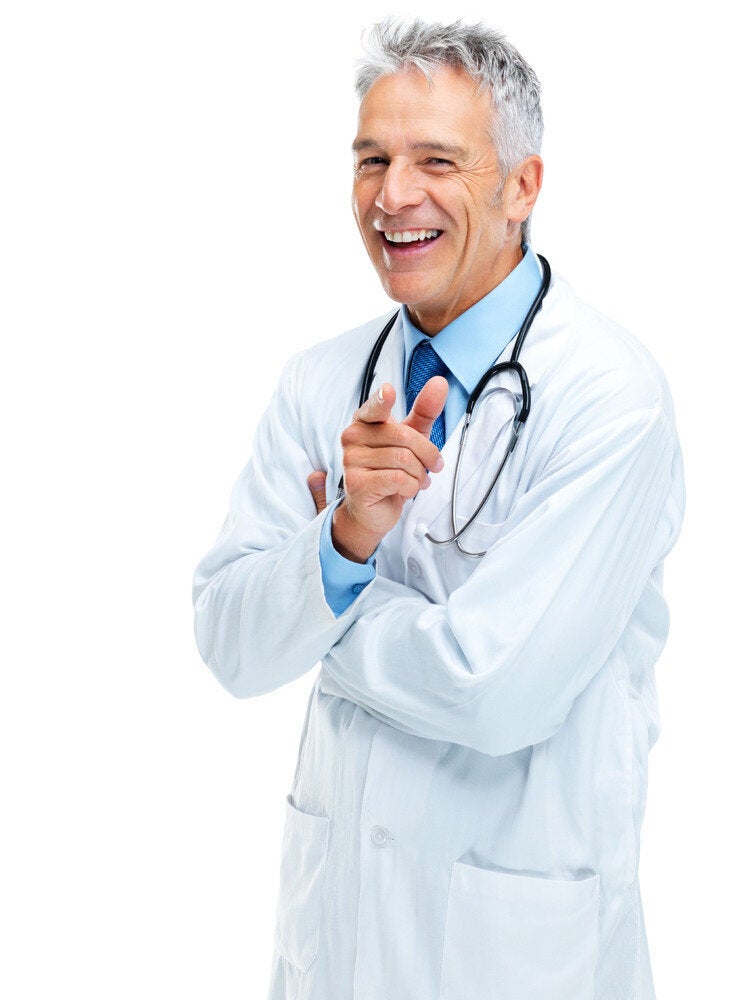 10 common myths surrounding depression
Popular in the Community