'Strictly Come Dancing' judge Bruno Tonioli has told the show's professional dancers to "f*** off" if they're unhappy with their pay packets.
SEE MORE:
In the past, dancers like Ola Jordan have complained that the money they earned from 'Strictly' wasn't as much as they might like, but Bruno has insisted that they won't get any more money if they shoot their mouths off publicly.
Speaking to The Mirror, he explained: "Those are the terms of the negotiations. If you don't like it, stop moaning and f*** off.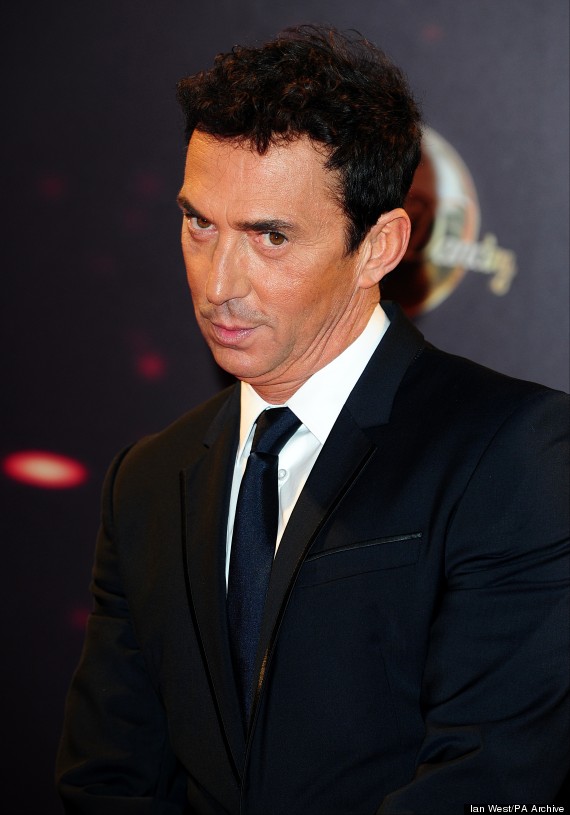 Bruno Tonioli gives his best "girl, please" look
"The BBC will never pay the kind of fees that ITV will pay. There are certain fees you won't get at the BBC, as a dancer ITV always pays more than the BBC, that's just the way it is."
Last year, Ola publicly hit out at 'Strictly', claiming that its judges "make a fortune" for sitting down "one day a week", while earning "a lot more than the dancers".
However, Bruno has insisted this is not the case, adding: "'Strictly' has not made me a millionaire. I still live in the same apartment I bought in 1991, before 'Strictly'. But I never moan. The BBC do a wonderful job."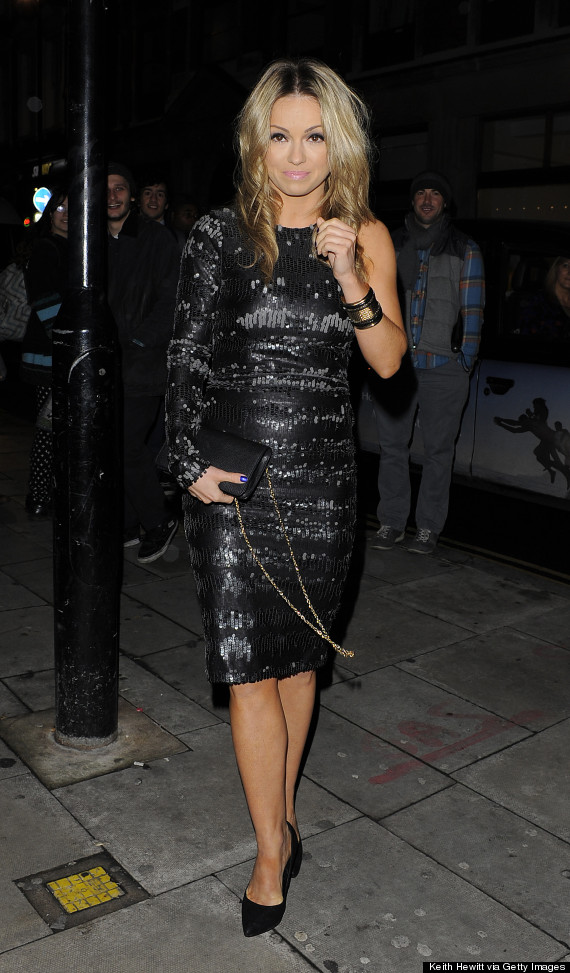 Ola Jordan
Last year, Ola was involved in a serious accident while training for 'The Jump', sustaining a serious knee injury that forced her to pull out of the competition.
Bruno admitted he didn't know why she'd ever agreed to appear on the show when it was so dangerous, saying: "If you are a dancer, the last thing you would do, is something that could jeopardise your legs. I don't understand it."
Earlier this week, she dismissed rumours that she'd been told by medical professionals that she might never dance again, insisting that once her knee was healed completely it would be "stronger than ever".
LIKE US ON FACEBOOK | FOLLOW US ON TWITTER