Writing on her website on Wednesday, Debbie Schlussel penned a piece on the "dead ISIS hostage" in which she quipped, "No tears for the newly-departed Kayla Mueller," before calling the 26-year-old a "Jew-hating, anti-Israel piece of crap who worked with HAMAS and helped Palestinians harass Israeli soldiers and block them from doing their job of keeping Islamic terrorists out of Israel."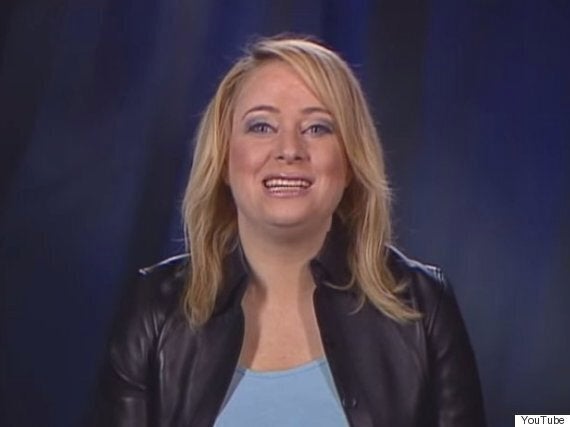 Schlussel: 'Mueller was a Jew-hating, anti-Israel bitch'
She continued: "I have no sympathy for any of these "American" (in name only) hostages of ISIS. And my attitude when I hear they've been snuffed out is, so sad, too bad." Schlussel scoffed at Mueller's humanitarian work in the "so-called 'West Bank'", while calling her death "poetic justice."
Mueller, who had been held by militants since her capture in 2013, was working on the Syria-Turkey border helping displaced refugees when she was taken.
Popular in the Community