The figures were released as part of a wider announcement by London, San Francisco and New York - all of which are reporting major drops in the thefts of smartphones.
While London led the statistics, San Francisco saw a positive drop in thefts of 27 per cent while New York has seen a drop of 16 per cent.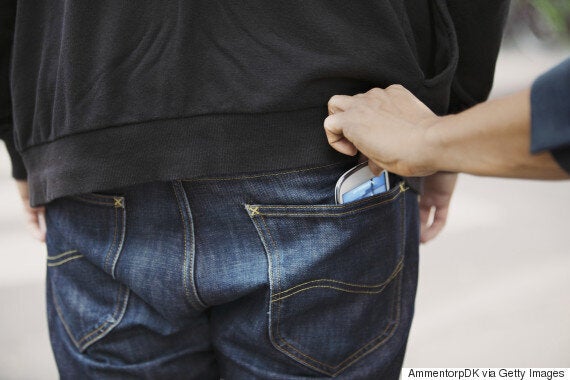 Tech companies such as Apple, Google and Samsung have all rolled out 'kill switch' features in their devices which allow the owners to lock, track and then potentially wipe their phones if stolen.
Once wiped, the phones become useless, essentially negating the reason for stealing them in the first place. Although the law doesn't require companies to include the feature, all the main tech organisations have either installed it or are in the process of having it implemented.
Speaking to the Guardian, London Mayor Boris Johnson said, "We have made real progress in tackling the smartphone theft epidemic that was affecting many major cities just two years ago."
With GPS tracking now possible on these devices it's becoming easier and easier for users to track their devices after they've been stolen making it easier for law enforcement to find, arrest and press charges on those responsible.