Tory grandee Ken Clarke has urged his party to break its reliance on millionaires and embrace the need for more state funding of politics.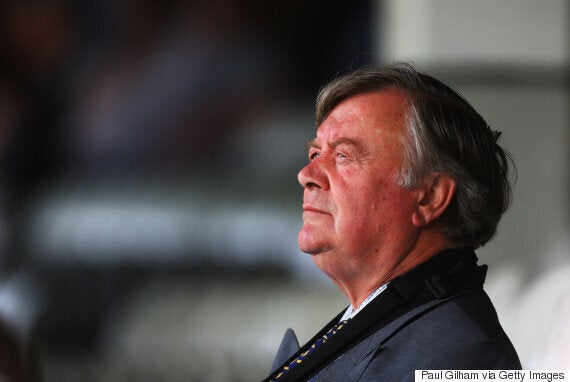 Ken Clarke has urged his party to consider state funding
But he said the time had come for the premier "to put on his tin hat" and brave short-term public anger to extend state funding of parties.
"I think the Conservative Party will be strengthened if it is less dependent on having to raise money from wealthy individuals. But there is no way any leader can avoid raising funds from large gatherings of that kind," he said.
"What happens is that the Conservatives attack the Labour Party for being ever more dependent on rather unrepresentative left-wing trade union leaders, and the Labour Party spends all its time attacking the Conservative Party for being dependent on rather unrepresentative wealthy businessmen.
"In a way both criticisms are true. And the media sends both up. The solution is for the party leaders to get together, to agree, put on their tin hats and move to a more sensible and ultimately more defensible system."
Urging the revival of cross-party talks on funding that have been stalled for two years, Mr Clarke said a donation cap should be introduced soon after the general election.
"It puts everything above allegations of conflict of interest if the parties are not beholden to individual people, individual interests, for large sums of money," he said.
"You would have two or three days of ludicrous headlines of the kind we have at the moment and a year later it would all quiet down and it would seem like common sense. Those who deplore Ed Miliband for taking money from Unite, or deplore David Cameron for taking money from millionaires, should support the alternative."
Mr Miliband seized on allegations about tax dodging activities by clients at HSBC's Swiss arm to brand Mr Cameron a "dodgy Prime Minister, surrounded by dodgy donors".
The barbs drew a threat of legal action from Tory backer Lord Fink, which he later dropped saying that "everyone" engaged in some level of tax avoidance.
Mr Miliband yesterday promised a review of HM Revenue & Customs practices if he wins the general election, after it emerged that just one tax evasion prosecution was brought despite 1,100 British customers of the HSBC subsidiary being found to have engaged in dubious activities.l.
Clarke later told the BBC's Sunday Politics that he did not think the current "scandals" about donors were "genuine", but repeated his call for more state funding of parties.
"I do think that to avoid conflict of interest, suggestions that you're getting too dependent on particular interest groups, be it on our side wealthy people, on the other side trade unions, we should revive the idea of putting a cap on donations," he said.
"You have to tell the public who will initially be furious and resist it, that you can't just run political campaigns on air, so you'll have to increase the amount of state funding, rather like the system in Germany."
But speaking on the BBC, Work and Pensions Secretary Iain Duncan Smith dismissed calls for more state funding of political parties. "I have never been a believer in state money. Look at these other countries around, France and Germany, who have state money and have all sorts of problems," he said. "I think it is not a panacea. What I think however is openness, clarity, you need to show who has influence and who doesn't have influence...
"But any taxpayer listening to this is going to say to themselves 'why should I spend more money on politicians and particularly politicians I don't even support?'
"I agree with them, so the answer is as long as we are open and clear, I think the system is by and large ... one of the cleanest systems in the western world."
Speaking on BBC Radio 5 Live's Pienaar's Politics, Shadow Chancellor Ed Balls insisted he deliberately did not get involved in individual donations because he needed to be "objective".
"The Labour Party also needs all the donations we can get," he said. "In this case as you have said the Labour Party has paid all the tax that was owed. And it was a tax efficient way to do things." He added: "The Labour Party will pay all the tax that was due on those shares. "It was for the individual donor to make his donation. I don't know the precise details ... I think it is really important that I can be objective on these matters."
Balls described the allegation that Labour reduced their tax bill in that case as "small beer".
"The wider politics of this was captured pretty well this morning by Ken Clarke ... when he says the problem is that the Conservative Party is much too dependent on very large donations from very very wealthy people. Everyone knows the Labour Party is not in that same position. You can try and say did Labour get involved in the tax efficient donation. I'm afraid it is small beer compared to what the Tories are up to."
Balls suggested there was a moral distinction to be drawn between the ways tax breaks such as ISAs and investment in films were used. "Parliament establishes those legal routes to allow people for purposes, legitimate purposes, to manage their tax affairs," he said. "What happens when you have aggressive tax avoidance is when people step outside the intention of parliament and do things that are only there to avoid tax."
Balls also insisted he would not now pay a gardener or tradesman in cash without getting a receipt - although he admitted he may have done so before entering politics. "The right thing to do if you are having somebody cut your hedge for a tenner is to make sure they give you their name and address and a receipt and a record for the fact that you have paid them," he said.
Pressed on whether he himself followed that rule he said: "Absolutely. That's because I am the shadow chancellor and I'm extremely careful about these things. Over my life, have I ever given people a tenner and not given a receipt for it? Probably yes." But he had not done so "since I have been involved in politics and Treasury matters".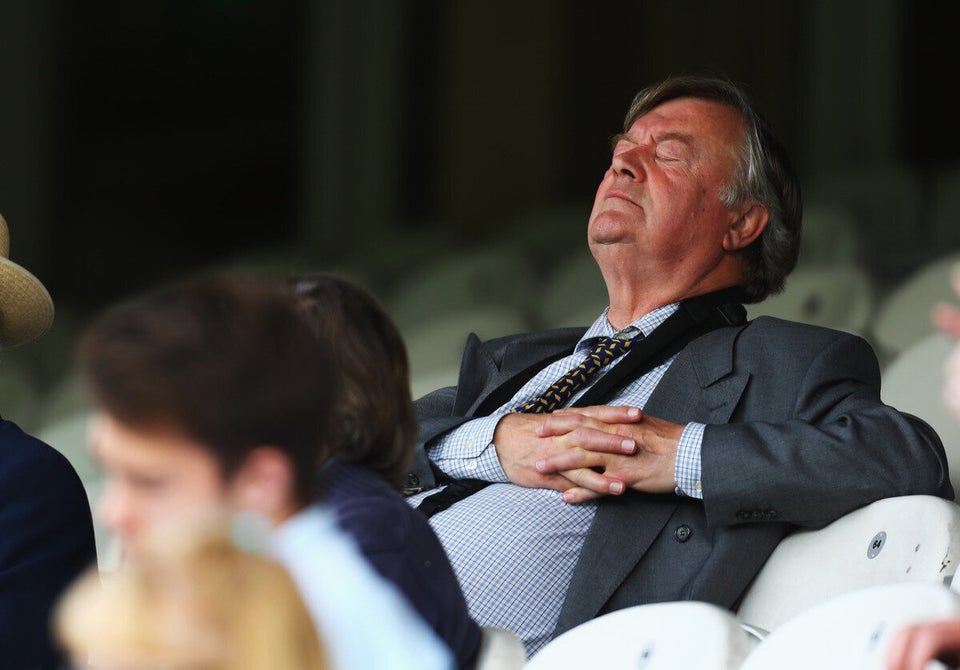 Ken Clarke's Best Moments