It's been ten months since Lucy Beale's body was found in 'EastEnders', but the time is almost here, and in a matter of days, the killer's identity will be revealed.
In recent weeks, viewers have watched Lauren Branning piece together DC Sumemrhayes' case notes, eventually working out whodunit.
Obviously, this is 'EastEnders', so rather than going to the police with her information, Lauren has been in a bit of a panic. Last Friday, she decided what to do, writing a weddng card for Ian and Jane ahead of their nuptials on Thrusday 19 February, writing: "I know what happened to Lucy."
Could this mean Ian or Jane is guilty? Or perhaps she thinks telling them who the culprit is would be the perfect gift?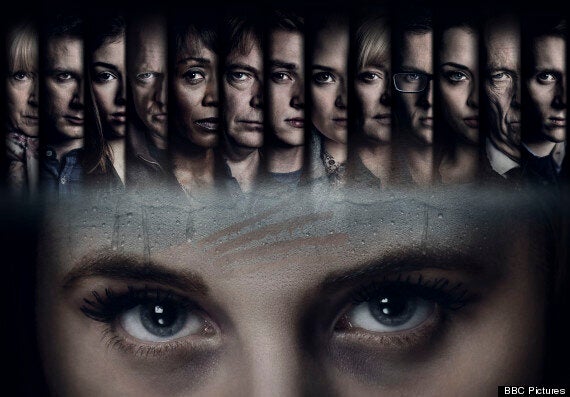 Can you work out who the killer is?
Let's not forget the many alibis that don't add up, and the little white lies that have been told in recent months. Abi and Max Branning are both hiding something, while it's fair to question whether Ian did spend the whole night with Rainie on Good Friday.
While Lucy's (many) enemies and frenemies are all potential culprits, we aren't ruling out any options - that Tracey behind the bar has always looked a bit dodgy.
After plenty of deliberation, we've got together 15 potential suspects - some of which are admittedly, more serious than others - for your consideration. Who's your money on? Let us know below...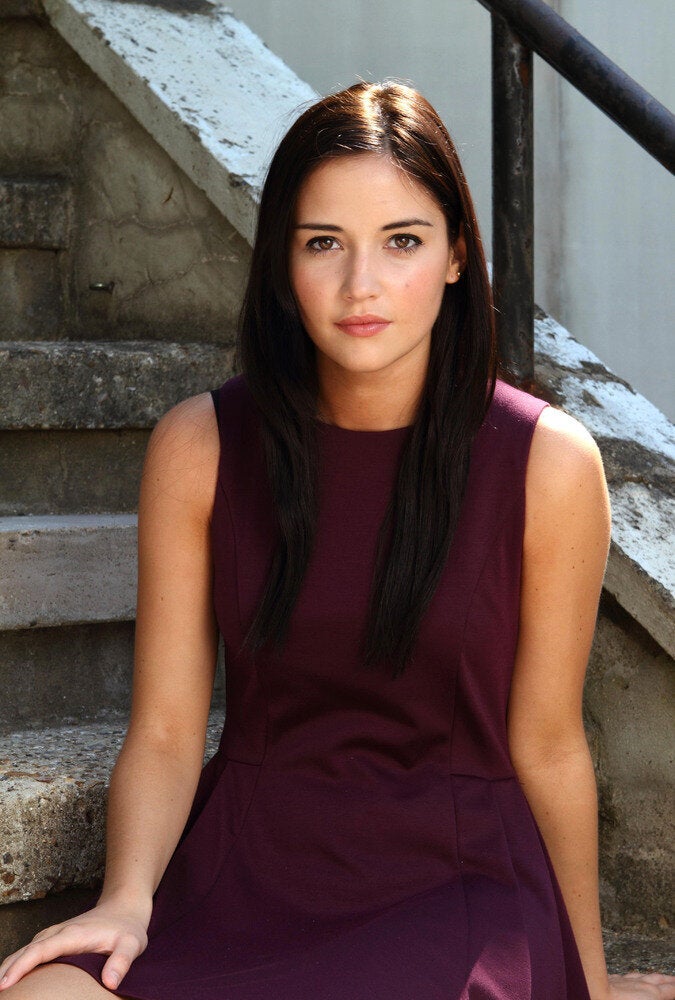 'EastEnders': Who Killed Lucy Beale?