During an interview on BBC Radio 1 on Tuesday morning, Ed had a go at reading out the weather, though truthfully we think he might be better off sticking to the day job.
Taking to the airwaves, the 'Lego House' singer warned listeners: "If you walk out you will get very, very pink cheeks… you will need some lip balm, because your lips will dry. And that will happen.
"Also there is a chance that you will step in a puddle today. So please do not wear slippers outside."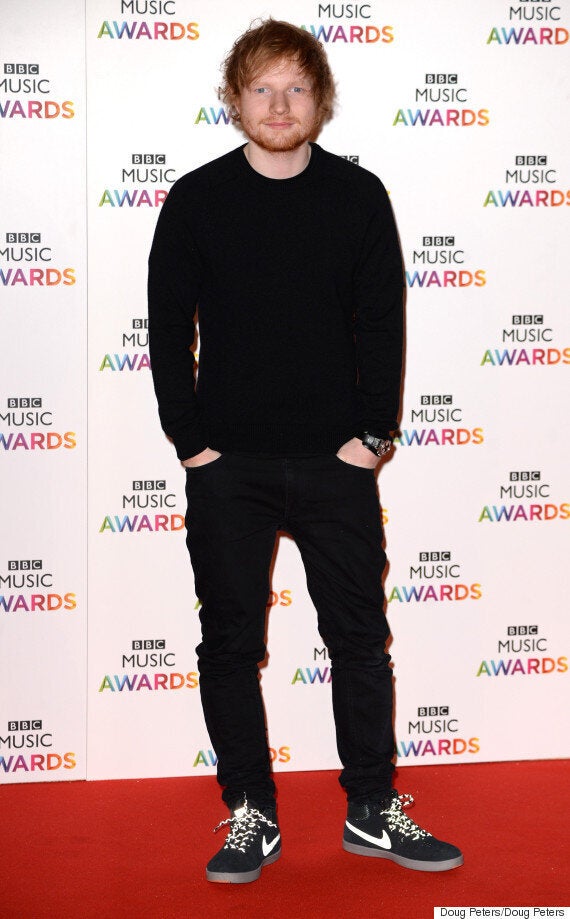 We're not sure that's quite how a professional meteorologist would put it, Ed, but thank you for caring about the well-being of our slippers all the same.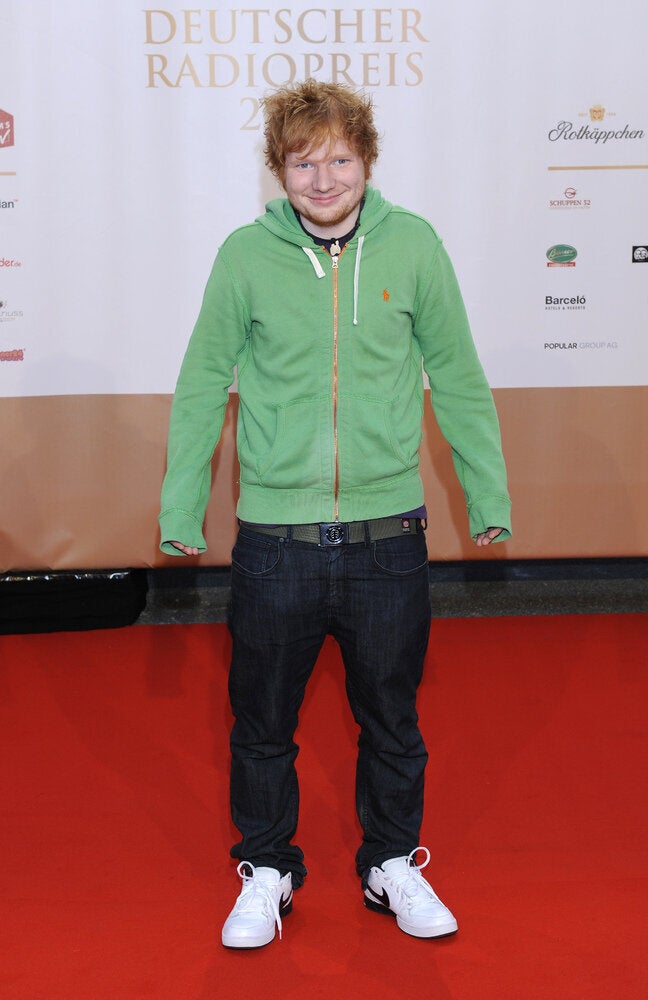 Ed Sheeran's Signature Looks