Fresh from causing a right old stir at this year's Grammys, Kanye West has been tipped to put in an appearance at the Brit Awards next week.
However, it's now been confirmed that he'll be in London to film an appearance on Jonathan Ross's talk show, with a source heavily implying that if he's in town, there's a high chance he'll be performing.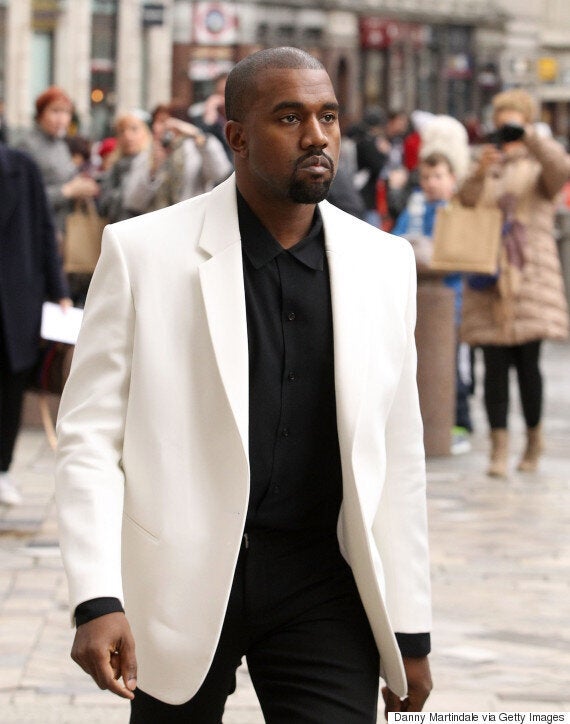 Kanye in London on Friday morning
"It was a very last-minute decision but if he wants to perform, then organisers will definitely make the changes to accommodate him."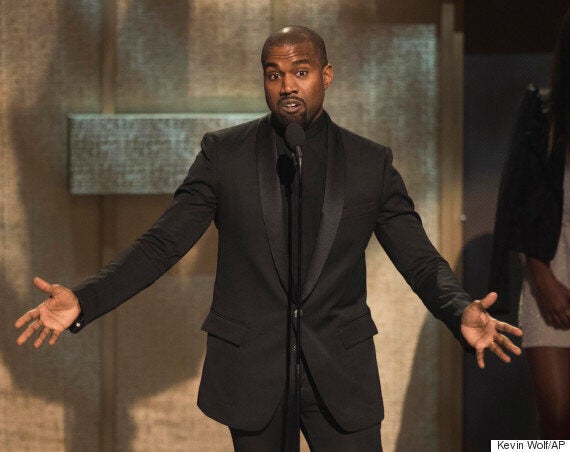 Even if they don't make him a last-minute addition to the line-up, it's not like Kanye has ever needed an invitation to get up on stage.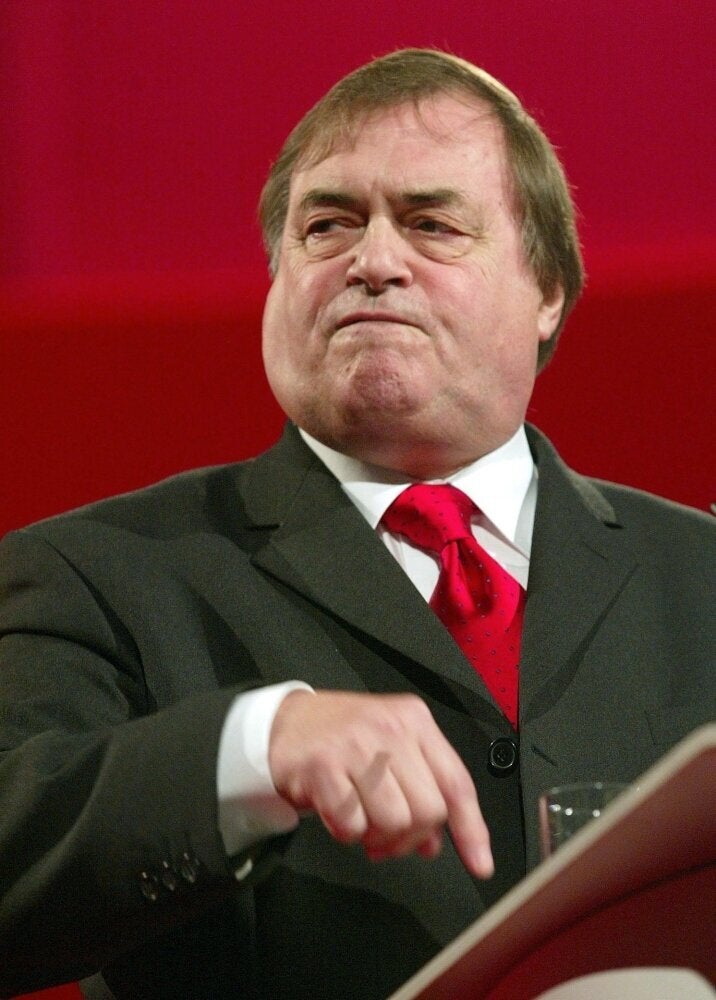 Brit Awards - Memorable Brits Moments
Related