Fresh from causing a right old stir at this year's Grammys, Kanye West has been tipped to put in an appearance at the Brit Awards next week.
SEE MORE:
Last week it was claimed that Rihanna would be taking to the stage, and potentially debuting a new track, as Kanye would be unable to join her to perform their collaboration 'FourFiveSeconds' due to other commitments.
However, it's now been confirmed that he'll be in London to film an appearance on Jonathan Ross's talk show, with a source heavily implying that if he's in town, there's a high chance he'll be performing.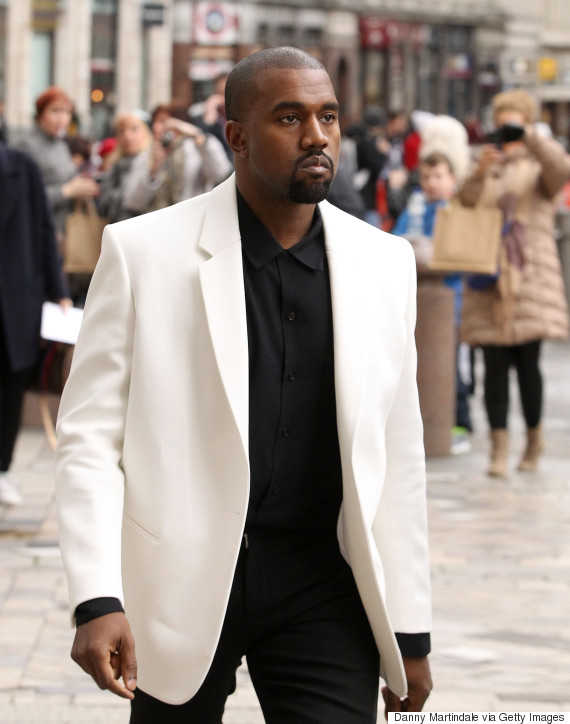 Kanye in London on Friday morning
An insider told The Sun: "There's no way Kanye would miss the Brits if he's in London at the time.
"It was a very last-minute decision but if he wants to perform, then organisers will definitely make the changes to accommodate him."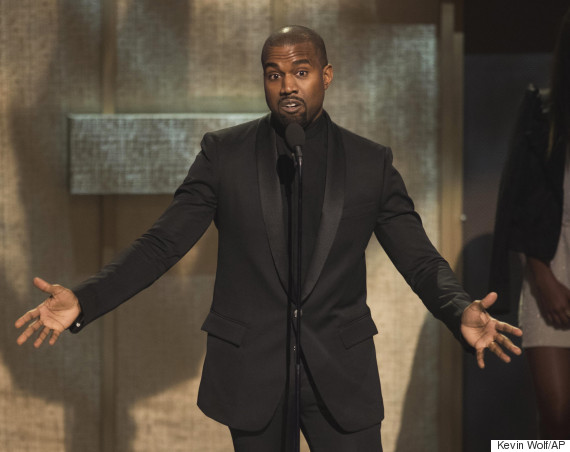 Kanye West
Even if they don't make him a last-minute addition to the line-up, it's not like Kanye has ever needed an invitation to get up on stage.
At the Grammy Awards earlier this week, Kanye did another of his famous stage invasions when Beck got up to collect his award for Album Of The Year, with the rapper later claiming he did it because he felt like Beyoncé should have won (and then blamed the whole thing on voices in his head telling him to do it).
Other performers confirmed to be appearing at this year's Brits include Taylor Swift, Ed Sheeran, Sam Smith and Madonna.
LIKE US ON FACEBOOK | FOLLOW US ON TWITTER