The stepbrother of murdered 16-year-old Becky Watts has been arrested on suspicion of her murder, along with his girlfriend, according to reports.
Nathan Matthews, 28, and Shauna Phillips, 21, were named locally as the two people arrested after body parts were found at house in Bristol. A coffin was removed from a house yards away from theirs after the "cut up" remains were discovered.
Detectives have until this afternoon to either release or charge the pair.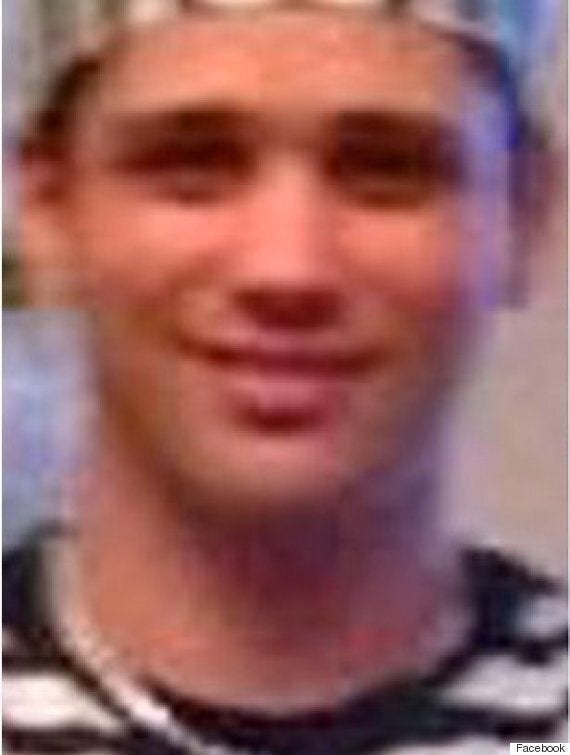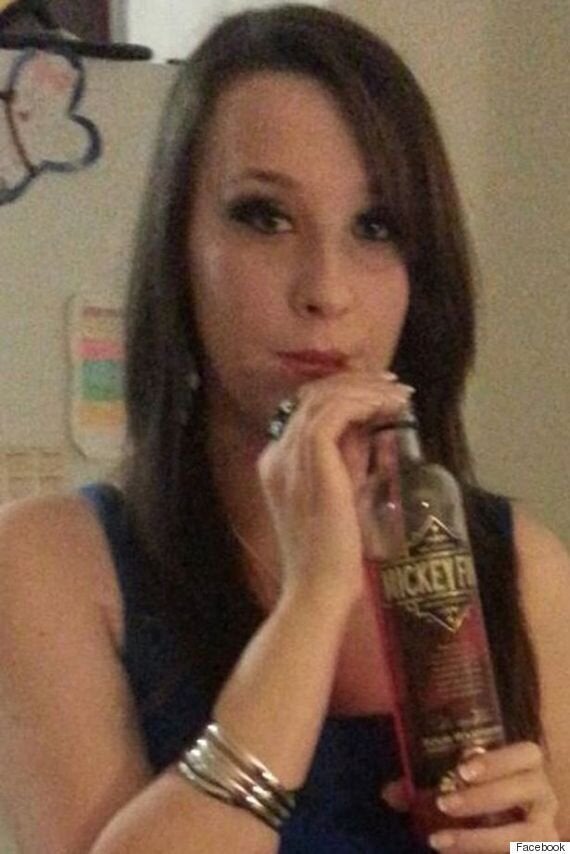 Police confirmed that the woman in custody, reportedly Phillips, was taken to hospital last night. Avon and Somerset Police said the woman was "feeling unwell". "She was seen by a doctor and taken back into custody a short while later," a statement said.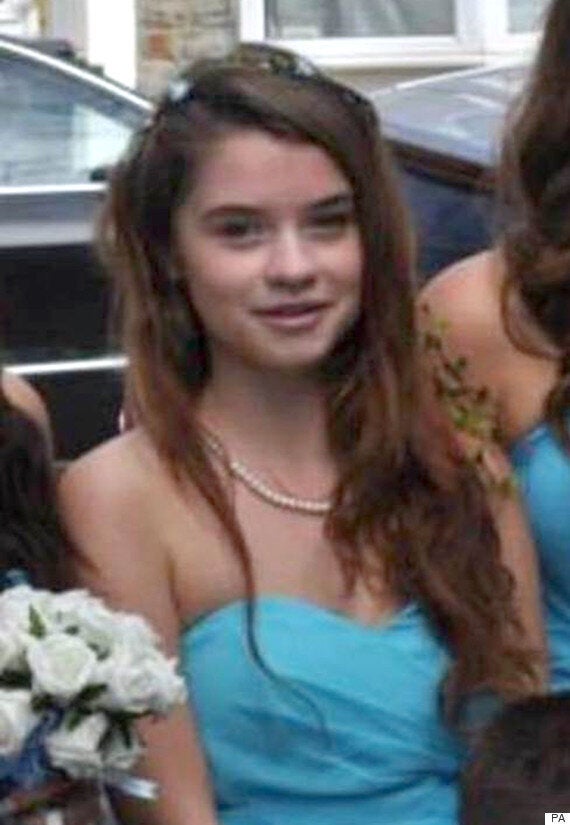 Officers desperately searched for 16-year-old Becky over the weekend, and were given extra time to question the pair on Tuesday after body parts were found at a house about two miles from Becky's home.
The teenager, described by her relatives as "wonderful", vanished from her home in Crown Hill, St George, in the city, on February 19.
Body parts were found at a house in Barton Court, in the Barton Hill area of the city, yards from the home of Mr Matthews and Ms Phillips, which has also been examined by forensic experts.
Yesterday, Avon and Somerset detectives revealed that a further four men, two aged 29 and two aged 23, and a 23-year-old woman, had been arrested on suspicion of helping an offender.
Family members of Becky's father, Darren Galsworthy, have identified one of those arrest as Nathan Matthews, who is the son of his wife Anjie.
Becky's brother Dan Galsworthy wrote on Facebook: "To everyone messaging and supporting me I haven't replied to any messages because I simply have no words, I thank you all and deeply appreciate everyone's support. Love to you all."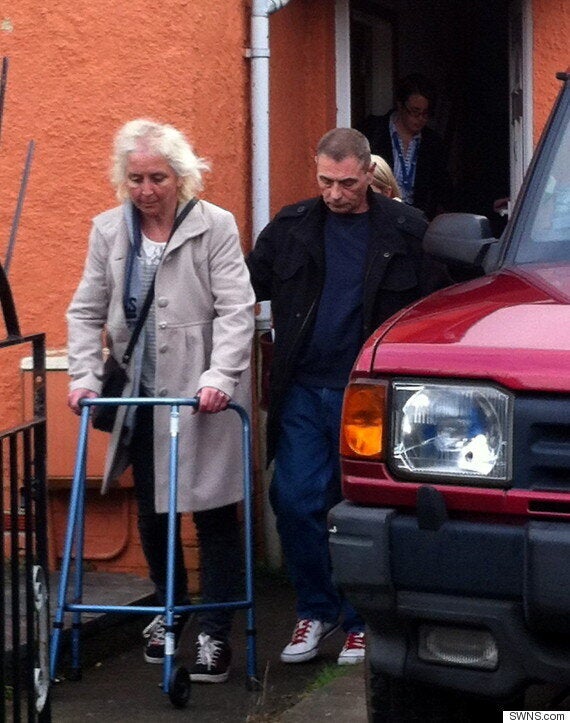 Becky's father, Darren Galsworthy, with his wife Anjie
Aunt Sarah Broom wrote: "So today my brother got his baby girl back - 12 days of pure hell filled with heartache.
"He is completely and utterly broken and there is nothing in this world of comfort to him - how does a parent ever recover from this? How can a family?
"So with tears rolling down my face, Becky you beautiful beautiful soul, you have touched so many hearts and changed so many lives.
"Your shy inverted nature has outshone and touched a whole city and beyond. You do not leave behind a legacy of anything other than pure heartfelt love and you, you beautiful girl, will live on forever in the hearts of all those that have carried you in theirs the last 12 days and of course those that carried you in your lifetime.
"Love each of my incredible family, we're all so crushed and drained of all we own for today but you bet next time we need to be strong we will be right there standing strong together, not for us but for someone who's changed and impacted our lives forever."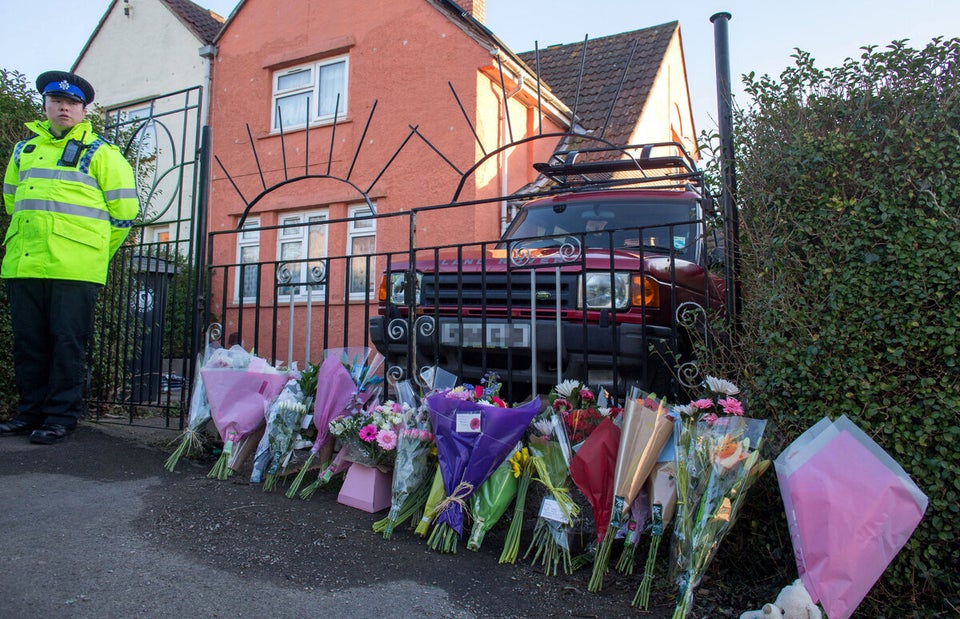 Becky Watts murder
Yesterday, Becky's father and stepmother said: "To receive such news as we did today about our dear daughter and stepdaughter Becky is too much to bear."
The teenager's mother Tania Watts, brother Daniel and grandmother Pat said: "We are devastated to be told of this latest development. We are at an utter loss to understand why anyone would want to hurt our beautiful Becky in such a brutal way."
They added that none of those in custody is "connected to the Watts family".
John Galsworthy, speaking on behalf of the Galsworthy family said: "Becky was a wonderful daughter, sister, granddaughter and niece and we cannot put into words how devastated we are."
The search since Becky was officially reported missing on February 20 has involved a social media campaign which has reached more than four million people worldwide.
Police said formal identification procedures of the body parts have not yet been completed.
Floral tributes have been left close to the site of yesterday's discovery, and also at the gates of Becky's home.
Churches in Bristol are also planning to be open for people to pray or light a candle to remember the 16-year-old.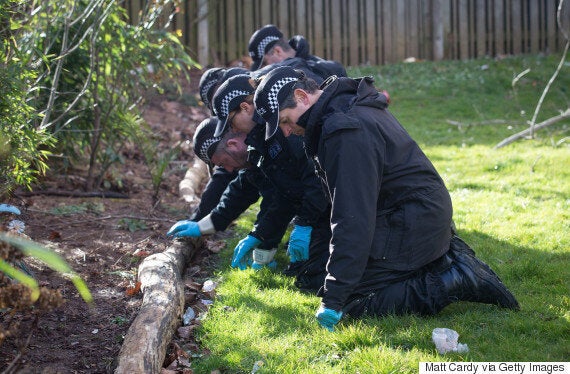 Officers continue the search for evidence
Rev Martin Gainsborough said St Luke's Church in Barton Hill would open this afternoon.
In a Facebook post, he said: "In light of the tragic turn in events concerning Becky Watts, St Luke's Church Barton Hill will be open for prayer on March 4 from 3.30pm to 5.30pm and 8pm to 9pm.
"There will be opportunities to light a candle, write a prayer, or just chat over a cup of tea or coffee."
Meanwhile, St Ambrose Church, which is close to Becky's home in St George, will be open throughout the day for people to light candles in the teenager's memory.