A Labour candidate has rejected Tony Blair's donation to her campaign, saying accepting it went against her "instincts".
The donation was interpreted as a gesture of support for Ed Miliband, after reports Blair did not support the Labour leader and doubted he could win in May.
But Lesley Brennan, the candidate for Dundee East, said she discussed the matter with her team and rejected the cash.
At this article went live, she had not explained her reasons.
The party has attacked Scottish Labour leader Jim Murphy for voting in favour of it.
Kelvin Sandra White, an SNP MSP, called it Labour's "biggest failing", adding: "The Iraq invasion was New Labour's war - driven by Tony Blair and underpinned by a dodgy dossier and the false prospectus of weapons of mass destruction."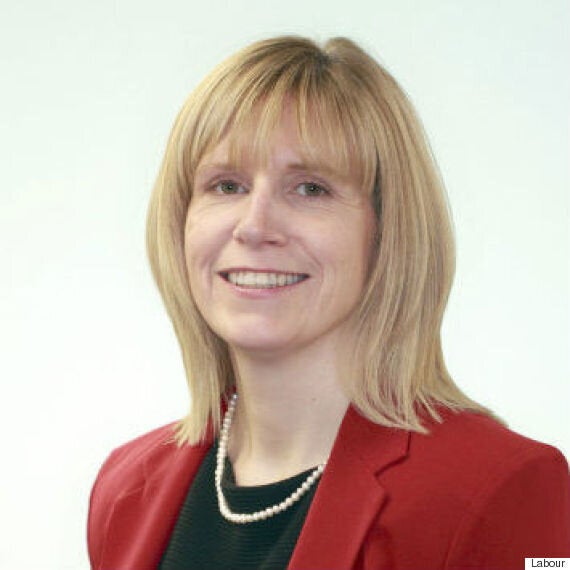 Lesley Brennan did not elaborate on her reasons for turning down the money
Brennan is standing against SNP deputy leader Stewart Hosie.
Before Brennan announced she would reject the donation, Hosie said: "Tony Blair's bad money will do Labour in Scotland no good."
"The fact that Labour candidates are happy to accept donations from the man who led us into the illegal war in Iraq, introduced tuition fees and started the process of NHS privatisation is extraordinary."
In a letter to the 106 candidates he donated to, Blair wrote: "I know how hard it can be to raise money to fund a local campaign, but for you, in one of our 106 battleground seats, it is even more vital. This is where the election will be won for Labour and that is why I am making a donation to all 106 campaigns."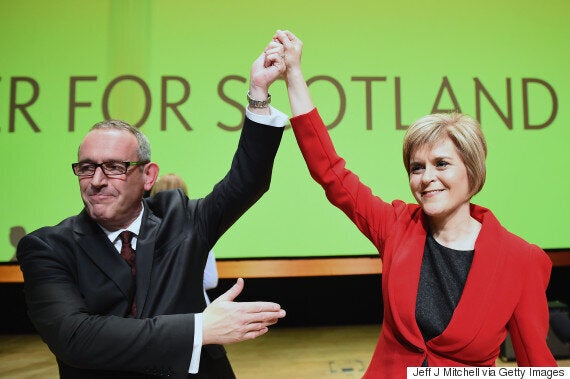 Brennan's opponent Stewart Hosie (pictured with SNP leader Nicola Sturgeon) said 'Blair's bad money will do Labour in Scotland no good'
"As one of our key seat candidates, you know better than most the scale of the challenge we face, but I have every confidence that with your drive, determination and organisational skills, you will deliver a successful local campaign that will also see our party returned to government."
A Labour spokesman said the party was "delighted" Blair "had given so generously".
He said: "Our campaign is not based on big posters, talking over the heads of voters, or the sound and fury of Westminster politics. It is based on millions of conversations with people on their doorsteps and in their communities."
In a statement, SNP MP Angus Robertson told The Huffington Post UK that Brennan's decision "proves that this was bad money that would do Labour in Scotland no good, and we challenge the other four constituencies to do the same."