Just when you thought we were rid of him for good, Dapper Laughs is back - and this time he's armed with a sitcom.
SEE MORE:
Undeniably one of last year's most controversial men in showbiz, the vlogger-turned-TV-presenter (although that wasn't exactly to last, was it..?) has now shared a pilot for a sitcom on his official YouTube channel.
'Dapper' apparently bases itself on true life events, and sees its titular character - the self-confessed 'ultimate lad' - dealing with negative attention he's been receiving from the media.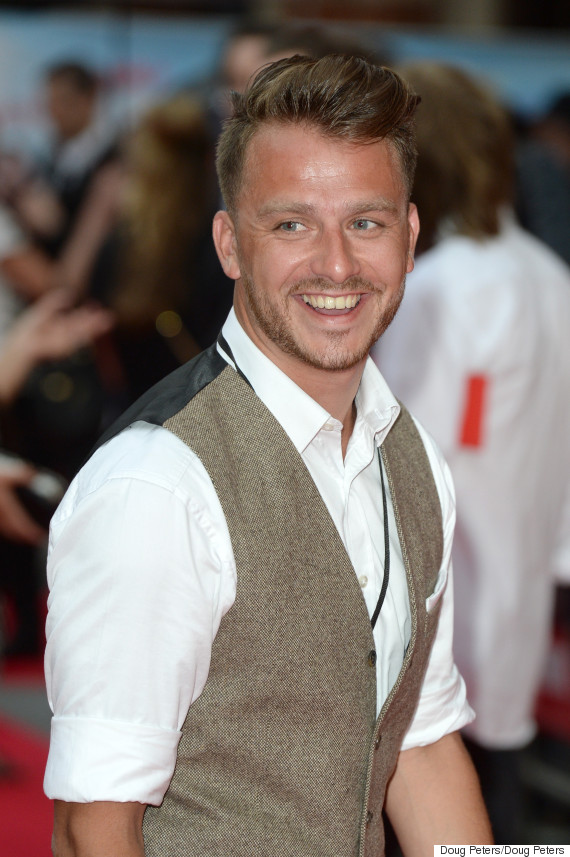 Dapper Laughs
It also stars his co-writer, Ben Adams, as his hapless agent, trying in vain to get the lad to change his sexist ways and write something that "isn't from the gutter".
Watch the four-minute pilot for 'Dapper' in the video above.
Dapper Laughs - real name Daniel O'Reilly - was heavily criticised for his ITV2 dating show 'On The Pull', which began airing last year, and was widely accused of sexism and misogyny.
This wasn't exactly helped when its star made jokes about how an audience member was "gagging" to be raped, which led ITV to announce that they were cancelling the series.
A much-discussed appearance on 'Newsnight' saw Dan publicly apologise for his behaviour under the guise of his alter-ego, followed by the announcement that he was killing the character off once and for all.
However, this proved to be short-lived, and on Christmas Day he uploaded a short sketch that saw the character resurrected.
Last month, he claimed that the negative criticism thrown his way was unjustified, and accused the media of treating him unfairly because he was working class.
LIKE US ON FACEBOOK | FOLLOW US ON TWITTER