Just when you thought we were rid of him for good, Dapper Laughs is back - and this time he's armed with a sitcom.
Undeniably one of last year's most controversial men in showbiz, the vlogger-turned-TV-presenter (although that wasn't exactly to last, was it..?) has now shared a pilot for a sitcom on his official YouTube channel.
'Dapper' apparently bases itself on true life events, and sees its titular character - the self-confessed 'ultimate lad' - dealing with negative attention he's been receiving from the media.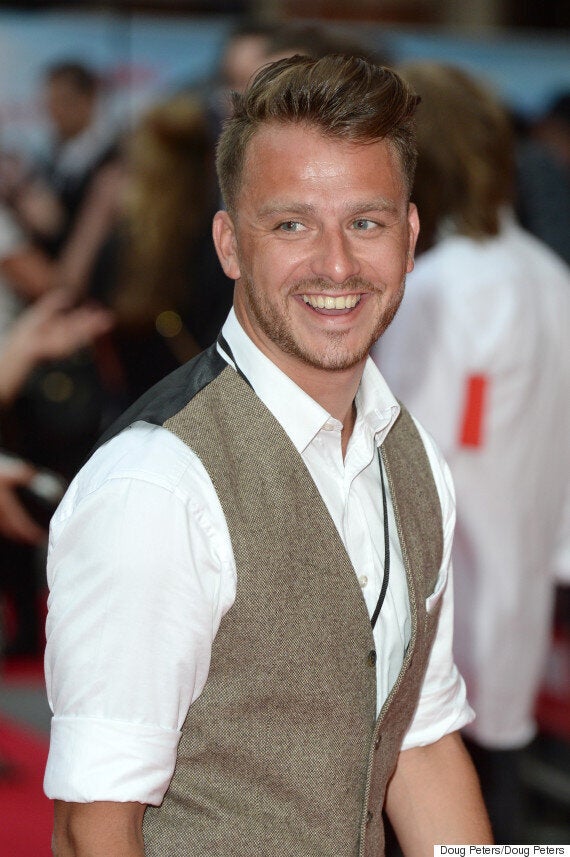 It also stars his co-writer, Ben Adams, as his hapless agent, trying in vain to get the lad to change his sexist ways and write something that "isn't from the gutter".
Watch the four-minute pilot for 'Dapper' in the video above.

The Rise And Fall Of Dapper Laughs