While the presenter admitted regrets over the incident which led to his suspension, he also managed to crack a few jokes.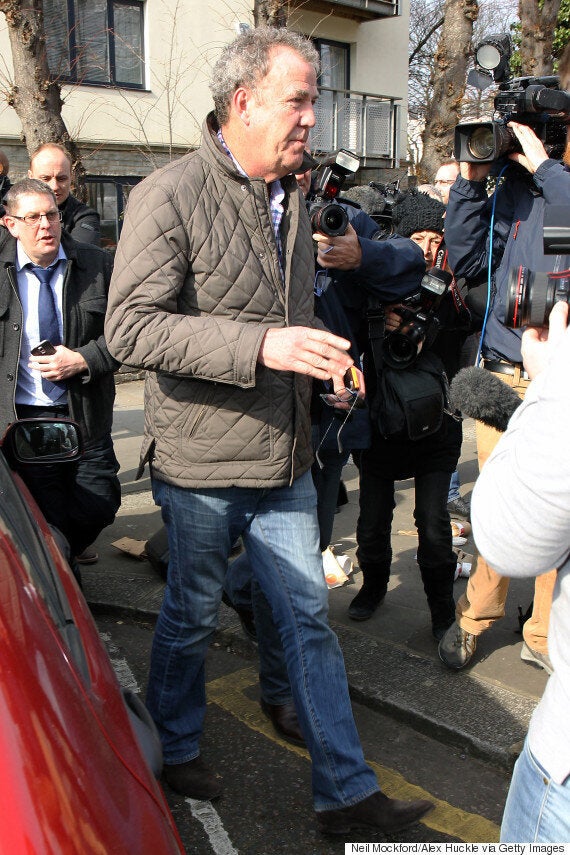 Jeremy Clarkson leaving his London home on Tuesday
Jeremy spoke to reporters outside his home, telling them: "I've been suspended haven't I?
"I'm just off to the Job Centre... at least I'm going to be able to get to the Chelsea match tonight."
When asked if he had regrets over the incident, Jeremy is believed to have replied with a simple, "yes".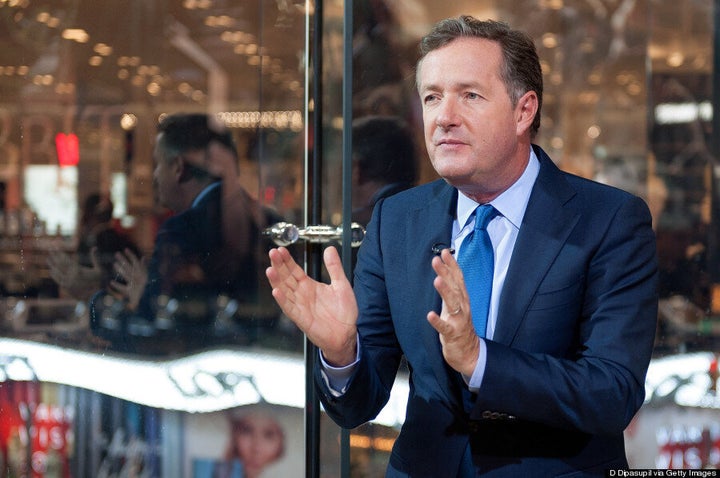 We're not too sure how Jeremy will feel if he checks Twitter though, as it appears that Piers Morgan is finding the whole thing rather hilarious.
As well as making a number of jokes at Jeremy's expense, Piers has cheekily retweeted fans who are asking whether he'd present the motoring show, before jokily (we think) offering to front the programme.
"I can't comment on widespread rumours that I'm replacing @JeremyClarkson on Top Gear," he wrote, adding: "Hi chaps @RichardHammond @MrJamesMay - here if you need me…"
"No one else has been suspended. 'Top Gear' will not be broadcast this Sunday. The BBC will be making no further comment at this time."
Piers has also taken the chance to joke about these reports, tweeting: "To be fair to #Clarkson, if my food wasn't ready at the end of a day's filming...I dread to think how violent I'd get."
The journalist later revealed what he'd do if he was put in charge of the show.
Jeremy's no stranger to controversy. Check out his most-talked about moments below…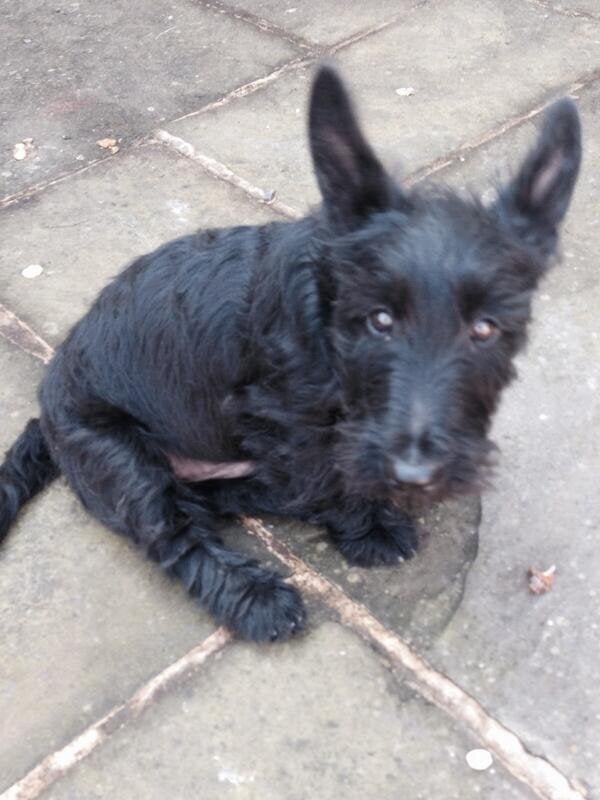 17 Times Jeremy Clarkson Did Something Outrageous