Jeremy Clarkson has spoken out again following his recent 'Top Gear' suspension, admitting that he thinks it's likely he'll be sacked from the show.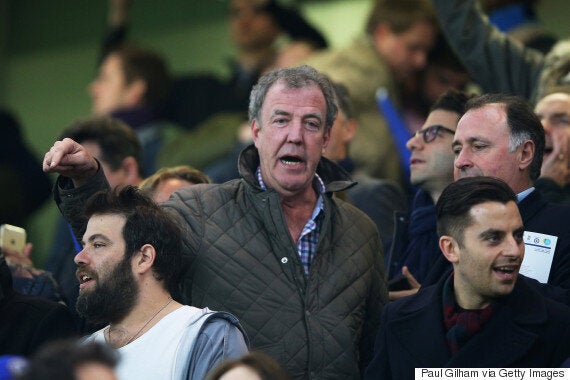 Jeremy Clarkson attended the Chelsea match last night
"Honestly, it's very soon. Let's just let sleeping dogs lie for the moment."
"No one else has been suspended. 'Top Gear' will not be broadcast this Sunday. The BBC will be making no further comment at this time."
Of course, Jeremy's no stranger to controversy. Check out his most-talked about moments below…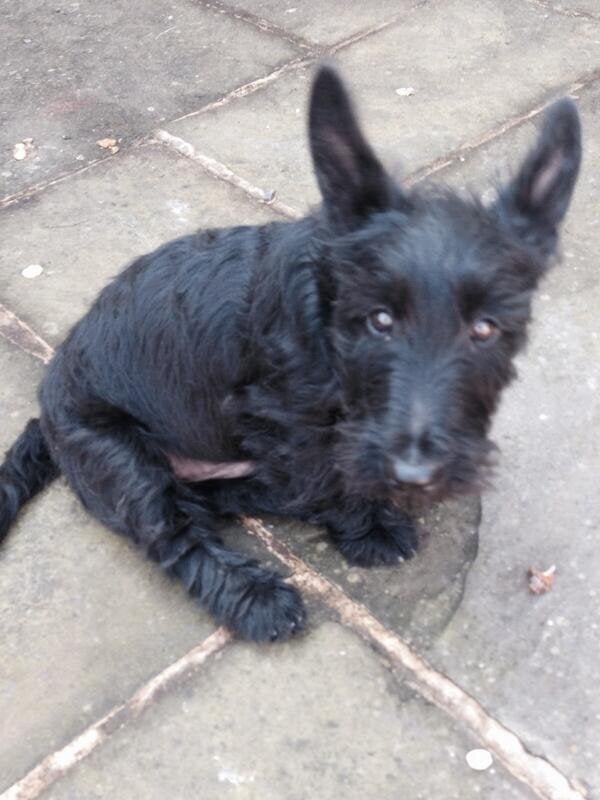 17 Times Jeremy Clarkson Did Something Outrageous