Further details on Jeremy Clarkson's hotel "fracas" with a 'Top Gear' producer have been revealed, and the latest reports state the presenter actually "shopped himself" to BBC bosses.
SEE MORE:
It's believed that Jeremy called BBC Director Of Television Danny Cohen after the incident, in an attempt to contain the situation.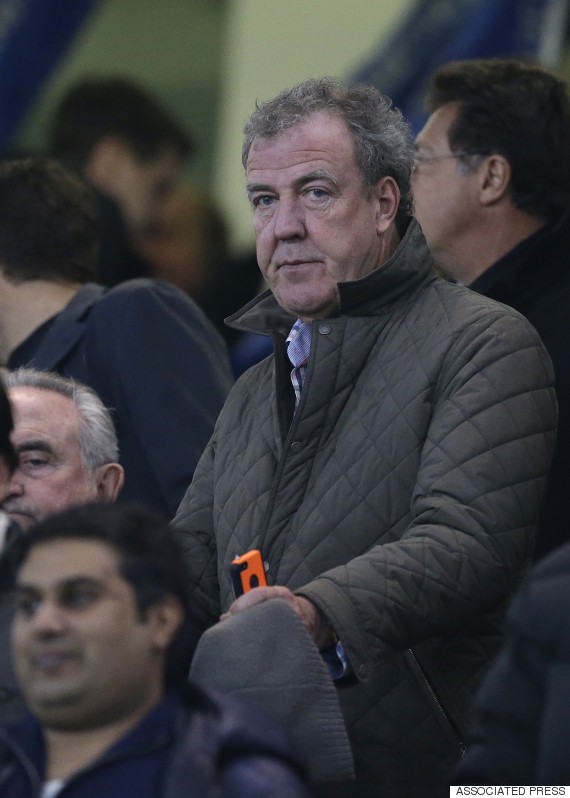 Jeremy attended a football match on Wednesday evening
Clearly, that didn't go to plan, as Jeremy is currently suspended from 'Top Gear', and the remaining three episodes of the current series have been pulled from the TV schedule.
A source tells The Sun: "It is staggering that Jeremy thought it was sensible to bring this to the attention of Danny Cohen.
"It seems he knew he'd done wrong and wanted to take control of the situation before it leaked.
"In his mind it was just pushing and shoving. He thinks this has been blown out of all proportion."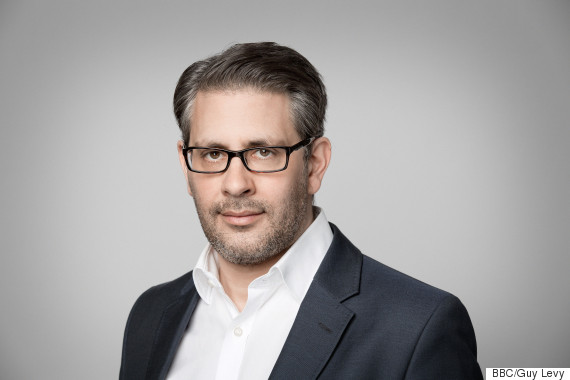 Jeremy is believed to have called Danny Cohen
In the days since Jeremy's suspension was announced, a number of details about the incident have emerged.
A witness, who did not want to be named, discussed the fracas on Thursday, stating that Jeremy became annoyed when the hotel the crew were staying in presented cold meat platters as a late night meal, and not the steak he had requested.
The presenter then "got angry", according to the witness, while the producer "stood there looking quiet and embarrassed [...] being blamed for not arranging hot food."
A family who overheard the incident have told Sky News that Jeremy told the producer he'd be fired.
"He [Jeremy] said he hadn't done his job properly, it was ridiculous that there was nothing to eat, obviously there was lots of expletives in between all this, and that he would be losing his job," Sue Wardm who was staying at the hotel explained. "He would see to it that he would lose his job."
MORE JEREMY CLARKSON NEWS:
Premature discussions over who could replace Jeremy on the motoring show have begun taking place online, but the BBC are yet to decide Jeremy's fate.
The Sun reports that BBC Director-General Tony Hall has stated: "We have got to establish the facts before we come to a final decision."
Meanwhile, Jeremy's remaining calm, and so far, he's joked about the job centre, admitted he thinks he'll get sacked, and changed his Twitter bio to "I am probably a presenter on the BBC2 motoring show,Top Gear."
Of course, this isn't Jeremy's first 'Top Gear' controversy. Check out his other most-talked about moments below...
LIKE US ON FACEBOOK | FOLLOW US ON TWITTER