Further details on Jeremy Clarkson's hotel "fracas" with a 'Top Gear' producer have been revealed, and the latest reports state the presenter actually "shopped himself" to BBC bosses.
It's believed that Jeremy called BBC Director Of Television Danny Cohen after the incident, in an attempt to contain the situation.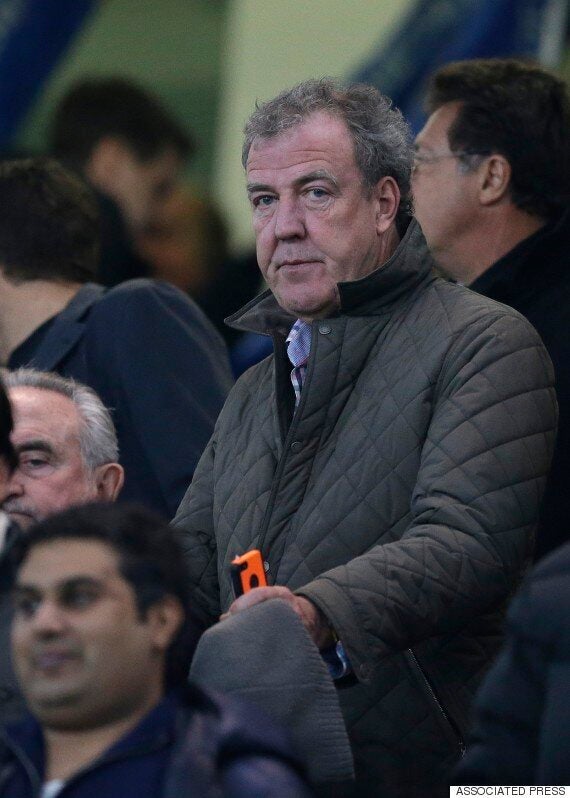 Jeremy attended a football match on Wednesday evening
"It seems he knew he'd done wrong and wanted to take control of the situation before it leaked.
"In his mind it was just pushing and shoving. He thinks this has been blown out of all proportion."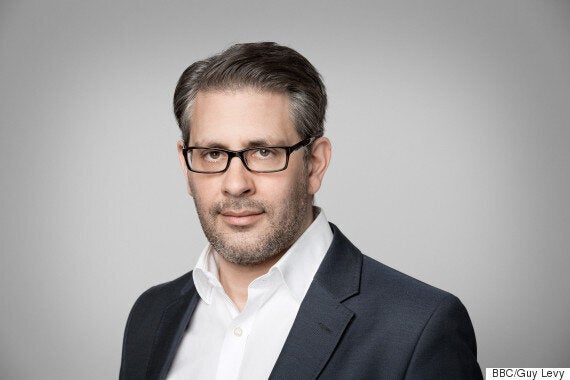 Jeremy is believed to have called Danny Cohen
In the days since Jeremy's suspension was announced, a number of details about the incident have emerged.
A family who overheard the incident have told Sky News that Jeremy told the producer he'd be fired.
The Sun reports that BBC Director-General Tony Hall has stated: "We have got to establish the facts before we come to a final decision."
Of course, this isn't Jeremy's first 'Top Gear' controversy. Check out his other most-talked about moments below...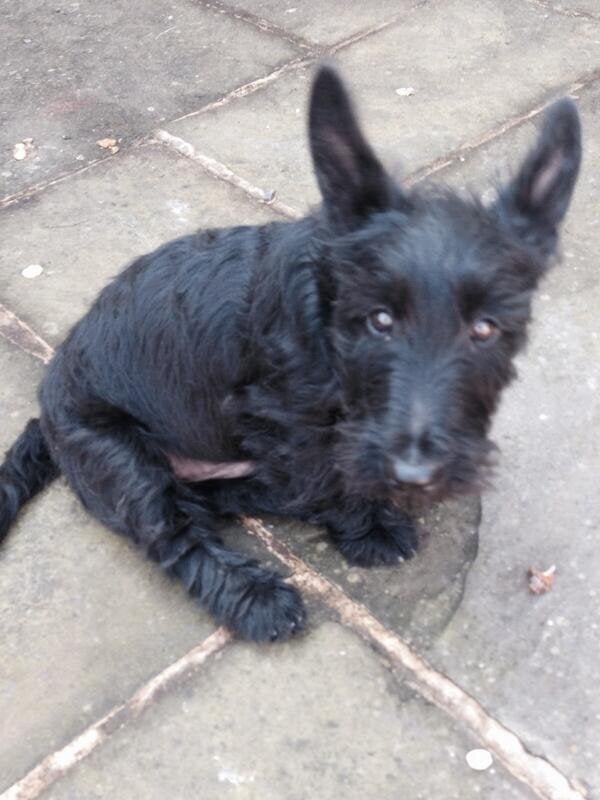 17 Times Jeremy Clarkson Did Something Outrageous
Related