The very important debate on the future of economic Britain threatened to take an unexpected turn today, after the awkward intervention of former Tory minister and more recently I'm A Celebrity... Get Me Out Of Here! contestant Edwina Currie.
The 68-year-old set Twitter alight after remarking to her 16,000 followers that Theresa May's cleavage was "great".
Currie was replying to The Sun's political editor Tom Newton Dunn, who tweeted benignly about May choice of a red clothing when George Osborne had chosen a grey tie.
She wrote back: "Great cleavage though, eh? Feisty lady, bold statement, love it."
This prompted Mr Newton Dunn to reply: "For real?"
She wasn't only one to encourage people to focus on Mrs May instead of the chancellor.
Story continues beneath slideshow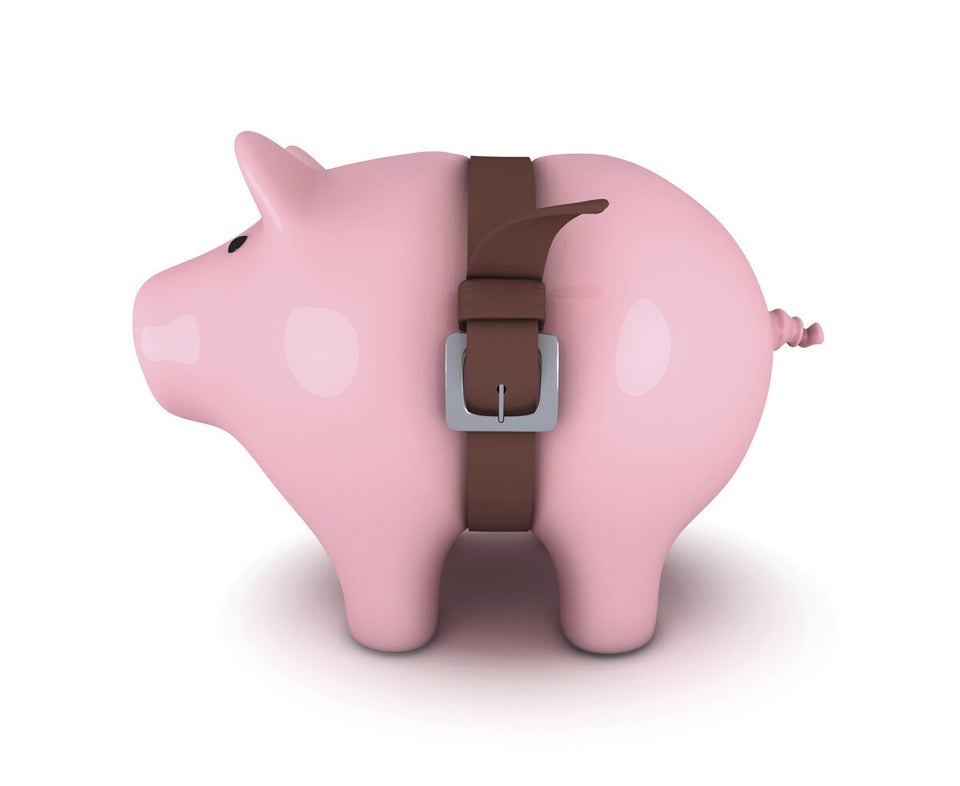 Budget 2015: The Main Points
Tabloid The Sunday People suggested The Daily Mail could focus on her because of the camera's "unfortunate angle".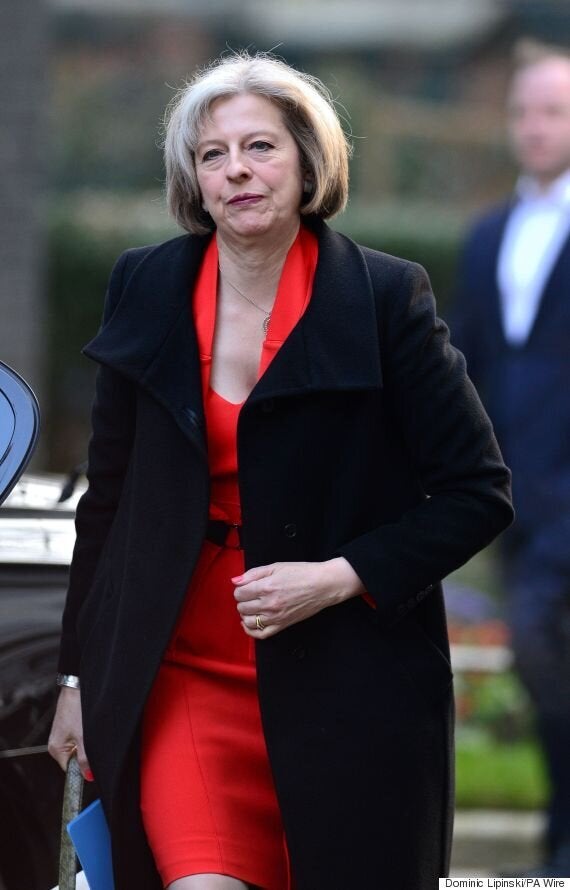 Theresa May on budget day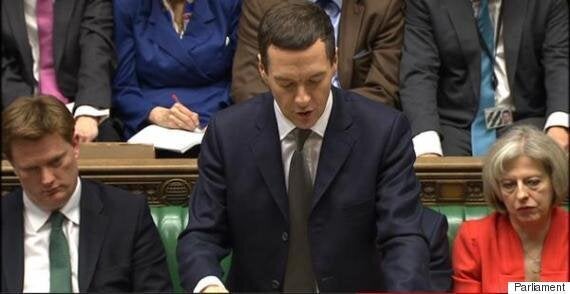 Mrs Currie, a former health minister, claimed she was told to get off Twitter once by her husband after she was became the centre of a social media spat over her comments about food banks.
She had told BBC Radio Stoke: "'I get very, very troubled at the number of people who are using food banks who think that it's fine to pay to feed their dog, their dog is in good nick and beautiful, but they never learn to cook, they never learn to manage and the moment they've got a bit of spare cash they're off getting another tattoo.
'We should feel cross about this, all of us."