Videos showing planes landing at Leeds Bradford Airport today have emerged, showing one plane almost sideways until moments before touching down.
High winds across the UK have wreaked havoc at airports, with many flights forced to circle while waiting for the gusts to weaken.
A spokesperson for Leeds Bradford said: "Any cancellations do not just relate to the weather conditions at Leeds Bradford, the high winds have been affecting the arriving or departing airports up and down the country too."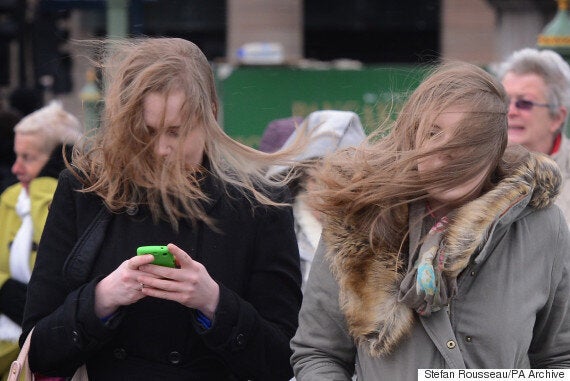 The wind is being caused by a jet stream over the Atlantic, which has even caused seven-hour flights from the USA to land 70 minutes early.
Overnight the strongest gusts were measured at 97mph in the Welsh town of Capel Curig.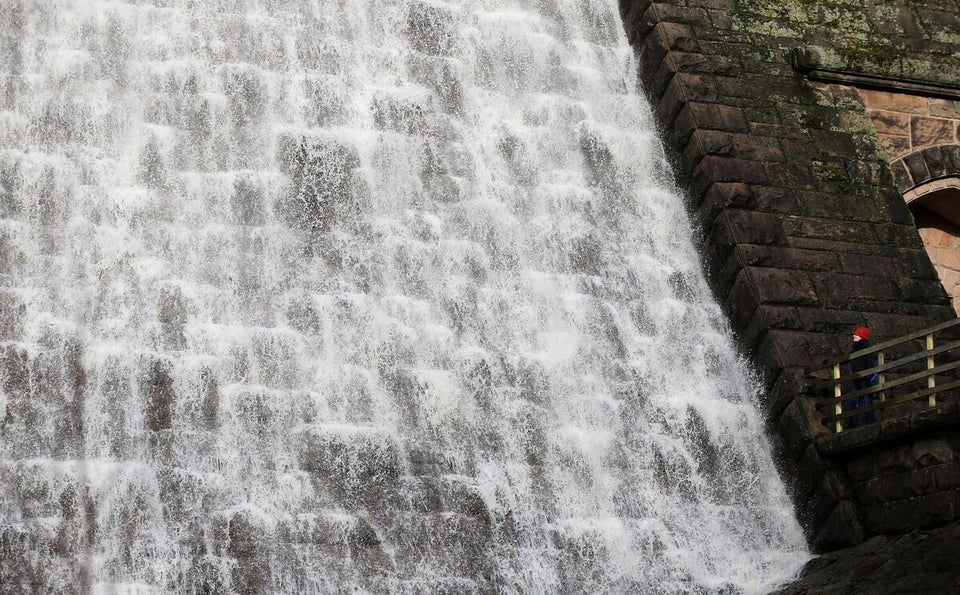 Snow, floods and 100mph winds