Details of Ben Hardy's 'X-Men: Apocalypse' role have been revealed, and it's believed that the former 'EastEnders' star will play Angel in the film.
The actor is believed to have spent months auditioning to secure the role and now, reports are stating he's finally done enough to nab it.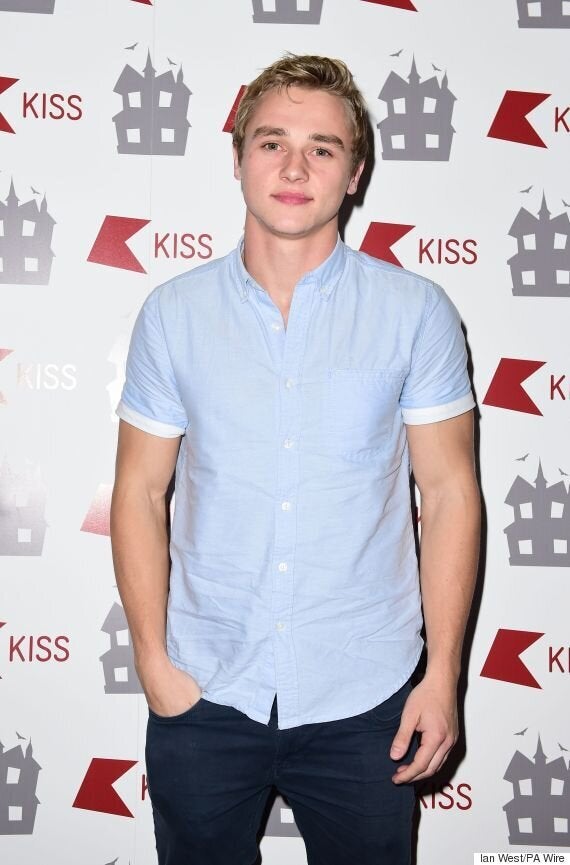 The news comes just days after Bryan Singer, who is working on the film, shared an Instagram post of concept art for the character Angel.
While the movie will be Ben's first 'X-Men' outing, it's set to be the last for a number of the franchise's huge stars.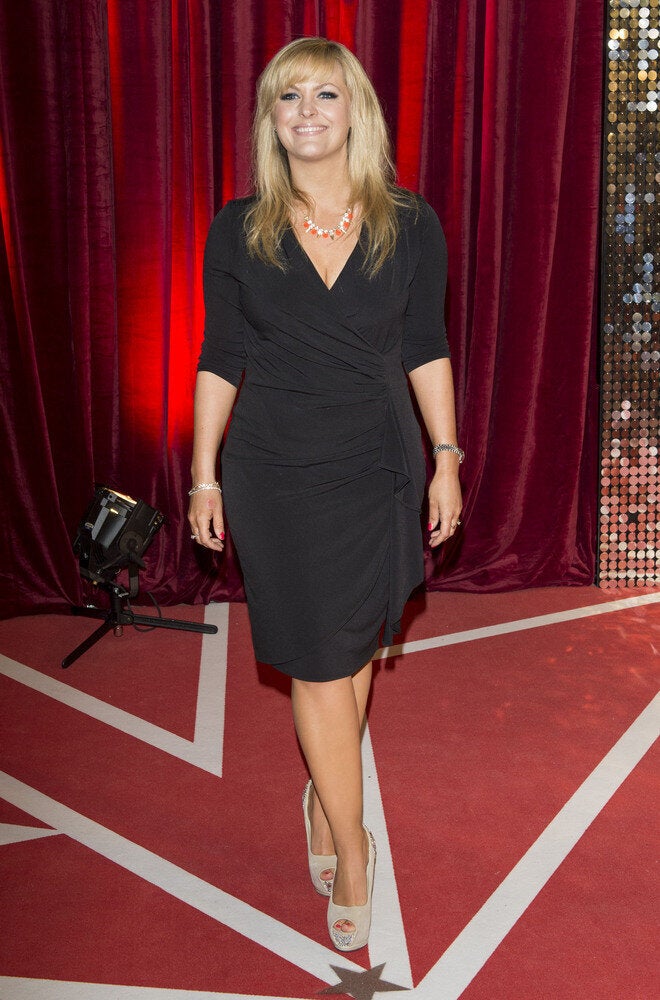 EastEnders: Where Are They Now?