When it comes to shifting excess weight, half the battle can be getting into the right mindset for the challenge ahead.
For one couple from Staffordshire, supporting and encouraging each other was instrumental in helping them to achieve their weight loss goals in time for their wedding.
Just a year ago, Holly Beard, 24, and fiancé Steve Hancock, 27, tipped the scales at a combined weight of 41st.
When they set the date for their wedding in January 2014, they never could've imagined that 12 months down the line they'd be 11st lighter.
And all through the combination of a little perseverance and a healthier diet.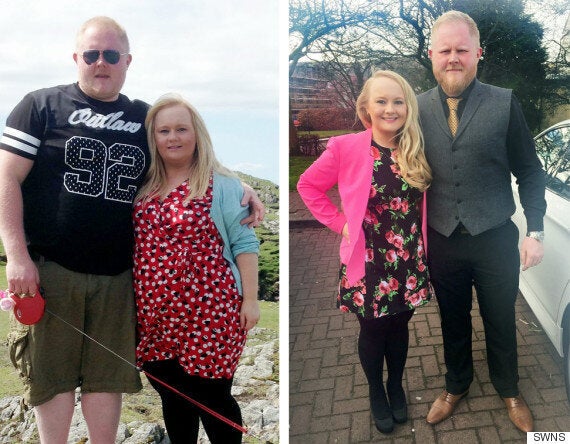 "I was eating too much of everything," said Beard. "Too many potatoes, too much lasagne and a pudding after even when I wasn't hungry."
The 24-year-old, who at the time weighed 17st 8lb, overheard rude comments made towards her at the opticians where she worked. Feeling embarrassed and hurt, she went home and vowed to lose weight. But didn't.
The final straw came when she went for a wedding dress fitting in June 2014 and, after managing to squeeze into a size 22 dress, she decided to sign up for Weight Watchers.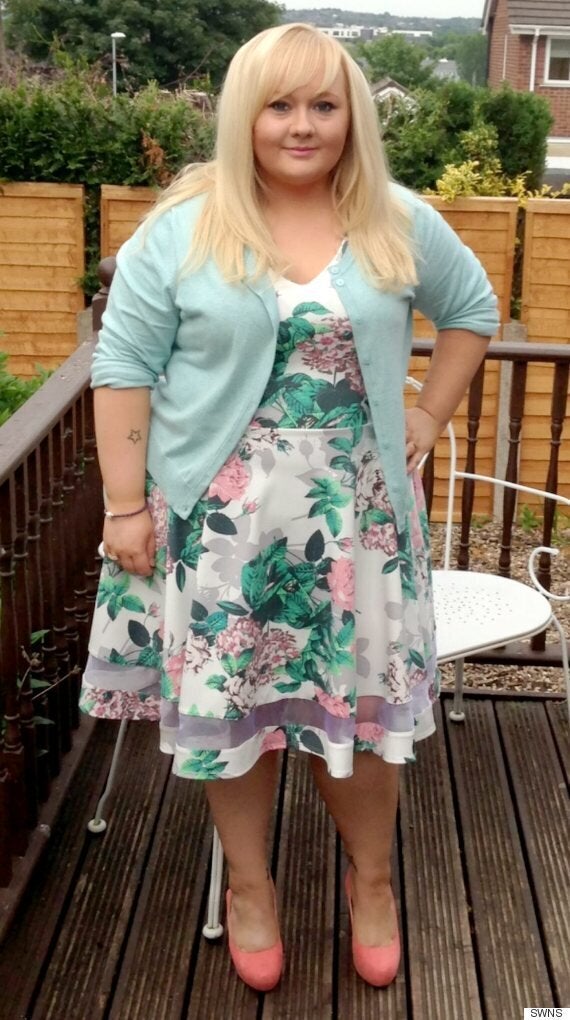 Holly Beard before her strict diet overhaul
Through a strict diet plan, Beard has since lost almost 6st in just nine months and now weighs 11st 9lb, which has enabled her to fit into size 10-12 clothing.
But her successful weight loss programme has proven to be something of a nightmare for her wedding dress fitter, who has altered the bride-to-be's dress every two months.
After seeing his fiancée's dramatic weight loss, Hancock also felt spurred on to make a few lifestyle changes of his own and - almost immediately - began to shed the pounds.
Hancock, who is a warehouse manager, used to weigh 23st 7lb. But after aligning his diet to his fiancée's, he too managed to lose 5st and now weighs a healthier 18st 7lb.
The pair, who live in Adderley Green, said they've halved the size of portions by eating from smaller plates. They also ditched carb-heavy meals in favour of salads and well-balanced meals.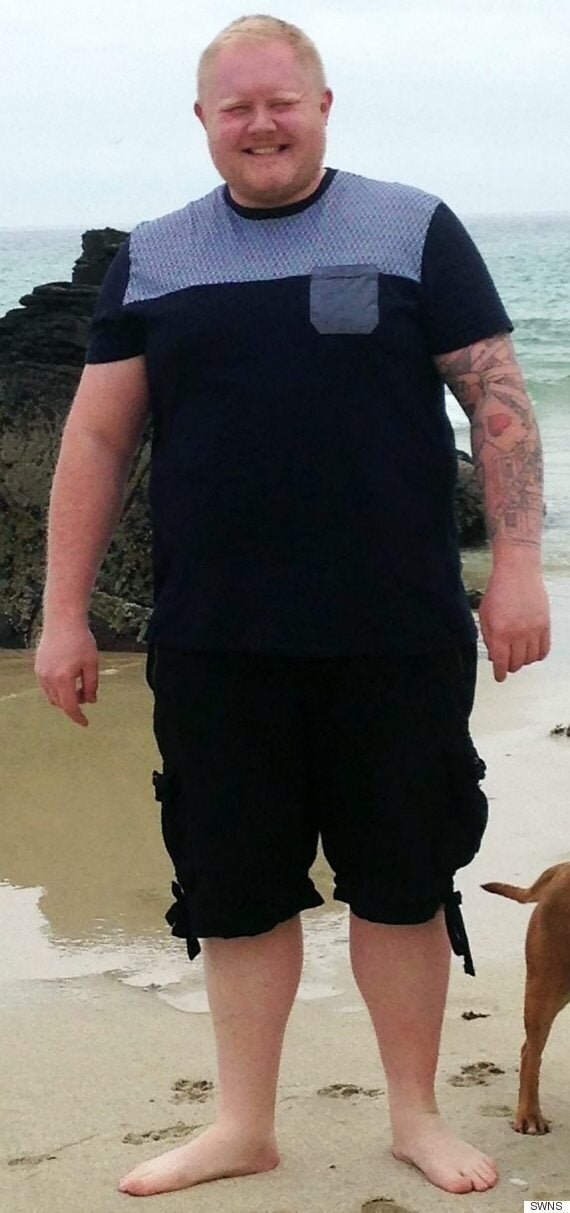 Steve Hancock before he lost five stone
Hancock insisted that he never would've managed to lose the weight without his fiancée's help, especially as she's always cooked all of his dinners.
He also remarked on how incredible their transformation was: "I'm so glad we did it before the wedding. It feels like a fresh start."
And his fiancée, who now works as a Weight Watchers consultant, said she couldn't agree more.
Before her weight loss, Beard added that she never would've been seen outside of the house without make-up.
But now, with her new boost of confidence, she doesn't care because she feels good in herself.
"The best thing has been taking the journey with my future husband," said Beard. "Steve has done so well and I don't want people to forget that we've been through it together."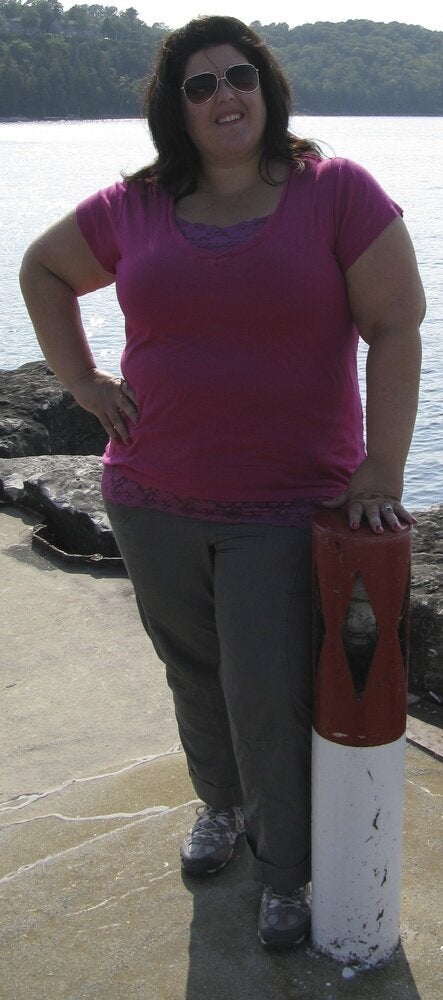 Weight Loss Success Stories