The 'Luther' star's comments come after leaked emails from Sony Pictures said he should replace Daniel Craig in the franchise.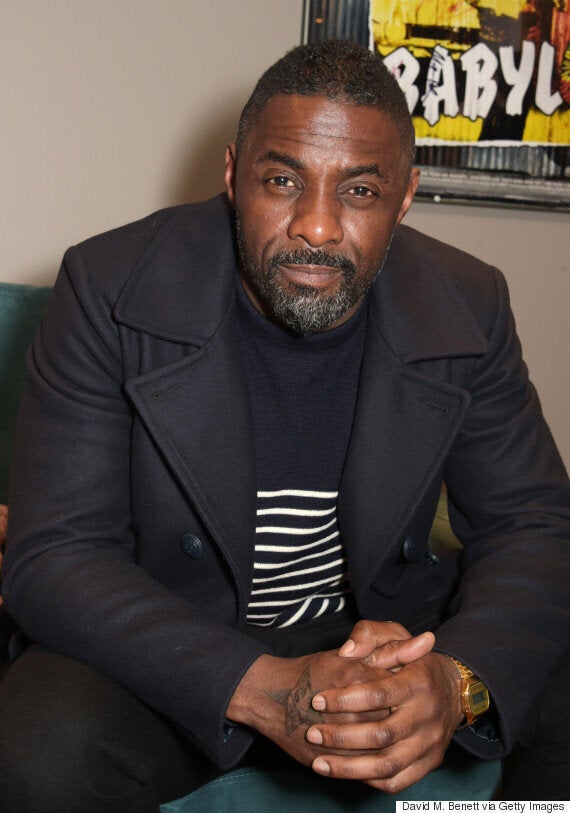 But the 42-year-old star says if he was going to play the super spy, it would have happened by now.
During an appearance at the British Film Institute in London on Tuesday for his documentary 'Mandela, My Dad and Me', Elba told the crowd, "Honestly, it's a rumour that's really starting to eat itself.
"If there was ever any chance of me getting Bond, it's gone."
He added: "Daniel Craig actually set the rumor off. About four years ago he said Idris Elba would be a great Bond and then it started to creep. I blame Daniel."
In the past, Idris has made no secret of his desire to play the spy, telling Reddit users during an AMA in September: "Yes [I would play James Bond], if it was offered to me, absolutely.
When it was suggested that he was more British than Bond himself, who has been played by Irishman Pierce Brosnan and Australian George Lazenby in the past, Idris replied: "You could say that."
Pierce has already given Idris his personal seal of approval to take over the role.
"May the best man get the job and may Daniel bring home the bacon for as long as he wants."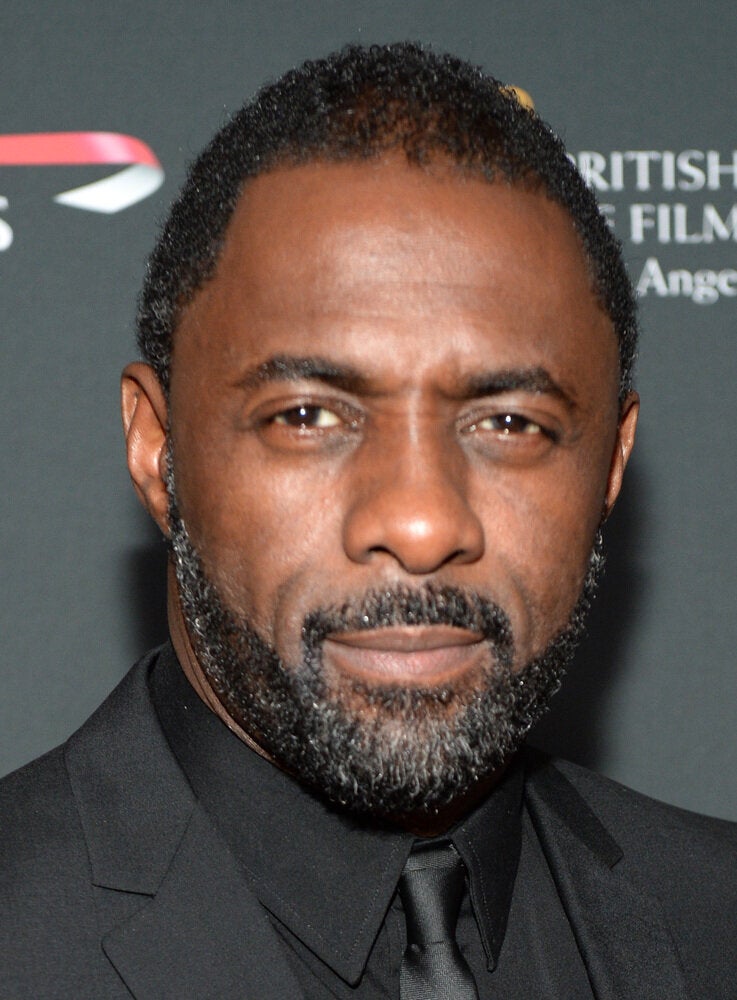 In Praise Of Idris Elba