Marvel's Bryan Singer has confirmed what we've known for quite some time, revealing that former 'EastEnder' Ben Hardy will be playing 'Angel' in 'X-Men: Apocalypse', but there's an extra treat for fans.
The producer has also revealed the first concept art for the movie, revealing that Ben's character definitely isn't a saintly one.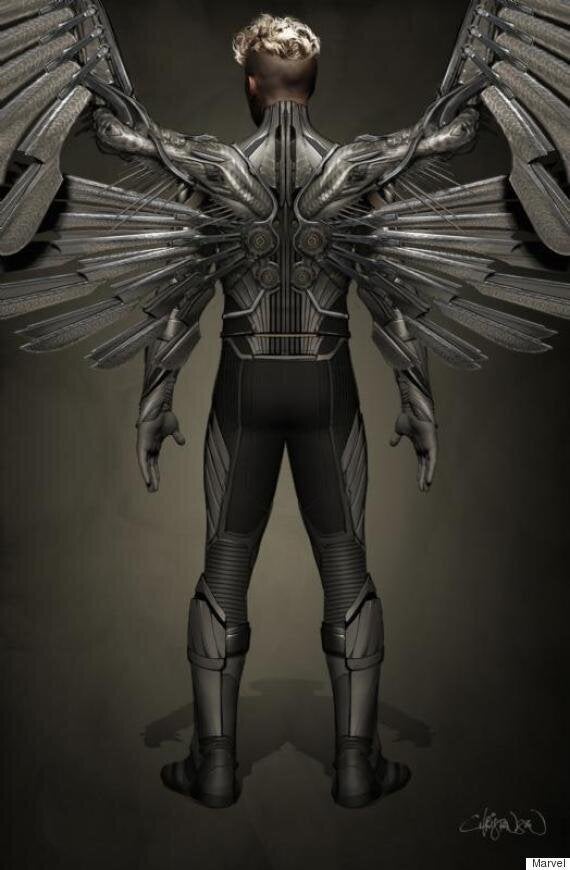 Is Ben going to shave his head? What do you mean that isn't an important question?
In the pictures, when Ben's character spreads his wings, daggers are revealed, where feathers should be.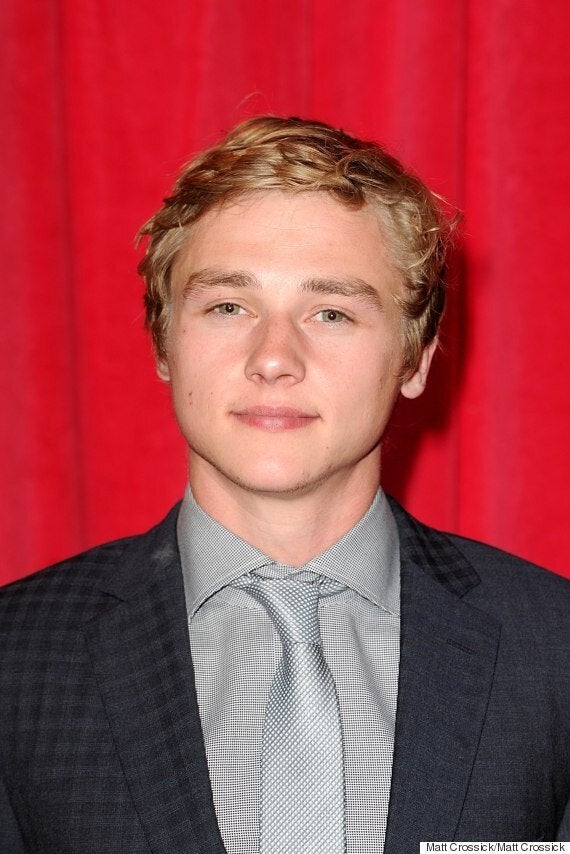 Ben, as we're used to seeing him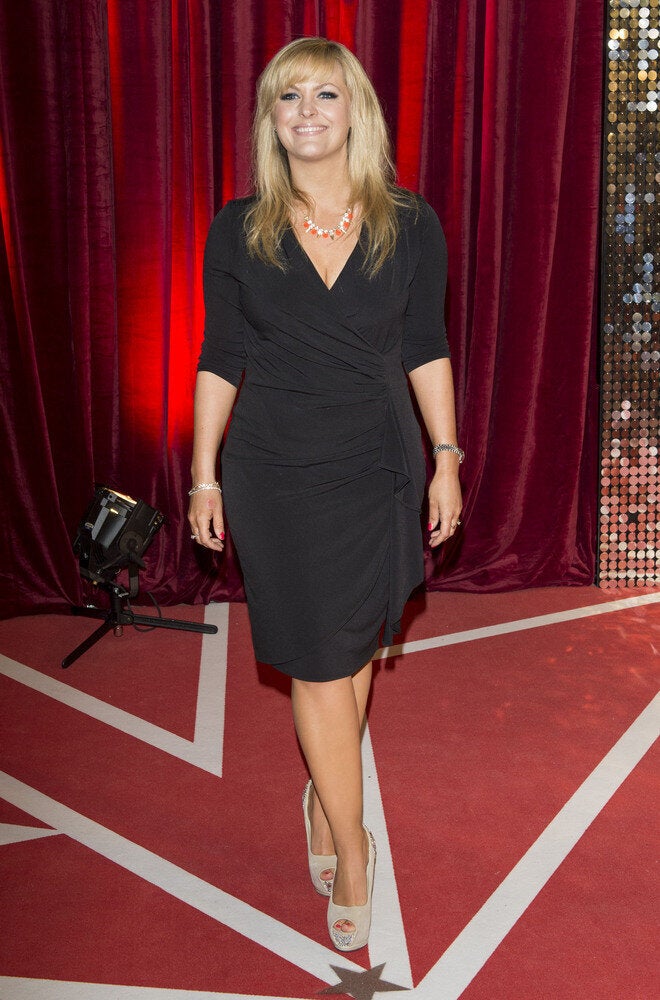 EastEnders: Where Are They Now?