Marvel's Bryan Singer has confirmed what we've known for quite some time, revealing that former 'EastEnder' Ben Hardy will be playing 'Angel' in 'X-Men: Apocalypse', but there's an extra treat for fans.
The producer has also revealed the first concept art for the movie, revealing that Ben's character definitely isn't a saintly one.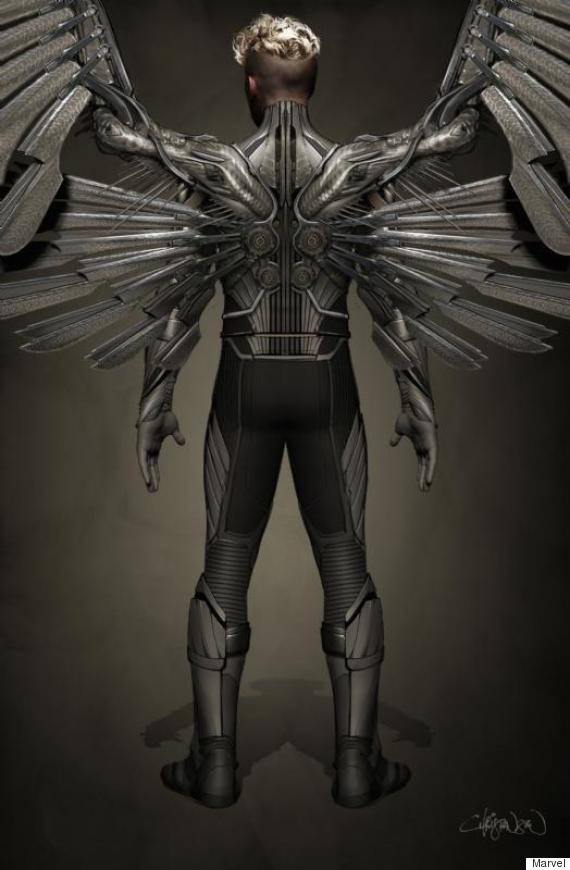 Is Ben going to shave his head? What do you mean that isn't an important question?
In the pictures, when Ben's character spreads his wings, daggers are revealed, where feathers should be.
The role is Ben's first huge Hollywood job, and just months ago he was still starring on the small screen as Peter Beale in 'EastEnders'.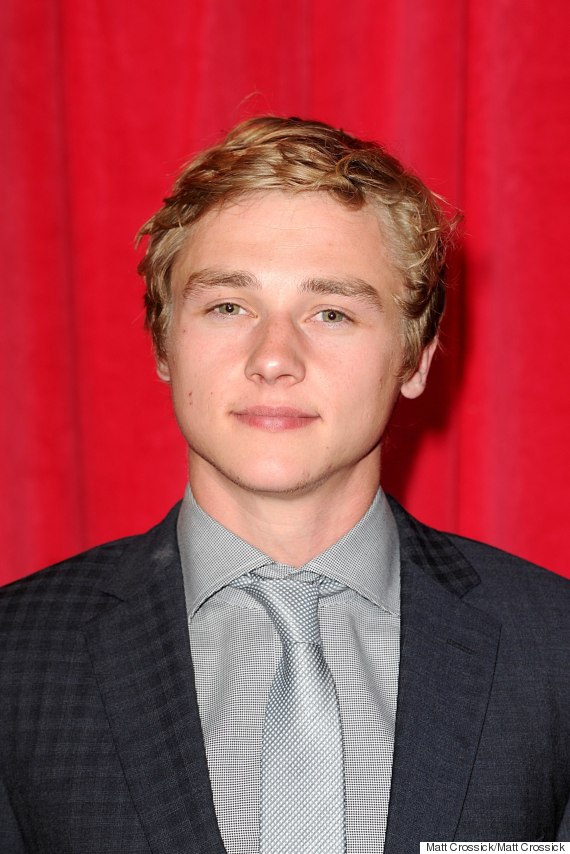 Ben, as we're used to seeing him
Ben will star alongside a number of A-listers in the upcoming movie, including Jennifer Lawrence and Hugh Jackman, who have both hinted that 'Apocalypse' will be their last outing in the 'X-Men' franchise.
Ben's not the only 'EastEnders' actor to swap Walford for West Hollywood, and his former co-star Sam Strike is also believed to have scored a huge film role.
LIKE US ON FACEBOOK | FOLLOW US ON TWITTER