Yet the meeting could prove a masterstroke for Miliband should his message resonate with the millions that have amassed around brand's disaffected narrative of excessive corporatism dictating to unprincipled politicians. Within the video Brand and an expressive Miliband (albeit still in a suit) argue over multinational companies not paying tax, with Brand stamping on the Labour leader for trying to dictate the "language" of the conversation.
On the question of Amazon's "tax avoidance" Brand asked: "Do we have the power to deal with that?"
"Of course," replied Miliband. "Of course there are ways to deal with. It doesn't mean it'll be easy in a world where capital and companies are mobile, and of course people share your outrage…. But you have to have a government that says there is something wrong and we're going to deal with it."
"And you're that government?" Brand shot back. "Yeah," said the Labour chief.
Why didn't you burn the tapes, Ed… Why didn't you burn the tapes?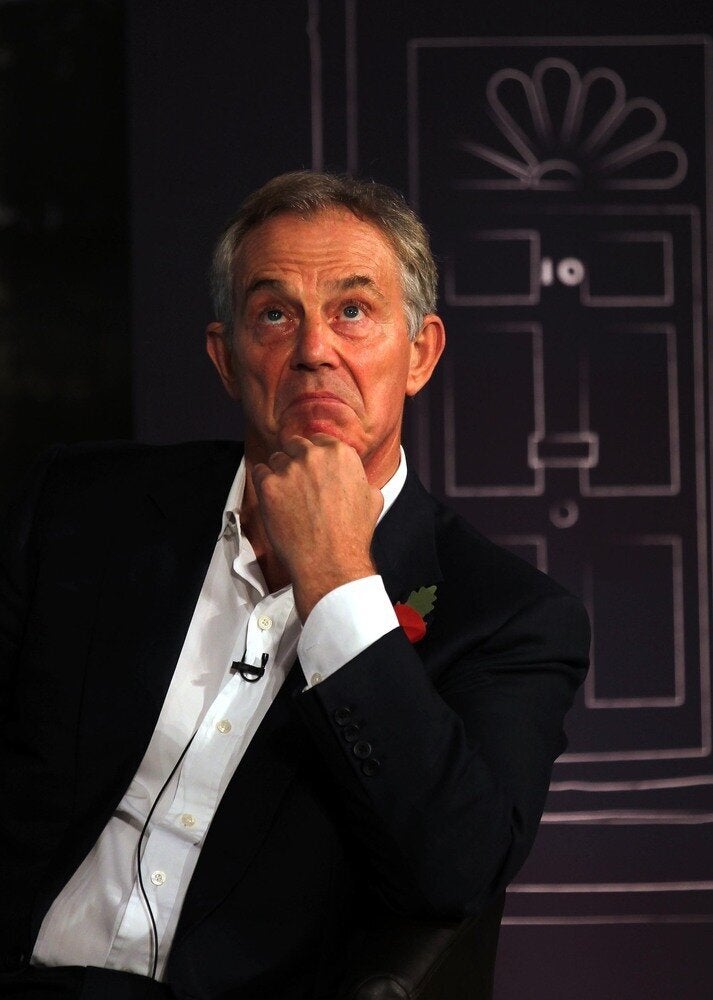 Russell Brand On Politics