When confronted with a problem, it's far easier to bury our heads in the sand and pretend it doesn't exist.
But across the UK, women are saying "no" to the easy option and instead, are choosing to improve the lives of others.
Whether combating issues such as FGM and gang culture, or highlighting social injustice such as sexism and LGBT discrimination, these women embody everything HuffPost UK's What's Working series is all about.
Here are just a few of the women working to make a difference in Britain:
Jennie Price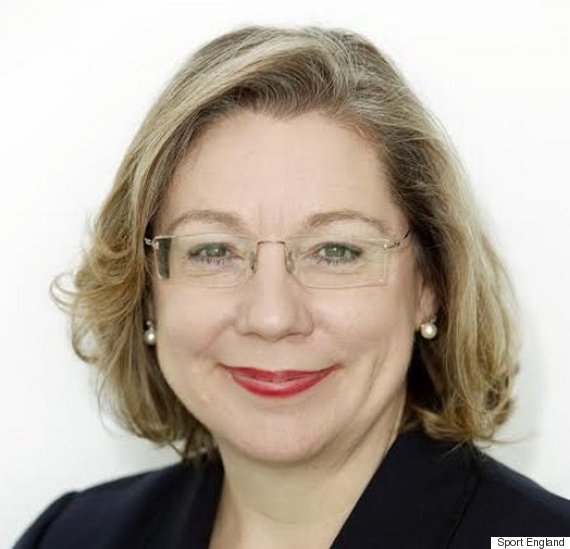 As CEO of Sport England, Jennie Price has helped to tackle the fact that millions of women and girls are afraid to exercise because of fear of judgement.
Earlier this year, Sport England launched the groundbreaking This Girl Can campaign and inspired women across the country to dig out their trainers.
Leyla Hussein and Nimco Ali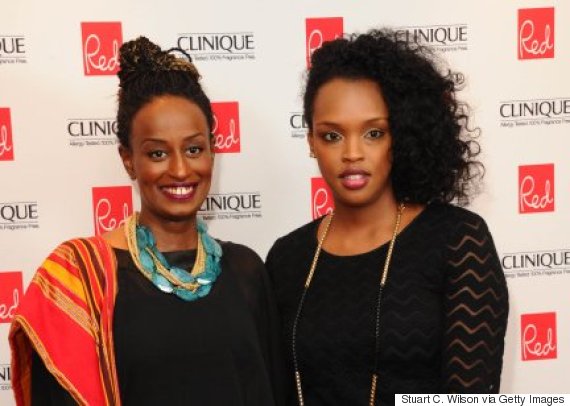 These two women started the phenomenal Daughters of Eve project along with Sainab Abdi. The non profit organisation works to protect girls and young women who are at risk from female genital mutilation (FGM).
The charity aims to raise awareness about FGM both among the government and the public.
Camila Batmanghelidjh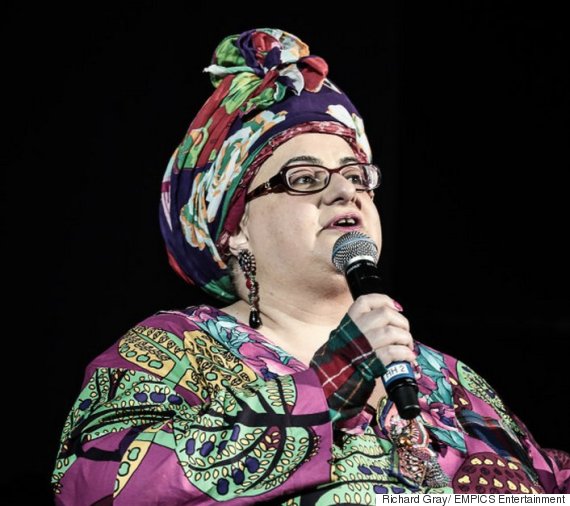 Since Camila Batmanghelidjh founded Kids company in 1996, the charity has helped povide practical, emotional and educational support to vulnerable children, young people and families across the UK.
The charity estimates that they help 36,000 people across London, Bristol and Liverpool, including the most deprived and at risk children whose parents are unable to care for them due to their own practical and emotional challenges.
Laura Bates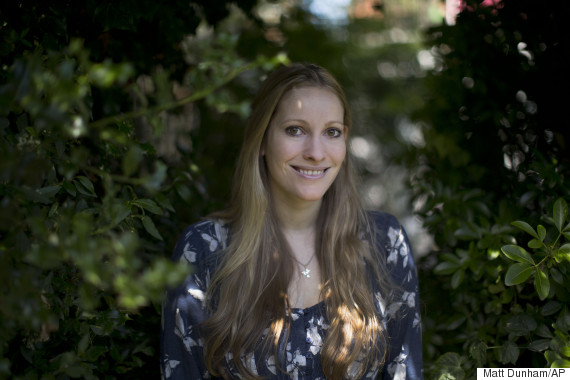 It has been three years since Laura Bates founded the Everyday Sexism Project, and what a three years they have been.
By launching a website where women could share their experiences of sexism, Bates opened up discussion on gender equality around the world. Everyday Sexism has now received posts from more than 100,000 people and has gained international media coverage in the likes of the New York Times to the Times of India.
JK Rowling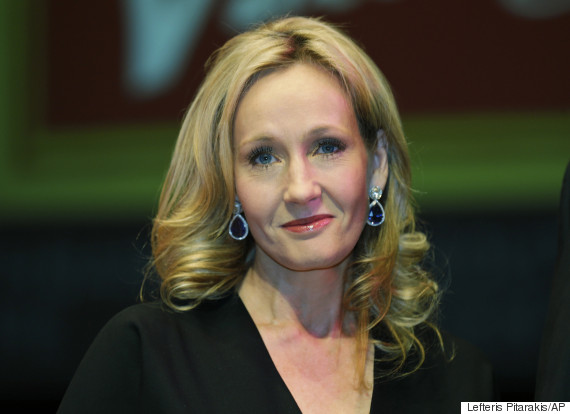 We already loved JK Rowling for creating the Harry Potter series, but now she's made it onto our What's Working list for she's using her influence to make the world a better place.
In 2004, the author founded Lumos - a charity which works to support the eight million children in institutions worldwide, help them regain their right to a family life and to end the institutionalisation of children.
Lucy Ann Holmes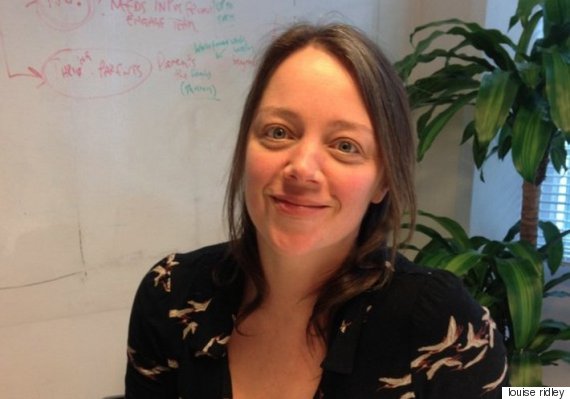 We couldn't create a list of women who are sparking debate and inspiring change without mentioning No More Page 3 founder Lucy-Ann Holmes.
Holmes' petition asking the Sun to stop using topless models on page three has now received over 240,000 signatures.
Doreen Lawrence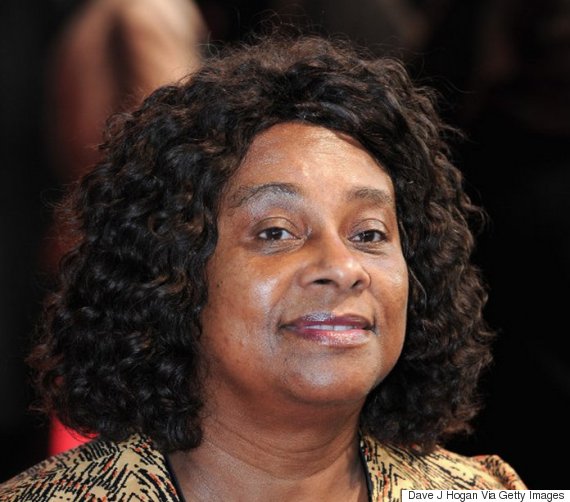 After her son Stephen Lawrence was murdered in an unprovoked racist attack in 1993, Doreen Lawrence tirelessly campaigned for justice for her son, as well as for other victims of racist crimes.
In 1998, she founded the The Stephen Lawrence Charitable Trust - a charity that supports young people nationally to transform their lives, overcome disadvantage and discrimination and have the opportunity to get into their chosen career.
She became Baroness Doreen Lawrence in 2013.
Emma Watson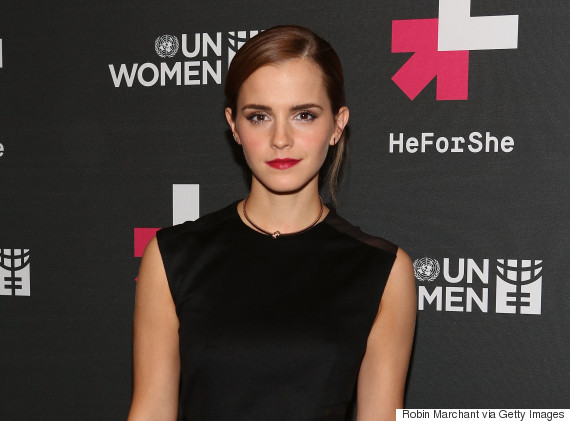 Under her role as the UN Women Goodwill Ambassador, Emma Watson has helped catapult the #HeForShe campaign into the spotlight and gain support for the feminist movement around the world.
As well as calling on men to join in the fight for gender equality, Watson has highlighted the fact that males can also be subject to discrimination due to sexism and gender-stereotyping.
Carlene Firmin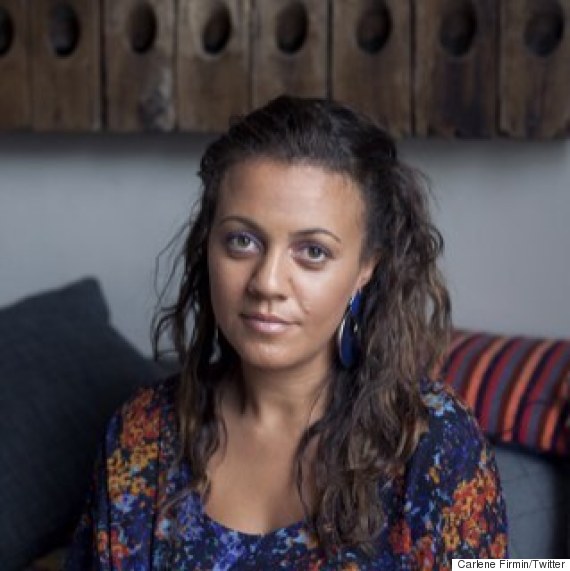 In 2011 Carlene Firmin became the youngest black woman to ever receive an MBE - it was certainly well-deserved.
In 2010 she founded the Girls Against Gangs (GAG) project, supporting women affected by gang violence to become empowered and act as local advisors on gender and youth violence.
Three years later in 2013, she created the The MsUnderstood Partnership, bringing together the University of Bedfordshire, Imkaan and the Girls Against Gangs Project.
Frances Scott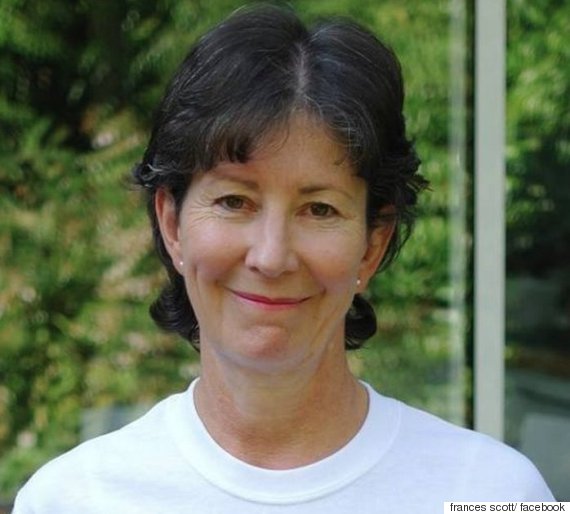 Men currently occupy 77% of the seats in the House of Commons. Frances Scott has created the 50:50 Parliament campaign in order to change that.
Scott contends that for women's issues to be taken seriously in the UK, we need fair representation in Westminster. Her petition has already gained over 9,000 supporters.
Julie Bentley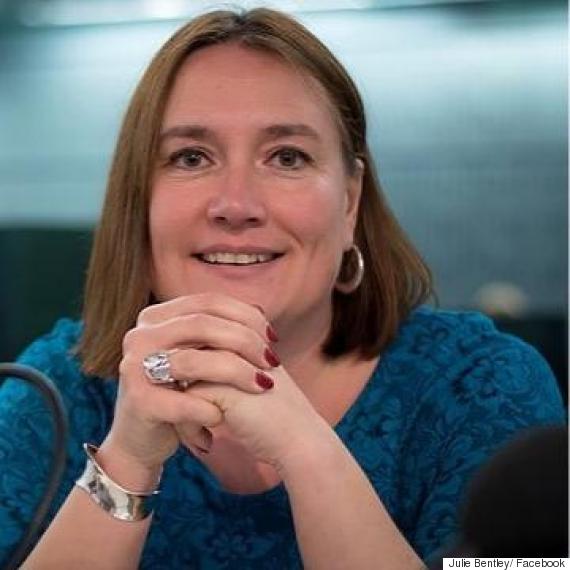 Since Julie Bentley became the chief executive of Girl Guiding UK in 2013, the 105 year-old British institution has undergone a fabulous feminist makeover.
Bentley has paved the way for thousands of young women to question what it means to "be a girl". Under her leadership, Girl Guiding UK has signed the No More Page 3 petition and has teamed up with Dove to launch a game-changing body confidence campaign.
Ruth Hunt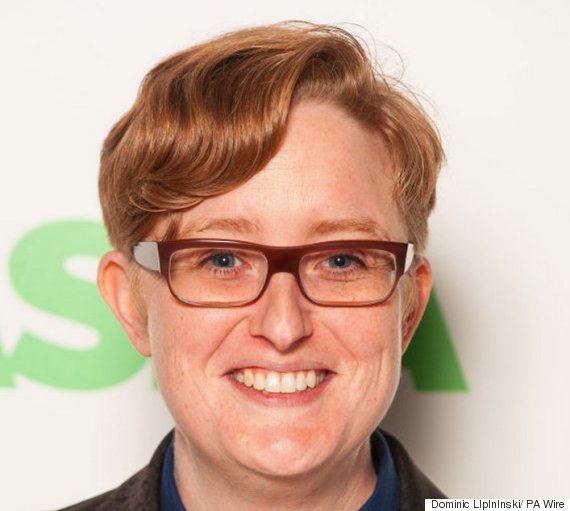 As Stonewall CEO, Ruth Hunt is helping to combat discrimination faced by lesbian, gay and bisexual people across the UK.
In 2013, Stonewall teamed up with the Gay Football Supporters Network to create Rainbow Laces - a campaign to tackle homophobia in football - which gained high-profile supporters both on and off the pitch.
In February, Hunt announced plans to extend campaigns run by Stonewall to include the transgender community.
Anne-Marie Imafidon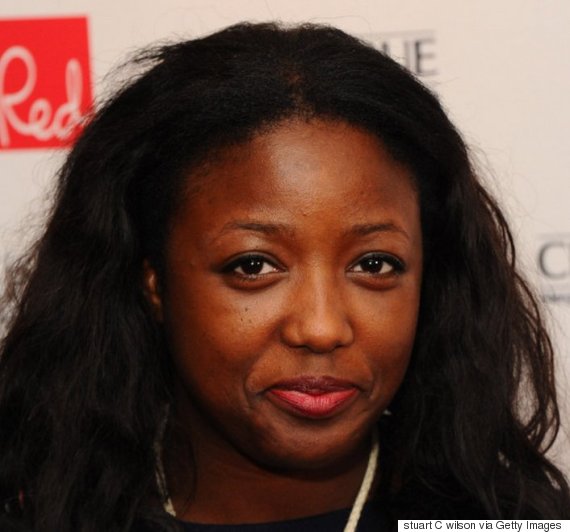 Despite making up 46% of the overall UK workforce, government figures show that women hold just 15.5% of jobs in STEM (Science, Technology, Engineering and Maths).
Anne-Marie Imafidon founded Stemettes - an organisation that aims to inspire the next generation of females into the industry and prove that women can, and do, have successful careers in stereotypically male fields.