We're fairly sure the Lib Dem manifesto doesn't address the issue of Katie Hopkins directly but it appears some people have been seeking clarification on the issue.
Harvey Cuffe is a rather brazen 14-year-old who got straight to the point when he came across Nick Clegg campaigning and asked him if he could have her killed or arrested.
Despite praising the "brilliant question" the Lib Dem leader said: "No, no, no. I don't think that's a good idea."
He then added he would probably be better just to ignore her.
Asked by hosts Nick Snaith and Aileen O'Sullivan who would make the perfect villain for Bond, Nick Clegg immediately answered, "Katie Hopkins."
And, equally unsurprisingly, he made UKIP leader Nigel Farage his second choice - "luring James Bond to the pub on false pretences."
"And not letting him out. Yeah, there you go. What an image, Nigel Farage luring Idris Elba to the pub and not letting him out... And William Hague saying, 'I wanna be James Bond' from the sidelines."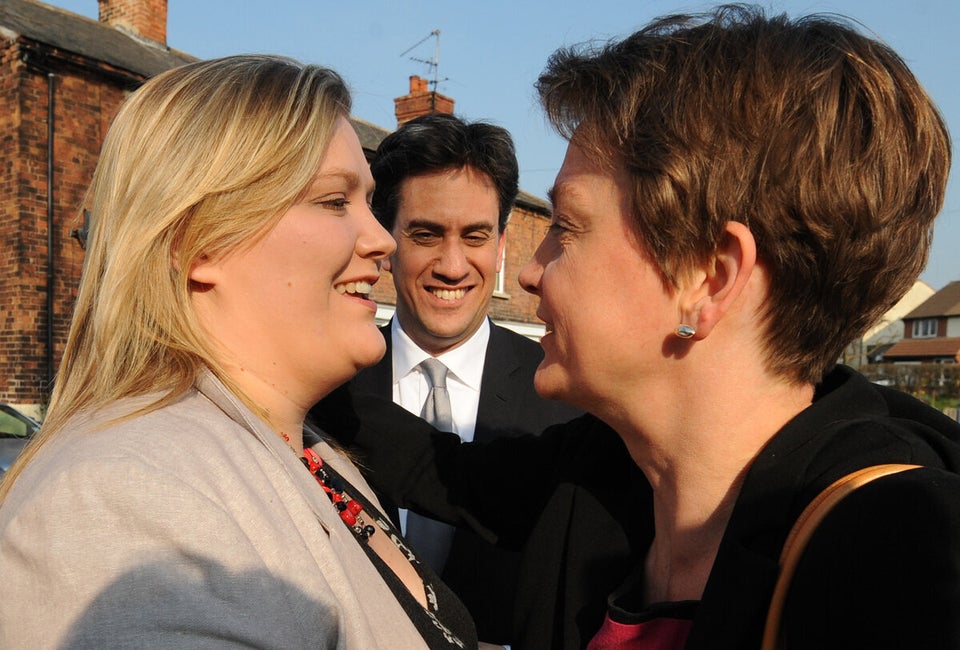 General Elections 2015: Funny and Awkward Pictures