It's looking seriously grim for Miliband, Clegg and Farage but one person more than happy with the result is Katie Hopkins.
Then on polling day she confirmed it.
She said: "I have no problem at all standing by my guns. Ed will not get the most votes this evening and by tomorrow we will find out Cameron is the true winner of this election campaign."
Well despite people's best efforts and if the exit poll is to be believed then Hopkins is staying.
And that's even with her husband apparently voting against her.
Bloody hell. my husband voted Labour in the hope I leave the country. Little sod @TheSunNewspaper

— Katie Hopkins (@KTHopkins) May 7, 2015
She wasted no time in celebrating.
The implications hit people immediately.
She also had her fair share of supporters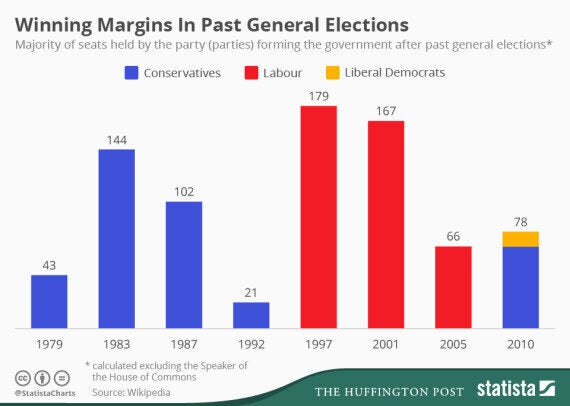 Popular in the Community