Samsung's new smartwatch will set itself apart from the competition by featuring a high-resolution circular display that's controlled using a rotating bezel.
Called simply 'The Next Gear', Samsung's smartwatch will not run Google's operating system Android Wear, instead the company is opting for its own operating system.
Codenamed internally as 'Project Orbis', the smartwatch is expected to be launched alongside the Galaxy Note 5 at IFA 2015.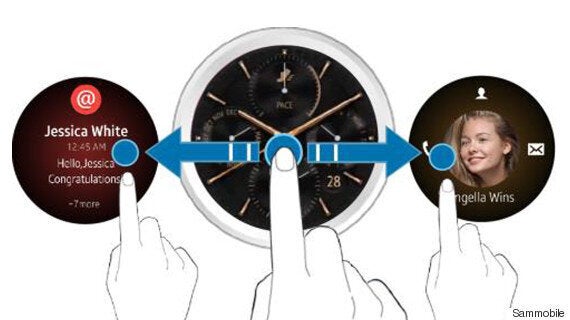 Samsung inadvertently unveiled a number of the watch's new features when it launched an SDK for developers. The SDK is essentially an instruction manual for developers.
Sammobile was able to dig into the SDK and discovered that it'll come with a circular screen that features a similar resolution to the Apple Watch.
It'll also come with its own unique control mechanism. While Android Wear uses gesture controls and Apple Watch features the Digital Crown, Samsung has implemented a rotating bezel that allows users to easily move through the menus without obstructing the display.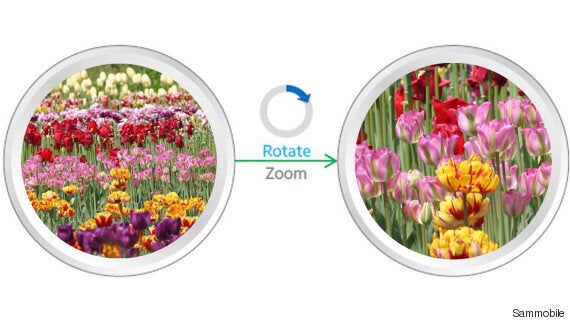 Popular in the Community