Let's face it, when a woman appears in a beer advert she tends to be smiling seductively at a man. She is very rarely seen drinking any beer herself.
But that may be set to change now that Alan Clark, the boss of SABMiller, has said sexist adverts are putting women off purchasing a beverage they enjoy.
"Beer now has associations with fashion, art and design. The world has moved on from lads telling jokes on a Saturday and high volume consumption. Beer is now drunk by women and men together."
SABMiller is the firm who produce Grolsch, Peroni and Fosters - in other words it has huge influence in the world of beer.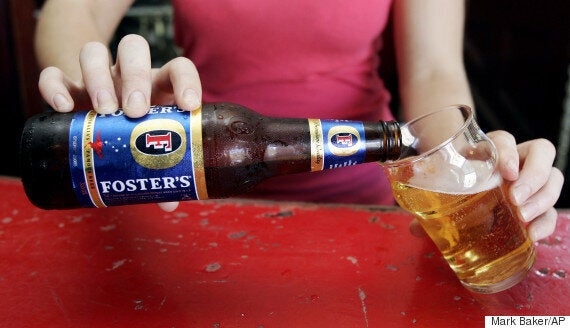 Clark went on to refer to old adverts as "insulting", as women had too often been "the butt of jokes" - and we have to agree.
The advert - which was made in partnership with the shoe store Shoestock - offered women a 50% discount on shoes during the football match so that they'd leave their men in peace to watch the game.
And here in the UK, a Courage beer advert was banned that showed a woman trying on a figure-hugging dress. A man - who looked unimpressed - appeared under the slogan "take Courage my friend".
The group's founder Thais Fabris previously described women who appear in typical beer ads as "either the waitress in the bar, a girl on the beach, or a prize the men get for drinking that beer".
She added: "For us, it has many dangerous aspects, since it objectifies women and enables sexual harassment on a daily basis, on mass media.
"Even craft beers, which are also becoming more popular here, follow that path, with names like 'Fatlicious' or 'Forbidden Lady.'"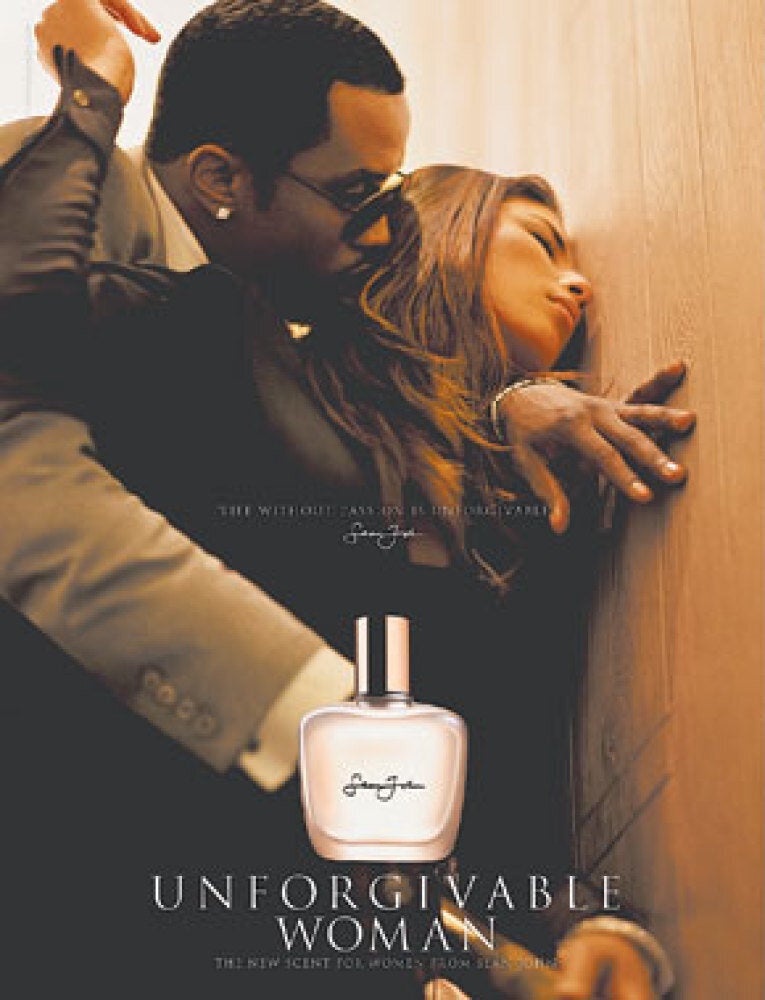 100 Controversial Adverts