After nine series of 'Britain's Got Talent', you'd be forgiven for thinking you'd truly seen it all… but Saturday night's show proved this is definitely not the case.
The penultimate auditions show of this year's 'BGT' offered us more of the weird and wonderful acts we've come to expect - including a fabulous drag performer and keyboard extraordinaire Lorraine Bowen - but none were quite so off-the-wall as Luca Calo.
Luca's audition practically left us speechless, kicking off with a heartfelt - though, frankly, tuneless - version of Christina Aguilera's 'Beautiful', prompting all but one of the judges to push their buzzers.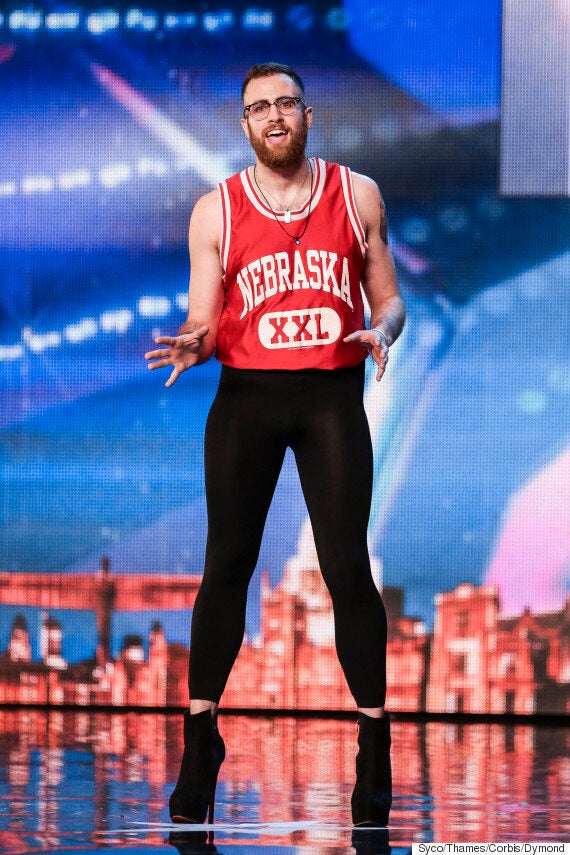 We probably don't need to tell you it was David Walliams who abstained.
It's a good job he did, though, because once his singing was done, the performance turned into something else completely, as he strutted his stuff to a Sean Paul number - all while wearing some fabulous high-heeled boots, naturally, culminating in him jumping into the splits.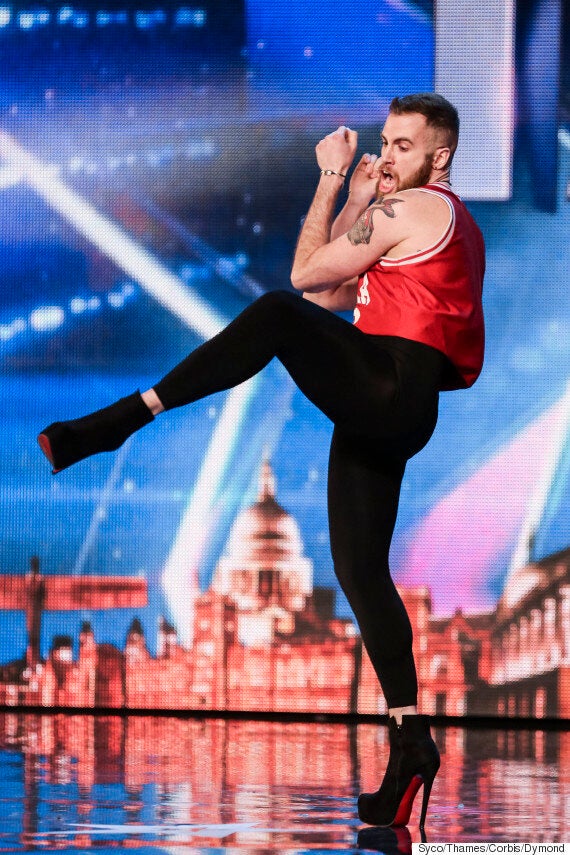 Both Alesha Dixon and Amanda Holden retracted their buzzers at the end of the performance, after giving him a standing ovation, though Simon Cowell was adamant he didn't want to put Luca through to the next stage of the competition.
Luckily for us, he was outnumbered by the rest of the panel, and Luca goes on to dance - and, less excitingly, sing - another day...
Saturday night's show also brought us the final golden buzzer act of the competition, when David decided to go over the heads of his fellow judges and give the *unusual* vocal stylings of Lorraine Bowen a fast pass to the live 'BGT' semi-finals.
Don't miss the final round of auditions for this year, on next weekend's 'BGT', airing at 8pm on ITV.