It had been 3,283 days since Arsenal lifted the silverware when they beat Hull City 3-2 to claim victory in the FA Cup last year, so it is no surprise many don't expect the Gunners to lose their spoils just yet.
Arsenal came back from 2-0 down to win the trophy in 2014 and bookies have them as hot favourites to retain the title against Aston Villa - who last held the honour in 2006 - when they face-off at Wembley Stadium next Saturday.
General admission tickets for the match can only be purchased via the clubs, which have each been allocated 25,000, and are selling for between £50 and £120. An additional 20,000 tickets will be distributed to volunteers through the football family which includes counties, leagues, local clubs and charities, according to Wembley Stadium.
Kick-off is at 5.30pm and the match can be watched live on both BBC One and BT Sport 1. But for those wanting more atmosphere than their family living room, it is safe to say most British pubs with a television will be showing it.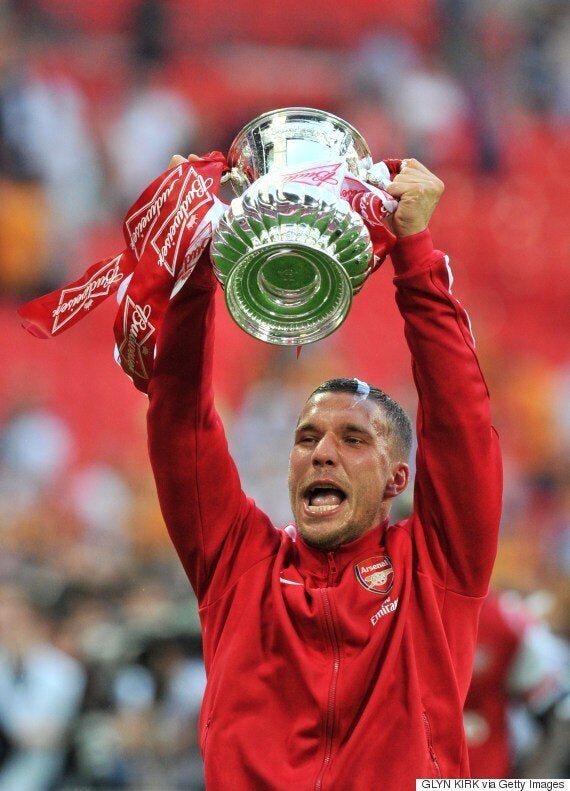 Arsenal's Lukas Podolski holds the trophy after winning the English FA Cup final match against Hull City at Wembley Stadium in May last year
Night out website, designmynight has hand-picked a few top venues across London to watch the final.
It suggests Proud in Camden, where horsing around with your mates will be just fine. Each stable in this bar is fitted out with a flatscreen TV, so there will be no clashing between rival fans.
The website also suggests Leicester Square's Zoo Bar, which is famous for its student nights, and boasts 16 TV's and four projectors; Bar&Co - a bar and boat hybrid, moored at Temple Pier and swanky Brick Lane bar Lane.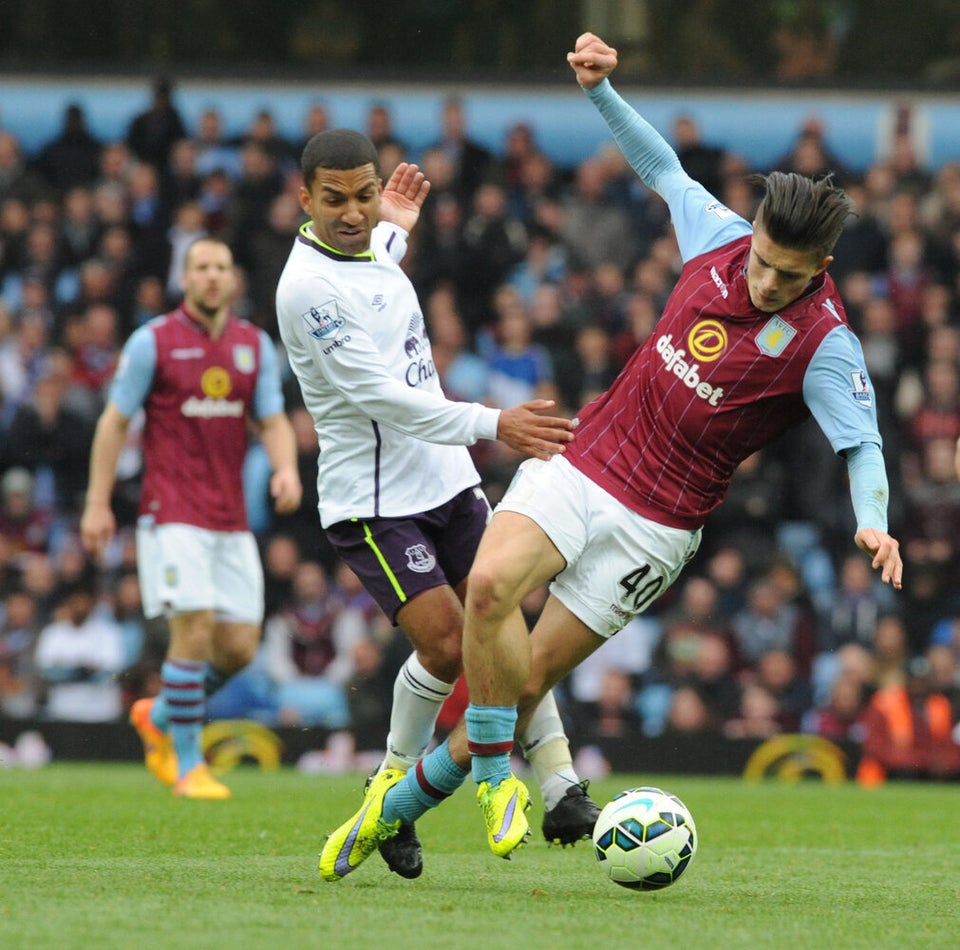 Arsenal versus Aston Villa
To find the bar closest to you, try sporting website Matchpint, which, as of Tuesday listed close to 9,00 bars as showing the final.
In Manchester sports fans can practice their swing while taking in the game at The Green which sports 12 golf simulators. Website Manchesterbars, also suggests Tib Street Tavern as a top live sports venue. Another bar and sports matching website, yoursportspub, lists dozens of alternatives.
In Birmingham, fans can take out any football frustrations out by slamming ping pong balls at one another at a 2,000 person capacity warehouse event, according to the Birmingham Mail.
Glasgow's Walkabout bar is likely to be a hot choice for watching the game, as will 26 Hope Street as it is close to Central Station and its karaoke facilities will be perfect for fans wanting to celebrate in song, or sing the blues. Tennent's Bar and Maggie Mays are also expected to be busy.
In Edinburgh punters will be spoiled for choice. Chain-bar Belushis will be a favorite as will Sportsters, but most pubs will likely be showing it, and chances are most will be busy.