Gossip Girl star Leighton Meester and teenage hearthrob from the OC, Adam Brody are expecting their first child together and with parents like them, it's sure going to be a beautiful baby.
The couple were rumoured to be expecting after Meester was pictured in a tight grey t-shirt on Saturday, showing a growing baby bump.
And E! confirmed today that it is in fact, true. Yay.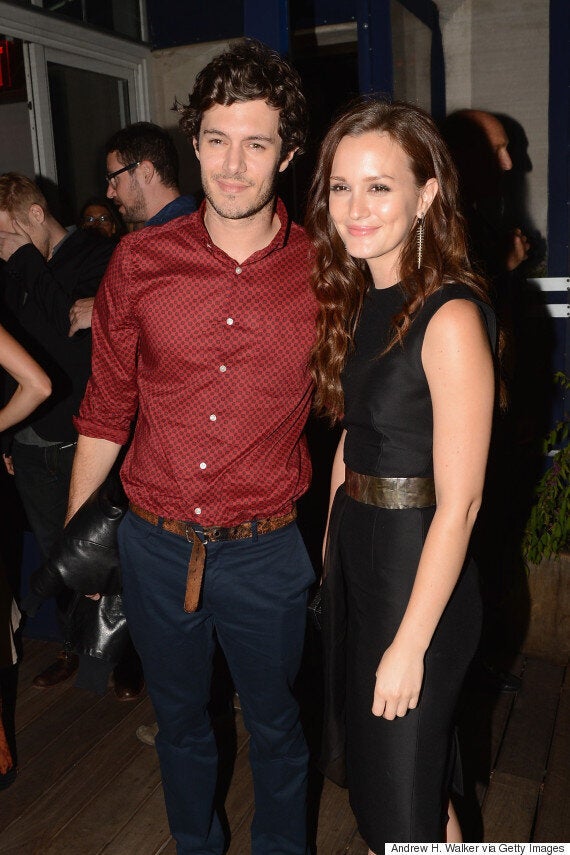 The 29-year-old actress married Brody secretly last February, and talks of becoming parents came to light in October in an interview with Nylon magazine.
"Most people I know are starting to get married. It'll be kids next," she said.
Although Meester hasn't taken to Twitter to confirm the news, a fan site has shared the telling pictures of her bump and congratulated her on Twitter.
With her on-screen BFF, Blake Lively having only recently given birth to her daughter James, we can only think that the two babies will have multiple play dates on set and be the best of friends.
It's safe to say, everyone's pretty happy about the baby news... if not slightly sad that Brody isn't the father to our children. Sob.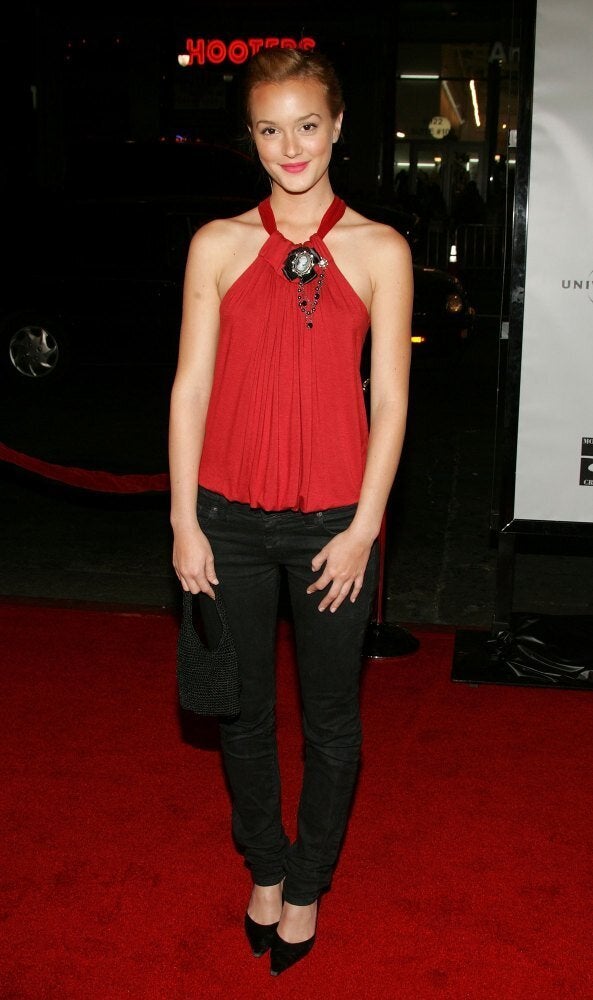 Leighton Meester Style Evolution
Related