After failing to win the Thanet South seat, resigning, then promptly 'unresigning', Nigel Farage has headed back to the European Parliament with his tail between his legs - and he didn't receive a warm welcome.
MEPs in Brussels were quick to heckle the Ukip leader, who has represented South East England there for 16 years.
German MEP Manfred Weber laid into Farage, labelling him "the big election loser". Ouch.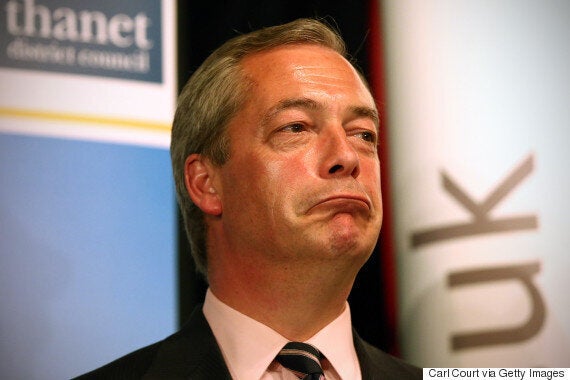 Nigel Farage was heckled on his return to Brussels today
He said: "I would like to welcome Mr Farage - the big election loser. He said he would stand down, he would resign, he wouldn't continue in that post.
"You didn't keep your electoral promise Mr Farage. You've broken a very important promise."
Another mocked his 'unresignation' as leader of the anti-EU party.
Belgian MEP Guy Verhofstadt said: "Nigel Farage has sent a letter to Nigel Farage saying 'I resign'. And Nigel Farage has responded to Nigel Farage saying 'I refuse'.
"That's the way it works there."
The pair have repeatedly clashed in the European Parliament in the past.
Unsurprisingly, Farage was quick to bring up the possibility of the UK leaving the EU (i.e. he won't have to put up with this nonsense).
He told them: "I do detect in some of the smiles and laughter that's been directed at me, a slight hint at nervousness, and so there jolly well should be, because there is going to be a British referendum on whether we stay in or whether we leave this European Union."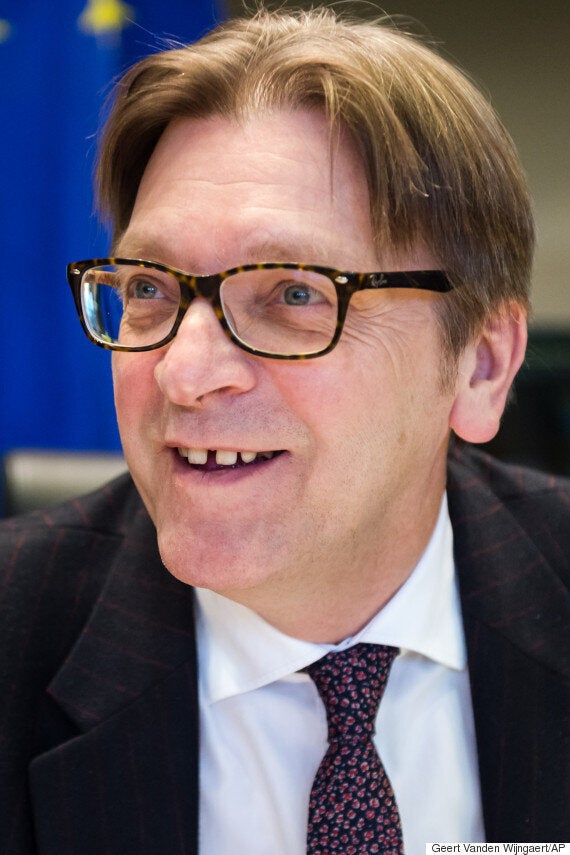 Guy Verhofstadt mocked Farage's 'unresignation' as Ukip leader
He was quickly followed by deputy chairman Suzanne Evans, who quit her role as policy chief amid speculation of a leadership coup, which she later denied, saying it was a "coincidence" that she and O'Flynn resigned so soon after criticising their party leader.